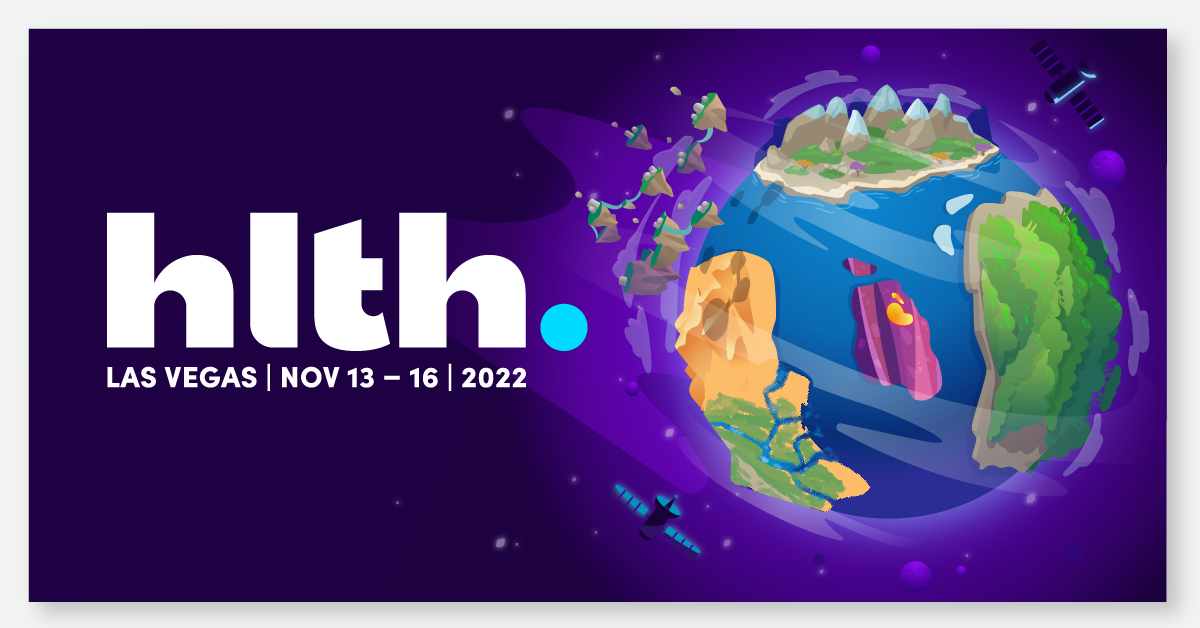 Venture Capital, Private Equity Funding
Maven Clinic Secures $90M to Advance End-to-End Family Care Platform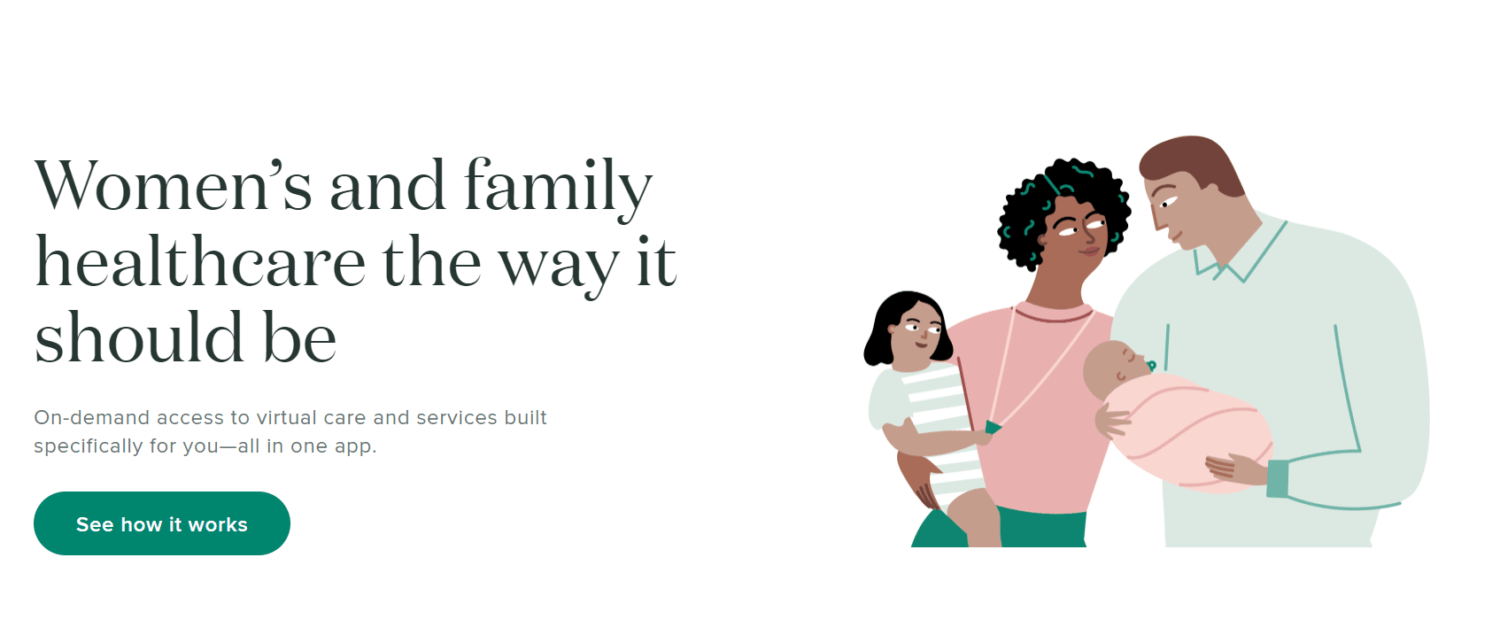 Maven Clinic, the largest virtual clinic in women's and family health raises $90 million Series E funding bringing its total funding to $300M. Maven plans to use the latest round of funding to advance its end-to-end family care platform to enable deeper personalization to meet the diverse needs of women and families everywhere.
Curavit Raises $5M for Digital Therapeutics Clinical Research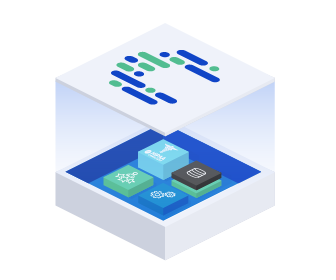 Curavit Clinical Research, a virtual contract research organization (VCRO) that specializes in decentralized clinical trials (DCTs) raises $5M in Series A funding to accelerate its growing portfolio of research in the global digital therapeutics (DTx) market. The new funding will be used to expand the company's DCT capabilities, partnerships, and market adoption of Curavit's virtual CRO services and platform for prescription and non-prescription digital therapeutics trials.
Strategic Partnerships
Highmark Health, Google Cloud, League Launches Digital Health Platform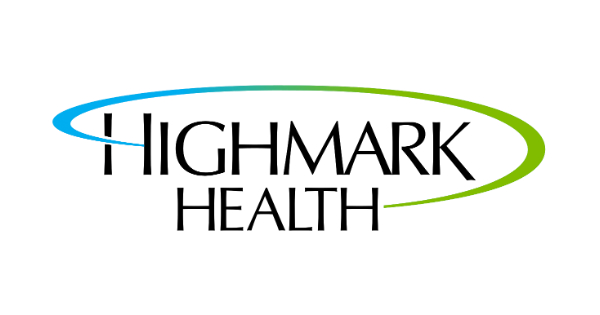 Highmark Health, Google Cloud, and League unveiled their collaboration on an interoperable, digital health platform that makes it simple for individuals to navigate healthcare and connect to the right tools and resources when and where they need them. The navigation technology can be envisioned as a "digital front door" to a holistic customer experience and will initially be integrated into a new My Highmark health insurance member portal and mobile application.
COTA and Google Partner to Use NLP to Harness Unstructured Oncology Data

COTA, Inc., an oncology real-world data and analytics company announced a partnership with Google Cloud to bring clarity to unstructured oncology data through the latest advancements in machine learning and natural language processing. In collaboration with Google Cloud, COTA will look to augment manual, human-led abstraction with technology-first abstraction and curation best practices. This approach will, over time, provide access to even more advanced data elements that may be buried in unstructured notes.
Google Health – MEDITECH Collaboration Advances to Pilot Phase, Early Adopters

MEDITECH and Google Health announced that DCH Health System and Mile Bluff Medical Center are early adopters in the pilot phase of their clinical search solution collaboration.The solution will embed the Google Health search and summarization capabilities to create a longitudinal view of a patient's health history directly within the clinical workflow of MEDITECH's Expanse EHR.
Cerner & Labcorp Partner to Manage Hospital Labs in 10 States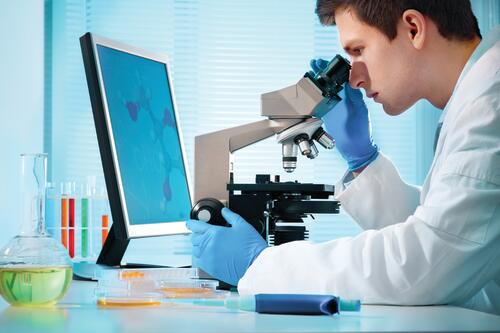 Oracle Cerner and Labcorp have formed a new relationship to streamline lab operations for one of the nation's leading nonprofit Catholic health systems. Labcorp purchased select assets of the health system's outreach laboratory business and will manage its hospital-based laboratories in 10 states. Cerner's laboratory information system (LIS) will help Labcorp centralize operations and streamline processes within the hospital-based labs to enhance patient care and improve lab efficiency.
Nuance and NVIDIA Bring Medical Imaging AI Models Directly into Clinical Settings

 Nuance Communications, partners with NVIDIA to put artificial intelligence (AI)-based diagnostics tools directly in the hands of radiologists and other clinicians at scale for the first time. The partnership will enable the validation, deployment, and evaluation of medical imaging AI models with the combined power of the Nuance Precision Imaging Network (PIN) – an AI-powered cloud platform that delivers patient insights from diagnostic imaging into clinical and administrative workflows – and MONAI, which is an open-source and domain-specialized medical-imaging AI framework co-founded and accelerated by NVIDIA.
Coeus h3c and Xealth Partner to Streamline Home Health Solutions From Ordering to Fulfillment

Coeus h3c, initially funded by Best Buy partners with Xealth, a leader in enabling digital health at scale, to bring its technology platform into the EHR workflow. Together, Xealth's digital health platform and Coeus h3c's Home Health Hybrid Cloud (h3c) will allow clinicians to seamlessly order, deliver and monitor personalized remote care programs from an electronic health record (EHR).
The integration enables them to order, track, analyze and evaluate patient health confidently while using existing, familiar workflows enhanced by data that flows from the remote care program to the EHR reliably and efficiently. Solving the complexities of delivering health solutions in the home, the integrated workflow makes it easier for clinicians to provide more people with the opportunity to heal at home safely.
Wolters Kluwer Selects Microsoft for Virtual Healthcare and Payer Care Management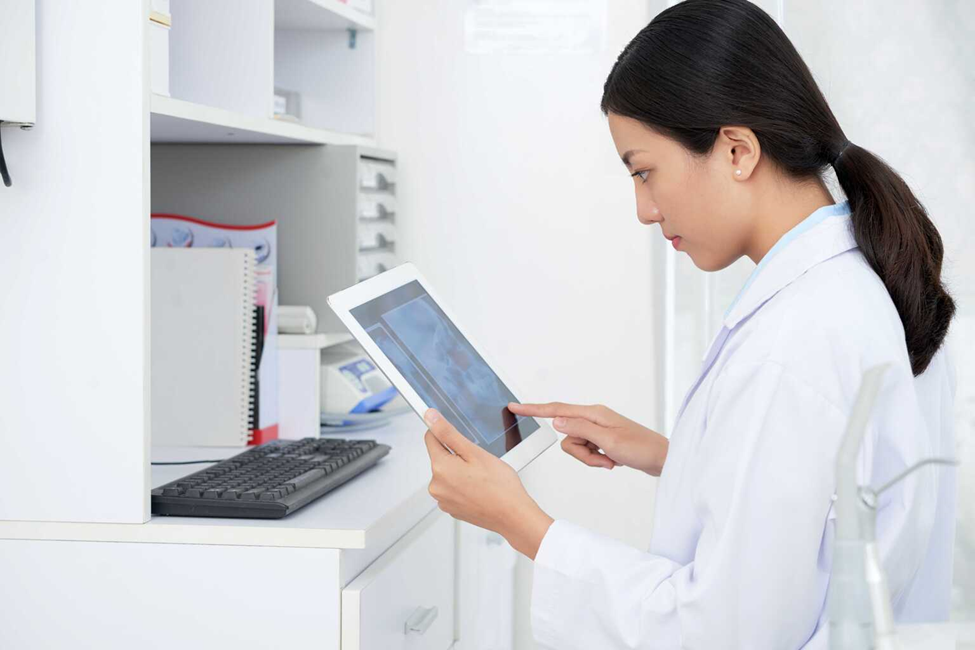 Wolters Kluwer Health partners with Microsoft to enable healthcare organizations to unleash innovation through the combination of Wolters Kluwer's market-leading solutions and the Microsoft Azure cloud platform. The first phase of the partnership focuses on Wolters Kluwer's expert solutions for healthcare and ranges from the integration of current products to new solutions and applications built on Azure.
One of those new solutions is Digital Health Architect™, which integrates Azure DevOps, Azure Active Directory (Azure AD) and Azure Cosmos DB. The solutions are available today in the Microsoft Commercial Marketplace for virtual care companies and payer care management using the same evidence-based, technology-enabled content and tools that currently power UpToDate®, Lexicomp®, and Emmi®.
Atropos Health and Mayo Clinic Collaborate to Bring Real-World Evidence to Patient Bedside

Atropos Health partners with Mayo Clinic Platform, a strategic initiative of Mayo Clinic to improve healthcare through insights and knowledge derived from data. The collaboration aims to develop new care techniques and best practices that improve health equity by delivering rapid care to historically under-represented patients.
The parties are collaborating to allow physicians and researchers on Atropos Health's platform, regardless of specialty or location, access to Mayo Clinic Platform_Discover, a large repository of deidentified data and sophisticated analytical tools. Then they can derive answers to critical questions using the Atropos' Prognostograms – a digital consult. While it typically takes weeks to determine the best course of treatment for an individual with a challenging case, the Prognostogram leverages millions of deidentified patient records from a variety of sources to advise clinicians action with evidence, in a matter of days.
New Product/Platform/Capabilities
LG Launches Virtual Care Solution with Amwell to Address Hospital Workforce Shortages
LG Electronics announced its first joint solution with digital healthcare enablement leader Amwell®, designed to expand the boundaries of digital health innovation and address a major issue faced by hospitals across the country – workforce shortages. Carepoint™ TV Kit, by LG and powered by the Amwell Converge™ platform, leverages existing LG healthcare TVs in patient rooms to allow providers to remotely engage, monitor and discharge patients, thereby reducing healthcare professionals' workload.
Bamboo Health Launches Real-Time Care Intelligence Platform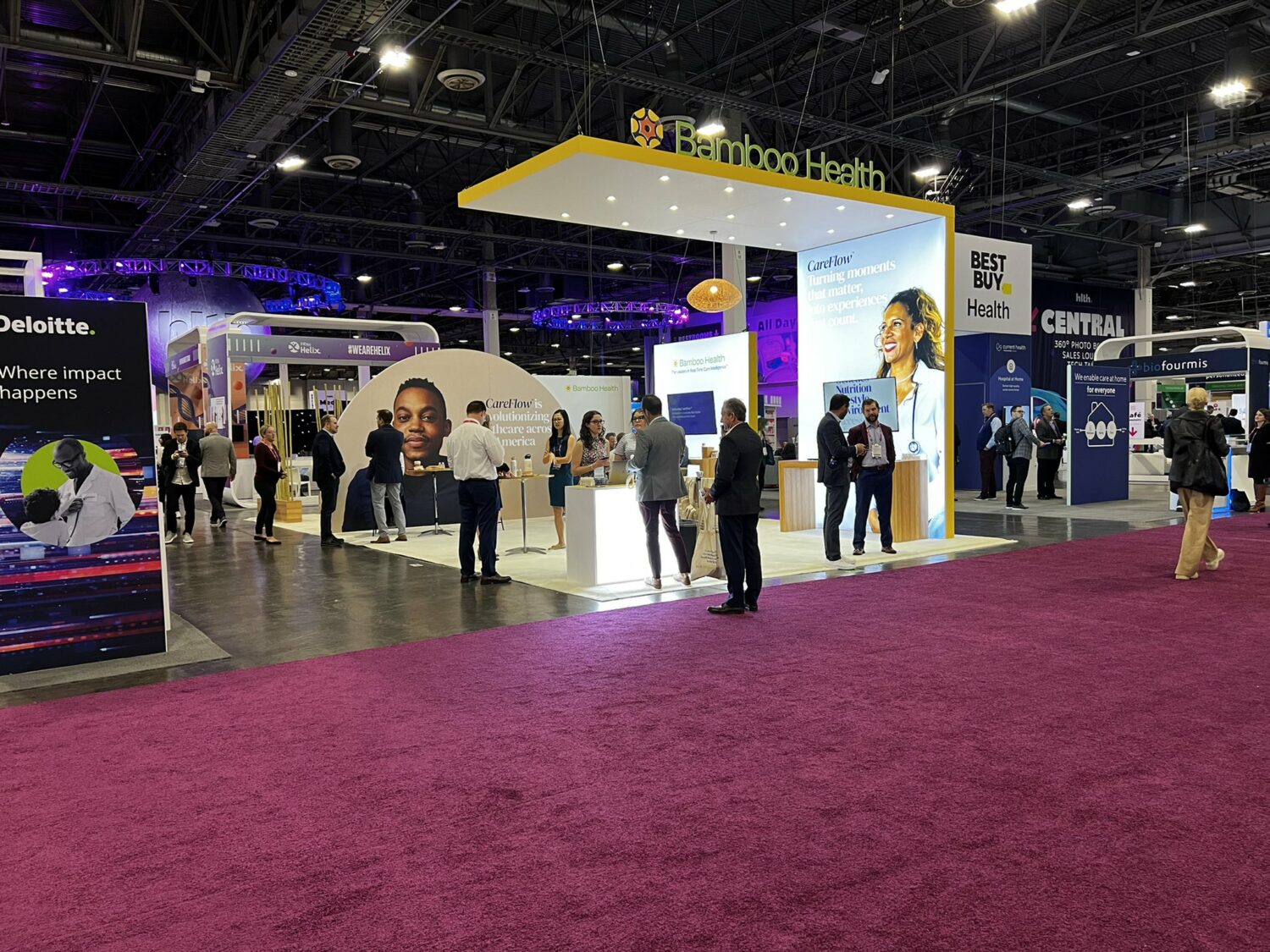 Bamboo Health unveils its new Real-Time Care Intelligence™ platform and Smart Signals™ care coordination network to drive whole-person care across the spectrum of physical, behavioral and social health needs. The network improves more than 1 billion patient encounters a year across more than 2,500 hospitals, 8,000 post-acute facilities, 25,000 pharmacies, 32 health plans, 50 state governments and 1 million acute and ambulatory providers.
Hello Heart Adds Breakthrough Artificial Intelligence (AI) Capabilities to Empower Users to Make Better Choices

Hello Heart launches Dot-to-Dot, a new addition to their digital whole heart health program. Dot-to-Dot is a breakthrough feature that leverages well-established clinical research and artificial intelligence (AI) to help people connect their lifestyle choices to their heart health. Something as easy as a short walk or having a conversation with a friend or loved one can help drive sustained blood pressure reduction. While the link between exercise and improved heart health is well-known, not everyone may realize the true impact these simple changes can make to one's personal health.
Wolters Kluwer Launches Digital Health Solutions for Payers and Virtual Care Players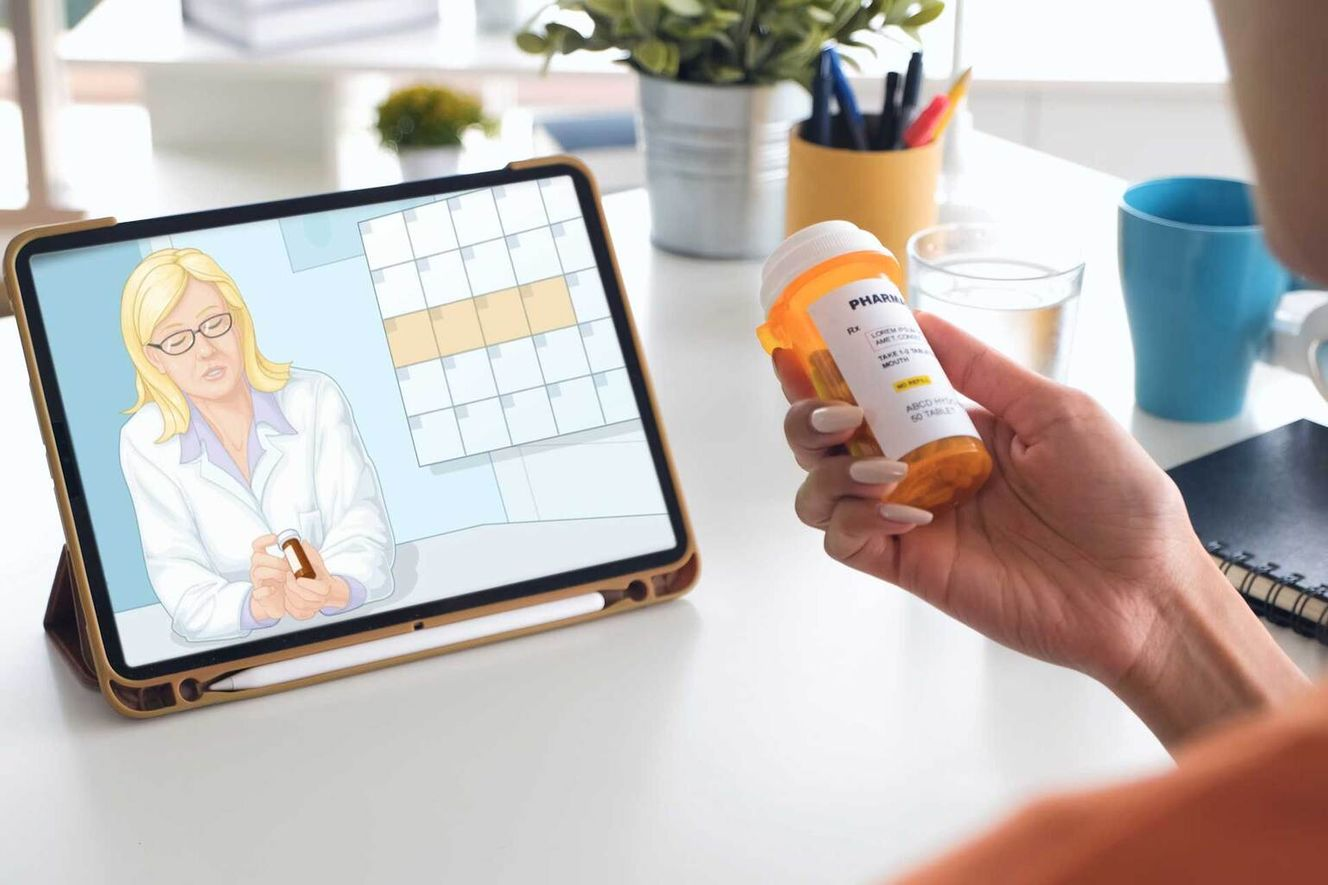 Wolters Kluwer, Health launches Digital Health Architect™ Consumer Education Suite and EmmiGuide™. These solutions combine digital tools with unprecedented access to expert-vetted content – the same content that powers widely used solutions such as UpToDate®, Lexicomp® and Emmi®, to help virtual care vendors and payers provide consistent, evidence-based information to patients and members and improve care wherever and however it's delivered.
Twilio, Healthfirst Launch CDP for Health Plans and Providers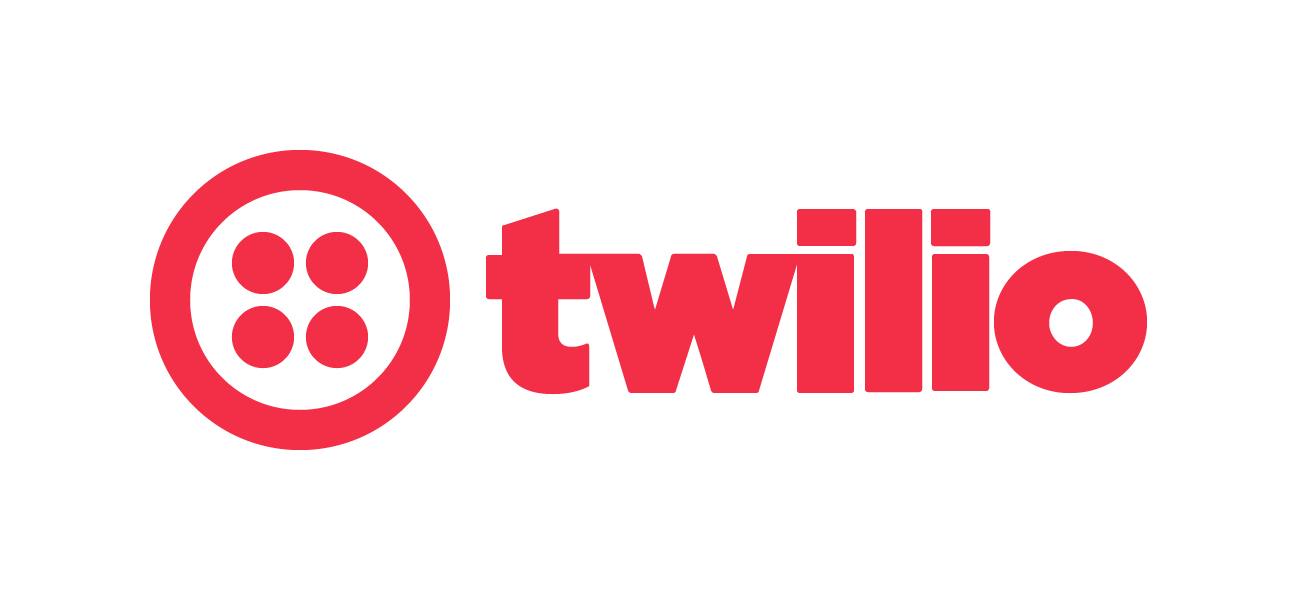 Twilio, the customer engagement platform that drives real-time, personalized experiences for today's leading brands, today announced the general availability of Twilio Segment for Healthcare & Life Sciences, a HIPAA-eligible customer data platform (CDP) that can improve patients' experiences and health outcomes by unifying Protected Health Information (PHI) data across their entire care journey.
NuraLogix Researchers Announce the Capability to Assess Type 2 Diabetes and Blood Biomarker Health Issues Using Any Video-Enabled Device
Researchers at NuraLogix, a global pioneer of contactless health monitoring through its patented Transdermal Optical Imaging (TOI™) technology adds the ability to perform metabolic and blood biomarker health risk assessments for various chronic conditions to its AnuraTM platform. As a first for video-based contactless health monitoring, the new capabilities add to the existing health and wellness measurements* Anura™ can assess from a 30-second video selfie, including the ability to accurately measure blood pressure.
MDLIVE Expands VPC Program to Improve Health Outcomes for Patients with Chronic Conditions
MDLIVE announced the next evolution of its rapidly growing virtual primary care (VPC) program to enhance support for employees with chronic conditions. The program is part of Evernorth's long-term effort to build new models of care delivery to provide employees with seamless, convenient access to care while reducing costs and improving health outcomes.
Commure Introduces New Model to Accelerate Transformation in Healthcare with CommureOS
Commure, Inc. introduced CommureOS, a revolutionary transformation platform purpose-built for healthcare. CommureOS is designed to give healthcare organizations the power to synthesize and maximize their existing solutions as well as easily build and rapidly deploy intelligent workflows to enhance clinical, operational, and financial efficiency. By reconciling information through a single platform and facilitating easy and connected innovation, CommureOS enables hospitals and health systems to streamline their technology experience, empower their healthcare workforce, and enhance care delivery and outcomes.
Research Findings
Notable Survey: 61% of Patients Skip Medical Appointments, Due to Scheduling Hassles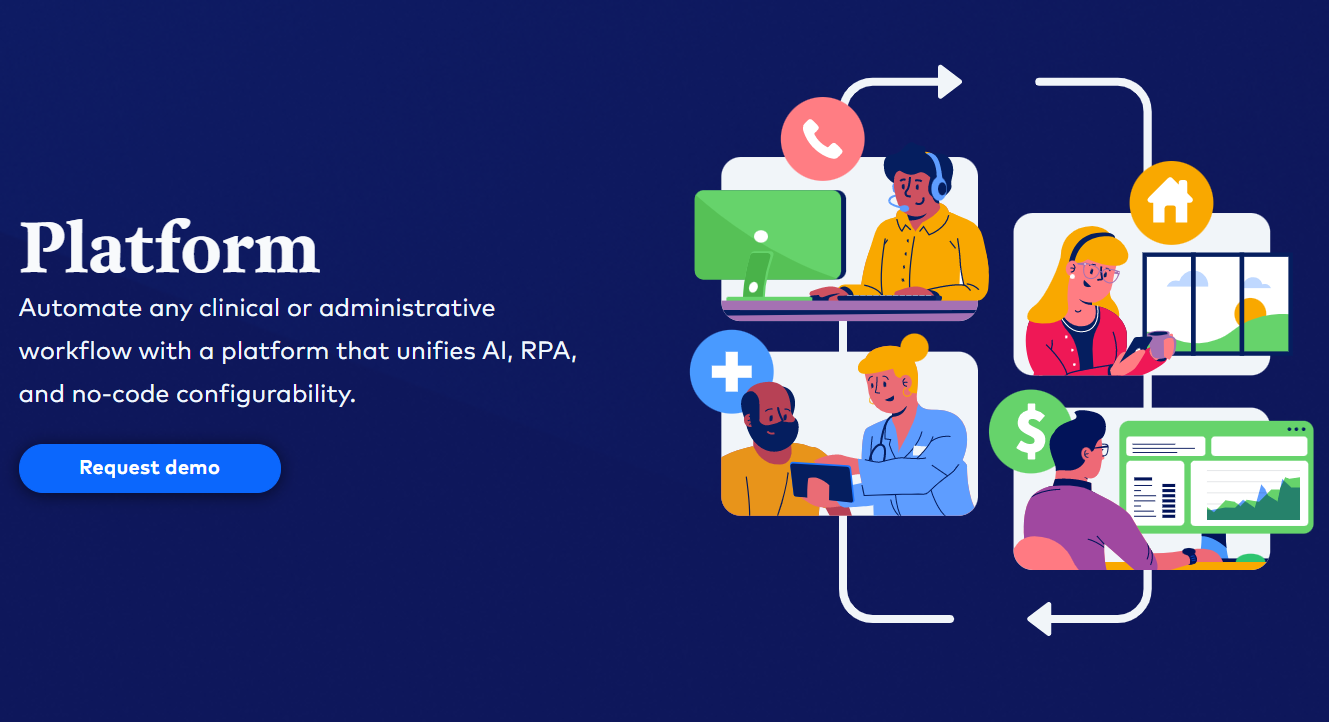 61% of patients surveyed said that they skipped going to the doctor in the past year because scheduling an appointment was too much of a hassle, according to a new survey from intelligent automation company Notable Health. The survey data was gathered as part of the company's annual State of Automation Report, established in 2022 to benchmark the attitudes of patients toward technology and automation. Conducted by OnePoll March 3-5, 2022, it had 1,005 patient respondents.
70% of respondents agreed that in the past year they have tried to schedule a healthcare appointment online via a patient portal, website, or an app but were redirected to call a phone number to finish scheduling. In addition to challenges with scheduling appointments, the survey revealed increasing patient frustration with time spent waiting to see their doctor. Respondents reported spending an average of 28.8 minutes waiting before they can see a doctor, up from an average of 18.2 minutes in 2018 – in spite of increased technology investments by healthcare providers to streamline pre-visit registration and intake.