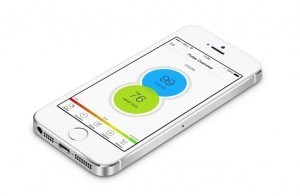 Addressing the lack of care available in remote and underdeveloped areas, LGTmedical has developed the Kenek suite of patented, low-cost monitoring solutions that can be downloaded and used almost anywhere via smartphones, tablets and laptops. Their Phone Oximeter measures heart rate and oxygen saturation levels, indicating whether a woman is at risk for pre-eclampsia, and blood oxygen levels, making this device diagnostic for respiratory conditions like asthma and chronic obstructive pulmonary disease (COPD).
Founded: Unknown
Founders: Vincent Lum, President & CEO
Category: Diagnostics & Technology
Funding: $2 million
Why you should pay attention – The global mHealth market is forecasted to hit $23 billion by 2017, and remote patient monitoring is expected to grow on a global scale from $9 billion in 2011 to $21 billion in 2016. Contingent upon price point, production costs and integration into care delivery systems (whether developed or not), the company has great potential to make a significant impact on public healthcare expenditures, in-home caregiving costs and community health and mortality rates in low and middle-income countries.
7. Nanozen

Created to help analyze environmental health risks in the workplace, Nanozen's DustCount sensor can detect particulate matter smaller than 10 micrometers in diameter. The technology has the ability to distinguish between particles and identify those that are carcinogenic or can cause explosions.
Founded: Unknown
Founders: Winnie Chu
Category: Technology
Funding: Undisclosed
Why you should pay attention – Inadequate development and implementation of environmental monitoring devices combined with the rise of carbon emissions globally has created a niche for Nanozen's technology to enter. Both private and public entities stand to save money and reduce health risks with the use of these devices.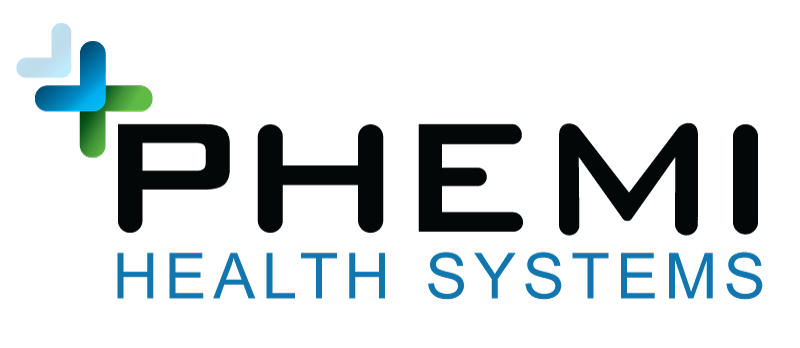 A big data analytics and process automation company, PHEMI 'unlocks patient data' to improve clinical productivity, patient outcomes and research initiatives. Integrating into hospital EMRs, databases and information systems, the platform aims to streamline care pathways and enable evidence-based medicine.
Founded: 2013
Founders: Paul Terry, M.D. (CEO) & Alan Rabinowitz, M.D. (CMO)
Category: Data & Technology
Funding: $2.8 million
Why you should pay attention – PHEMI's point-of-care patient information can help inform population health research, clinical trial recruitment, market surveillance and policy interventions. Their enterprise collected data is automatically presented as bite-sized, quantitative graphics that show causality and direct relationships, helping to analyze the effects of each factor on another, taking into account volume, variety and velocity while making it a invaluable database for companies looking to scale up.

A cooler looking competitor to Google Glass, Recon's Jet eyepiece connects wirelessly to wearable sensors, helping patients and athletes monitor various metrics in real-time. Combining its onboard GPS and a comprehensive sensor suite including an accelerometer, gyroscope, altimeter, barometer and magnetometer makes this a premium tool for sharing fitness data with communities on-the-go, bringing the element of incentivization to physical activity.
Founded: 2008 (acquired by Intel in June 2015)
Founders: Darcy Hughes, Fraser Hall, Hamid Abdollahi & Dan Eisenhardt
Category: Technology
Funding: $17 million
Why you should pay attention – At product launch, Recon had vastly outsold its Google Glass counterpart. Recognizing the potential of technology and its applications in other markets, the company was acquired by Intel last month. Their open software development kit ensures that its applications are limitless.
10. XCo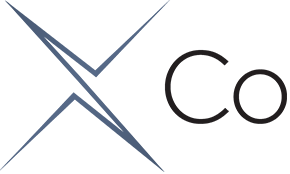 XCo's patent-pending eXact Positioning System (XPS) is capable of determining location down to a few centimeters, both indoors and outdoors, regardless of Wi-Fi connectivity. This makes it an invaluable asset to any in-home caregiving, whether on a device-maker or caregiver platform.
Founded: 2014
Founders: Scott McMillian
Category: Technology
Funding: $500k
Why you should pay attention – Because of such constant and accurate tracking, XCo has the potential to recognize habitual and patterned behavior, allowing it to detect erratic movements and emergencies. Connectivity allows the data and alerts to be sent to a patient's loved ones if need be. In addition to healthcare applications, Gauge has boundless elements integral to fitness tracking, athletic training and community engagement through the broadcasting and gamification functionality.
Komal Garewal is a consultant for health tech looking to raise rounds via crowdfunding or sites like Healthfundr, where she is a Marketing and Growth Strategist. Get in touch with her on LinkedIn or follow her on Twitter.