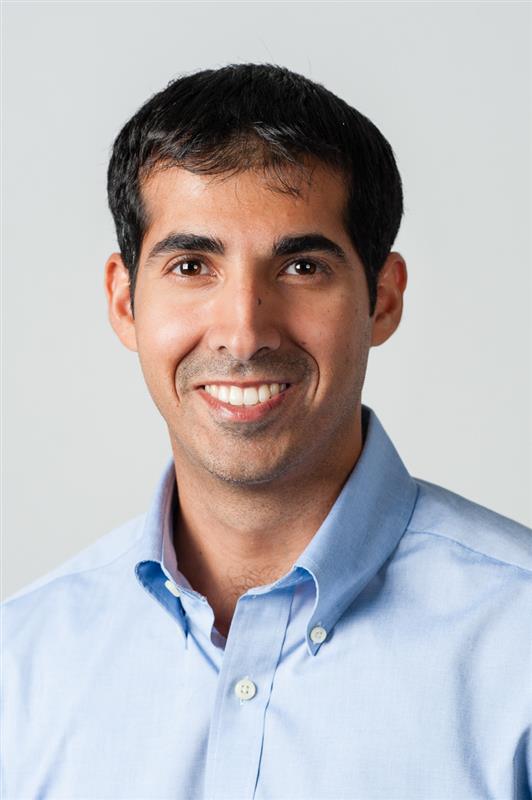 Up until now, risk adjustment has been addressed as a mechanism to accurately represent the overall risk profile of a health plan's membership. A function that will still facilitate a health plan's payment for taking on at-risk populations is about to go through its first major transformation – the use of risk adjustment data to drive value-based program initiatives.
Now that the functional aspects of risk adjustment are in place, the health plan industry is realizing it is sitting on mounds of untapped data. Even more valuable, the influx of healthcare data coming in from the provider side is forcing health plans, like their clinical counterparts, to embrace the value-based care opportunity and the total member care model.
The initial risk-adjustment methodology that began as administrative is evolving into a core component of the healthcare industry's ability to deliver on the triple aim and is on the verge of the next generation of risk adjustment: provider and health plan data unification.
A Look Back: We Never Just Leave Healthcare Data Alone
We've seen this before. More than a decade ago when Meaningful Use was introduced through the Health Information Technology for Economic and Clinical Health (HITECH) Act of 2009, the industry focused on implementing electronic health records (EHRs) and putting healthcare data online. What followed after was an industry focus on leveraging that data for population health. This spurred an entire ecosystem of population health companies.
More recently, interoperability mandates necessitated the adoption of Fast Healthcare Interoperability Resources (FHIR) solutions. Almost immediately, the healthcare industry realized that this regulation forced the unification of massive data sets that had previously been left sitting in various systems and repositories generating no value. This prompted a movement in healthcare to empower patients with their own data through APIs and patient data applications.
Today, the same thing is happening with risk adjustment. Driven by a regulatory requirement, plans are capturing more data and asking how they can gain meaningful insights. Risk adjustment is allowing health plans to move beyond coding unstructured data and consider the underlying health status and health spending of their enrollees to better predict healthcare costs. Add in the application of Natural Language Processing (NLP) and risk adjustment is taking on entirely new significance through automation.
Risk Adjustment: Powered by Shared Provider and Health Plan Interests
Health plans are about to get hit with a tsunami of data. In addition to the information payers typically capture – claims information, administrative data, membership data, etc. – clinical data from providers is about to flood in. As we see more and more data coming to health plans from providers, the unified risk adjustment platform for data capture presents health plans with the opportunity to finally understand what's going on with their populations and make decisions about healthcare spending that has been difficult for health plans to address before.
As we move forward to the next generation of risk adjustment and advance a highly manual process fraught with mistakes and inaccuracy, a rekindled partnership between health plans and provider organizations is surfacing.
Take social determinants of health (SDOH), for example. From the provider's perspective, conditions such as mental and behavioral health tend to be quite complex to diagnose, and in general, the clinical indicators and markers that reveal which patients may be at risk of severe behavioral health concerns are buried in the narratives and therefore often under-diagnosed.
From the health plan perspective, the most critical information does not appear in claims, and if it does, at that point in the cycle it is extremely hard for a health plan to help address it.
As plans get this infusion of data from providers, they can rethink how to go about addressing some of the more complex diagnoses, open up the records and identify the members that may be most at risk. This has introduced proactive measures through care and case management programs across plans and health systems.

The Power of Partnership: Health Plans and Providers
As health plans and provider organizations reignite a shared mission of capturing and transmitting accurate and high-quality data across the healthcare ecosystem, both parties are enabled with a longitudinal view of members that goes beyond simply care documentation and claims. A unified, comprehensive view of the member that incorporates encounter, risk and clinical information has the potential to create a superset of data that is actionable from a value-based program standpoint.
For the sake of clarity, health plans are not going into the business of diagnosing and administering care, providers will still provide care. But, with an advanced approach to risk adjustment, health plans can now provide tools to help providers make better-informed choices and decisions at the point of care resulting in earlier interventions with a high probability of improved outcomes.
---
About Shahyan Currimbhoy and Aaron Fulner
Shahyan Currimbhoy is a vice president at Edifecs responsible for innovating and advancing the organization's risk adjustment technology offerings. Shahyan joins Edifecs as a result of the company's 2021 acquisition of Talix and leads Edifecs' development of software to unify clinical and financial information and provide actional intelligence to healthcare organizations.
Aaron Fulner is a senior director at Edifecs focused on insurers involved in commercial, managed Medicaid, Medicare Advantage, and dual eligible programs. His expertise also spans insurers of all sizes and types ranging from small, regional plans, large, national plans, and Blue Cross/Blue Shield organizations.