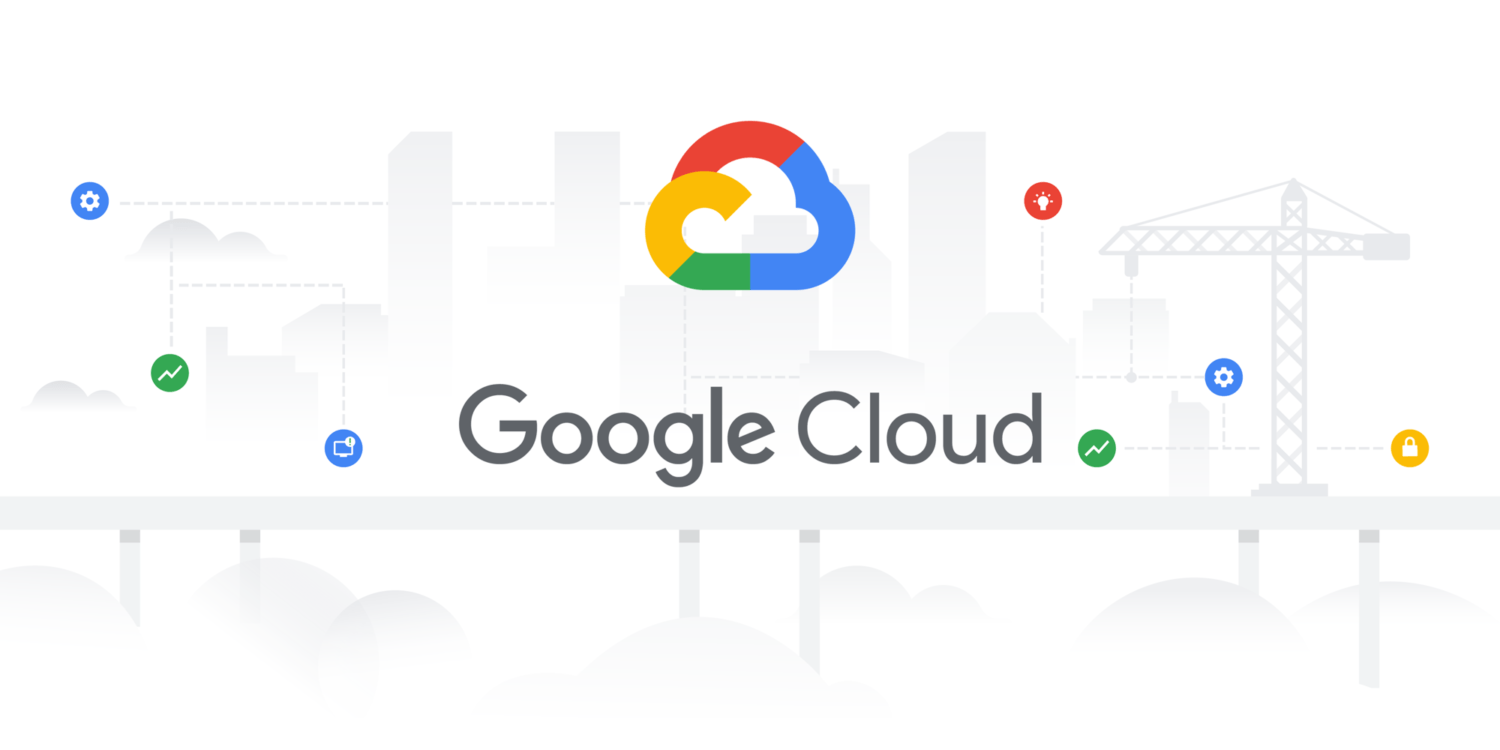 What You Should Know:
At HLTH, Highmark Health, Google Cloud, and League today unveiled their collaboration on an interoperable, digital health platform that makes it simple for individuals to navigate healthcare and connect to the right tools and resources when and where they need them.
– The navigation technology can be envisioned as a "digital front door" to a holistic customer experience and will initially be integrated into a new My Highmark health insurance member portal and mobile application.
How It Works
Via one username and password, My Highmark will provide seamless care navigation, shared care plans, virtual and digital health, simplified bill payment, and cost transparency to Highmark's 6.8 million members. The platform will use data to guide consumers through their individualized health journeys, connecting them with the right care at the right time. By creating a pathway that suits each member's needs and interests, it's easier to engage in and take the right steps to manage care, which ultimately improves health outcomes and overall population health.