HIMSS Leadership Survey Underscores Importance of Clinical IT Executives

The 27thAnnual HIMSS Leadership Survey finds 95 percent of IT leaders view health IT as a strategically critical tool to help healthcare organizations be successful especially surrounding their patient care focused efforts. Leaders working for an organization with a clinical IT executive tended to place a substantially higher importance of health IT than their counterparts in a variety of areas, but most notable care coordination, post-acute care management and use of evidence based medicine.
HHS Proposes New Rule for Enhanced Oversight of Health IT Certification Program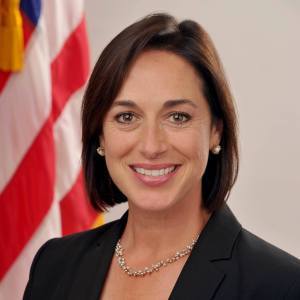 HHS and ONC proposes a new rule that would further enhance the safety, reliability, transparency, and accountability of certified health IT for users. The "ONC Health IT Certification Program: Enhanced Oversight and Accountability" proposed rulemaking  would modify the ONC Health IT Certification Program to reflect the widespread adoption of certified electronic health records and the rapid pace of innovation in the health IT market.
The proposed rule would focus on three key areas:
Direct Review: Enabling ONC to directly review certified health IT products, including certified electronic health records systems (EHRs), and take necessary action to address circumstances such as potential risks to public health and safety. This will complement existing ONC-Authorized Certification Bodies (ONC-ACBs) responsibilities.
Enhanced Oversight: Increasing ONC oversight of health IT testing bodies to align with ONC's existing oversight of ONC-ACBs and provide the means for ONC to quickly, directly, and precisely address testing issues.
Greater Transparency and Accountability: Making identifiable surveillance results of certified health IT publicly available to provide customers and users with valuable information about the overall performance of certified health IT, including illuminating good performance and continued compliance.
ONC Launches 2 FHIR App Challenges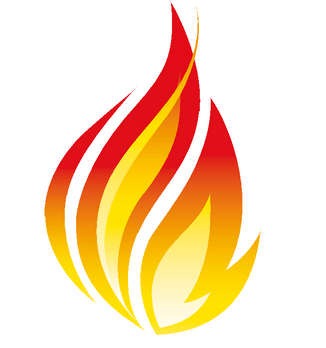 ONC announces a three-part strategy to spur the development of market-ready, user-friendly software apps for consumers and health care providers. The strategy seeks to leverage the Health Level 7 – Fast Healthcare Interoperability Resources (FHIR®)Web Site Disclaimers standard consisting of two app challenges and a competitive funding opportunity with awards totaling $625,000:
Help Consumers Get and Use their Health Information. In this first challenge contest, prizes will be awarded to consumer-facing apps that use open, standardized APIs to help consumers aggregate their health information in one place that is under their control. Prizes will total up to $175,000.
Improve User-Experience (UX) and Utility for Providers. In this second challenge contest, prizes will be awarded to apps that use open, standardized APIs to positively impact providers' experience with EHRs by making clinical workflows more intuitive, specific to clinical specialty, and actionable. Prizes will total up to $175,000.
Coordinate Open Information About EHR App Solutions. This third coordinated action aims to help providers choose the technology that best fits their needs and workflow. ONC has published a $275,000 funding opportunity announcement that will support the development of an app discovery site that makes it easier for developers to publish their apps and for providers to discover and compare them.
UnitedHealthcare, Qualcomm Collaboration Provides Financial Incentives for Using Wearables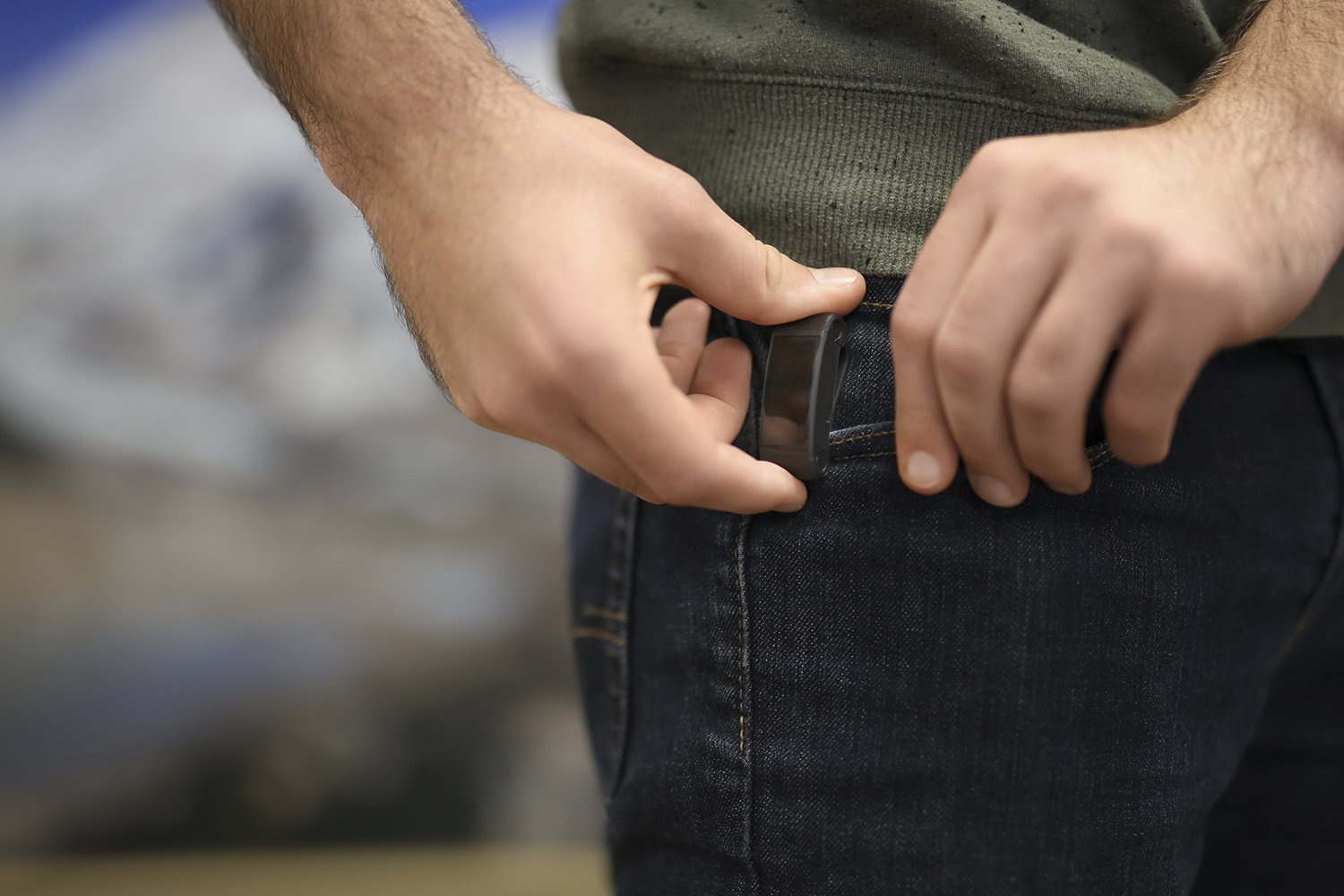 UnitedHealthcare and Qualcomm teaming up to launch UnitedHealthcare Motion™, a wellness program that provides employees with wearable devices at no additional charge and enables them to earn financial incentives of up to $1,460 per year for meeting specific walking goals. The wellness program is being offered initially to companies with 101 to 300 employees with a fully insured health plan. Employees and their covered spouses will receive custom-designed wearable devices that tracks  the total number, frequency and intensity of the steps taken, providing a more accurate and comprehensive summary of the user's daily activity
UnitedHealthcare Motion is now available to employers and their employees in Arkansas, Florida, Georgia, Louisiana, Maryland, Missouri, New Jersey, Ohio, Oregon, Pennsylvania, Virginia, Washington, and Washington, D.C. Additional markets will be added in 2016.
Judy Faulkner: 'Epic Gets A Bad Rap for Interoperability'
In an interview with Healthcare IT News, Epic CEO Judy Faulkner talks how her company gets a bad rap when it comes to interoperability. In the interview she states Epic has consistently outperformed the Commonwell Health Alliance receiving 30 million queries every 30 hours. Commonwell receives 30 million in a lifetime. 
Caradigm Launches Open Exchange for Healthcare Interoperability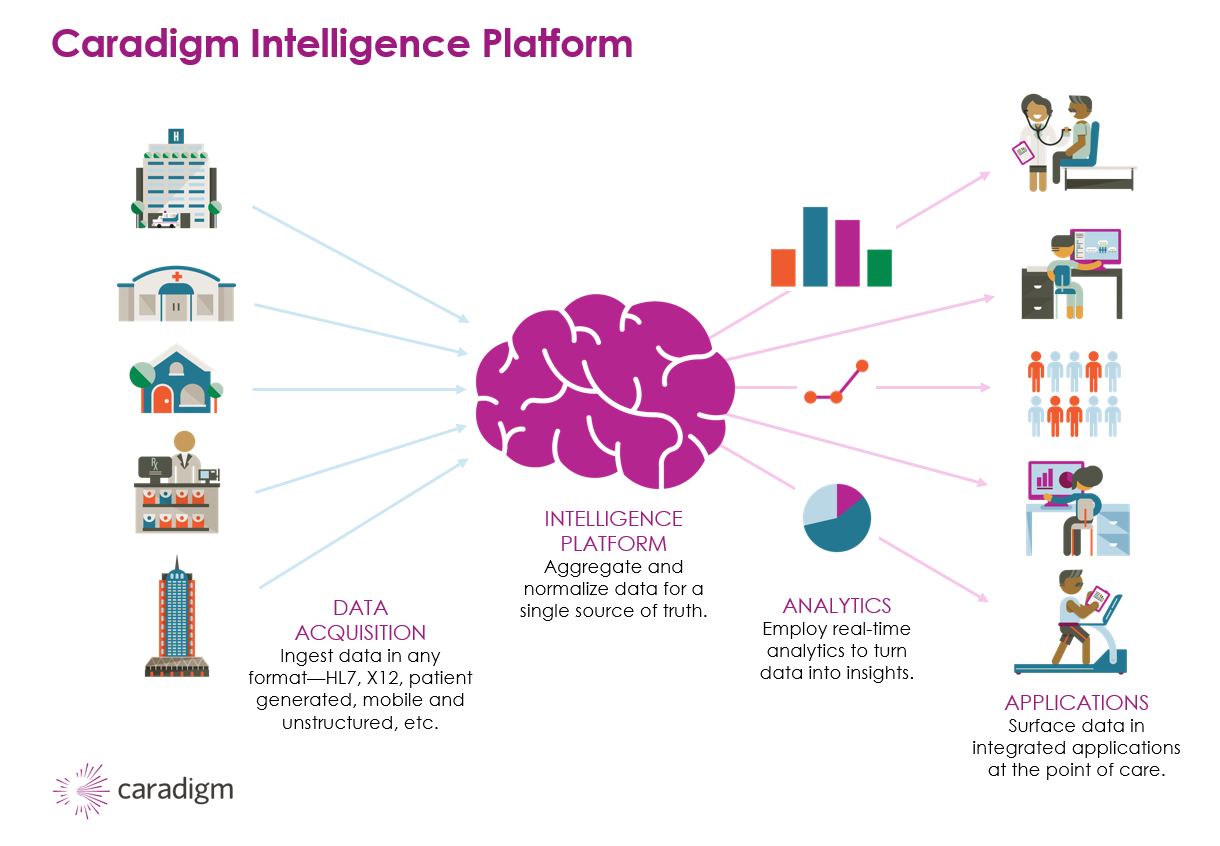 Caradigm launches of Open Exchange, a set of interoperability capabilities available to healthcare providers that use the Caradigm Intelligence Platform (CIP). Open Exchange supports more interoperability solutions and standards than any other healthcare platform — such as IHE.NET standards, DIRECT and a REST architecture – to support provider population health initiatives.
Report: Personalized Medicine Is Having A Positive Measurable Effect on Patient Outcomes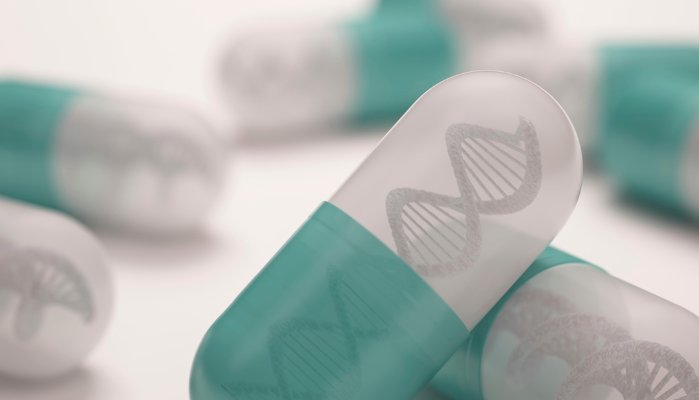 SAP sponsored research finds that over two-thirds of healthcare professionals at institutions in Europe and North America feel personalized medicine is already having a measurable effect on patient outcomes. Roughly the same number say it will have an impact on their organization in the next two years.
AMA Pledges to Work with HHS to Improve Flow of Electronic Health Information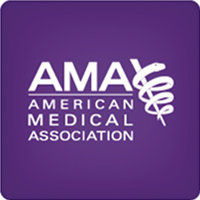 The American Medical Association (AMA) has pledged to work with the HHS to improve the flow of electronic health information to patients and physicians to increase data sharing that will achieve healthier people and smarter spending.
Chilmark Research: Provider-Led Care Management Still In its Infancy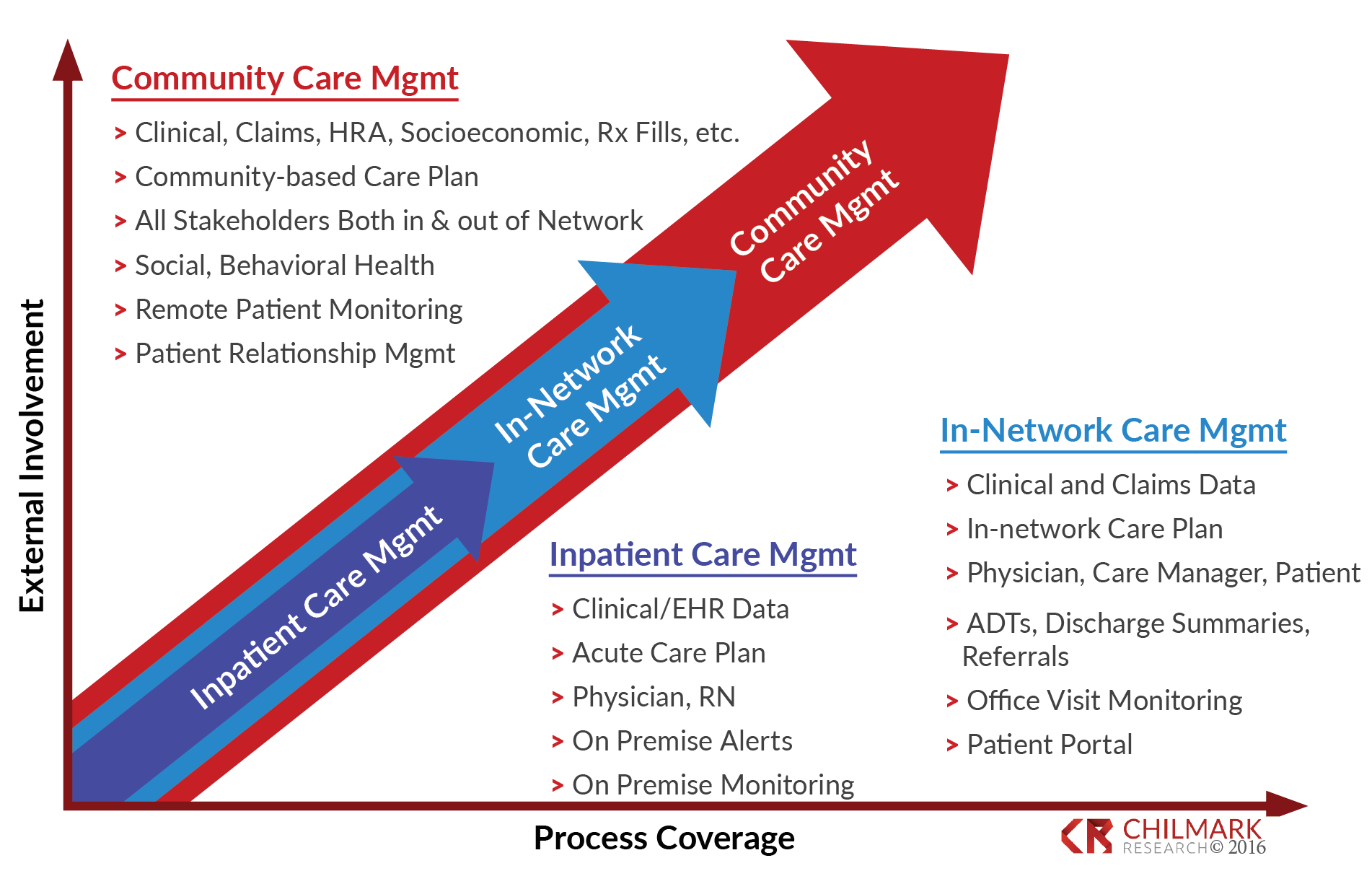 Chilmark Research releases its inaugural 2016 Care Management Market Trends Report on the growing market for provider-centric care management solutions. The report is an in-depth review of over 100 solutions currently available in the market, for which a subset of leading vendors have been comprehensively reviewed.
WellDoc, Lifespan Partner to Deliver Diabetes-Focused Digital Health Solution

WellDoc partners with Johnson and Johnson care company LifeScan, Inc. to deliver a best-in-class digital health solution for patients living with Type 2 diabetes. Under the collaboration, WellDoc's BlueStar product, the first FDA-cleared digital therapeutic for adults who live with Type 2 diabetes, will be integrated with LifeScan's OneTouch Verio Flex™ Bluetooth® Smart blood glucose monitoring system and OneTouch Reveal® mobile app.
Oracle Unveils Enterprise Health Analytics Solution 
Oracle has introduced Oracle Healthcare Foundation (OHF), a next-generation version of Oracle Enterprise Healthcare Analytics, which provides healthcare organizations with a consistent, reliable, and complete, patient-centric view of their data across the enterprise, including clinical, financial, and genomics. 
HomeHero Launches Care Management Platform for Hospitals, Health Plans
Senior home care marketplace HomeHero launches HomeHero Collaborative, a new care management platform for hospitals and health plans that connects and extends the health system into thehome. The platform leverages mobile technology and in-home visits to collect critical patient health data, then uses an analytics engine to refer patients to the appropriate care provider within the Collaborative, helping predict and prevent hospitalizations.
Medisafe Launches Medisafe Providers™ for Physicians to Track Patients' Med Adherence Between Visits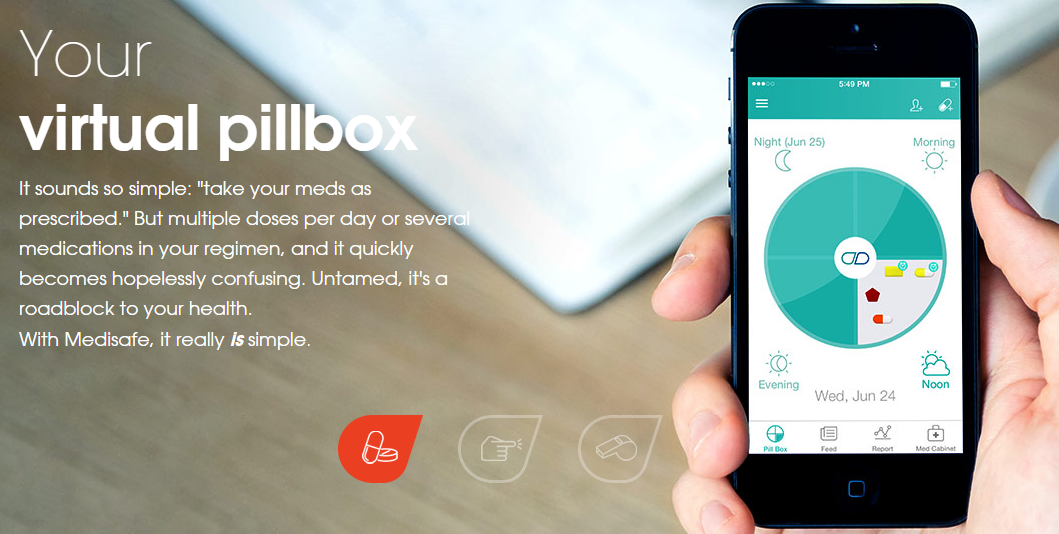 Medisafe®, a cloud-based mHealth platform for medication management launches Medisafe Providers™, enabling physicians, care teams, and pharmacists to track their patients' medication adherence between visits.. Medisafe Providers extends the Medisafe platform beyond its consumer focus by empowering healthcare professionals to see how their treatment plans are working and to make any needed changes as soon as they identify a problem, helping patients to avoid unnecessary visits and hospitalizations.
Mobile EHR drchrono Adds Electronic Capture of Insurance, Credit Cards Via App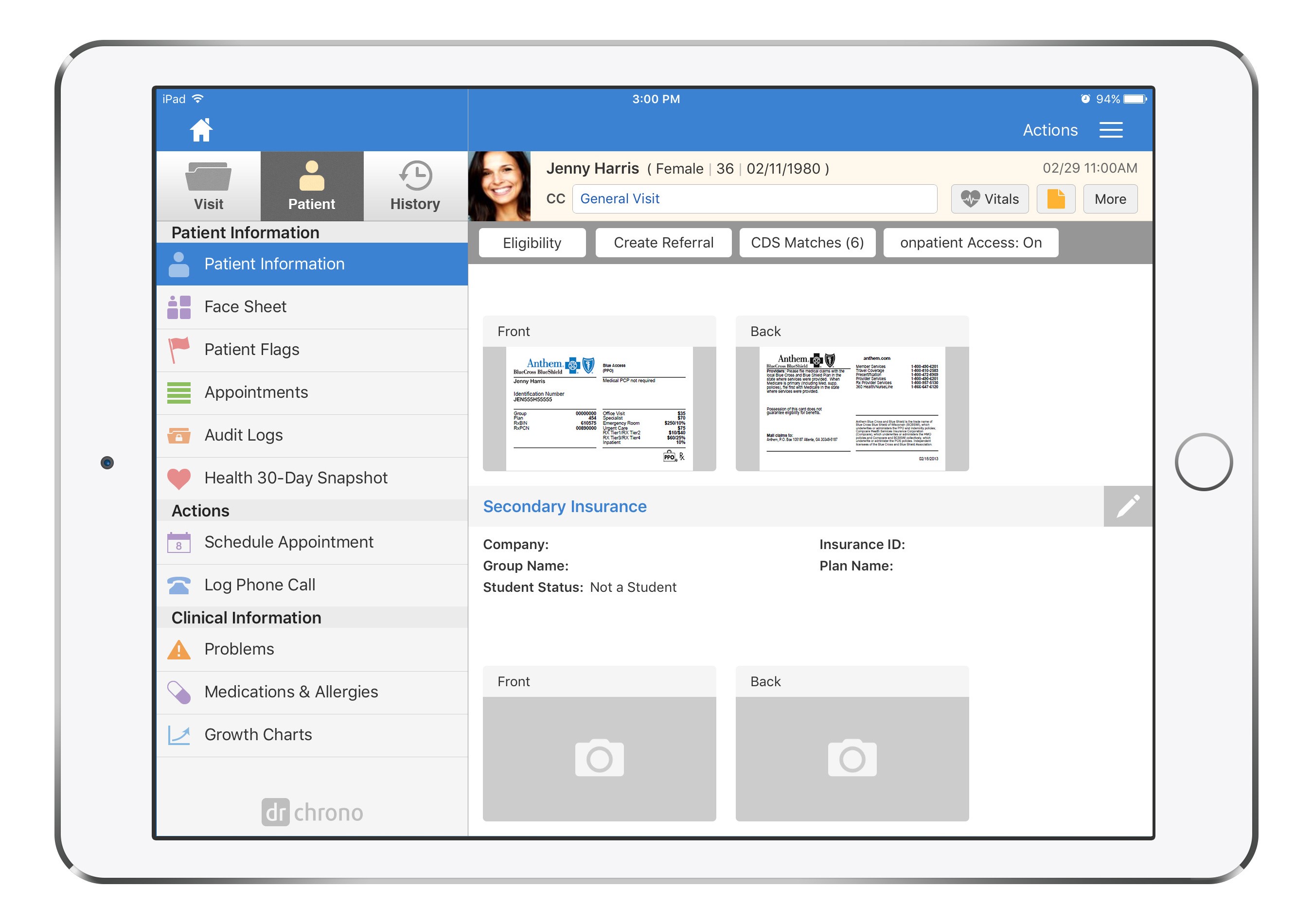 drchrono releases a new version of the its platform that now allows for electronic photo capture and storage of patient insurance cards and credit cards right through the app to help process more claims accurately. The drchrono iPad EHR, drchrono iPad patient check-in app and web portal allow a physician to take a photo of a paper insurance card and move it directly into the drchrono platform.
Provider-Led Groups Collaborate to Improve Data Flow to Clinical Apps
The Healthcare Services Platform Consortium (HSPC) and the Center for Medical Interoperability are teaming up  on technical initiatives to enable clinical apps to easily and securely access health information. The two provider-led, nonprofit organizations will leverage complementary strengths to develop compatible architectures and platforms to facilitate the flow of data from the patient to clinical applications and services that can enhance care.
Epic-Focused Consulting Firm Nordic, Qlik Partner to Enhance EHR Insights for Providers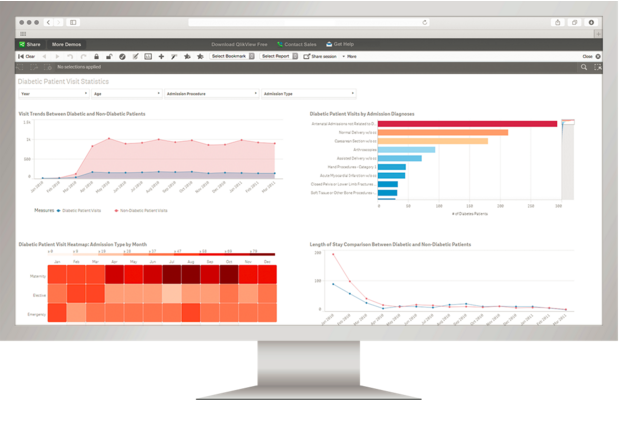 Epic-focused consulting firm Nordic has partnered with visual analytics provider Qlik to help enhanceEHR capabilities for healthcare systems – allowing users to query data directly with flexible and interactive visualizations.
Philips Receives FDA 510(k) Clearance of Clinical Management Solution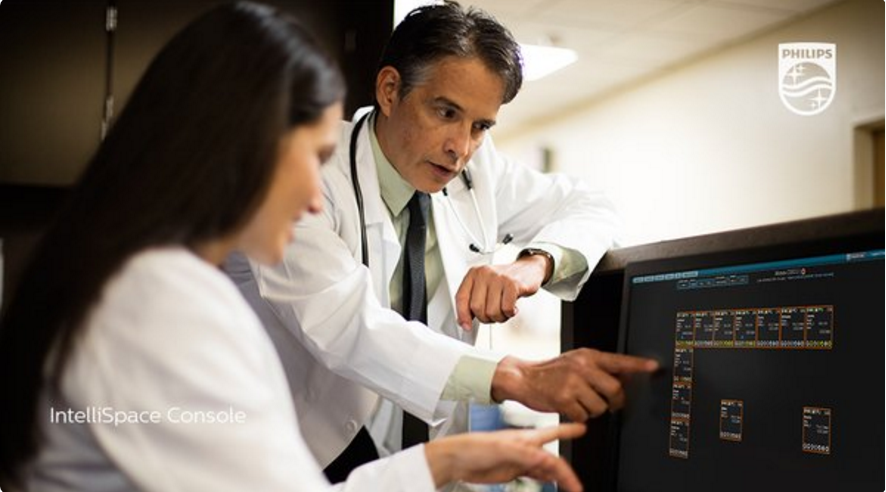 Philips Respironics receives 510(k) FDA clearance for its cloud-based clinical management software application, Care Orchestrator, a first to market solution that seamlessly connects clinical data and informatics for clinicians, caregivers and patients from the hospital into the home.
Real-Time Credentialing Platform CredSimple Receives NCQA Credential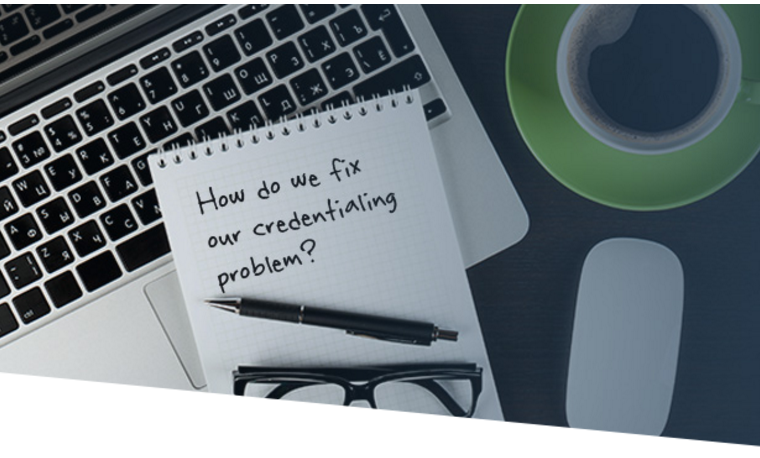 CredSimple, a SaaS platform for real-time credentialing of medical providers and facilities, today announced that it has received its Credentials Verification Organization (CVO) certification from NCQA