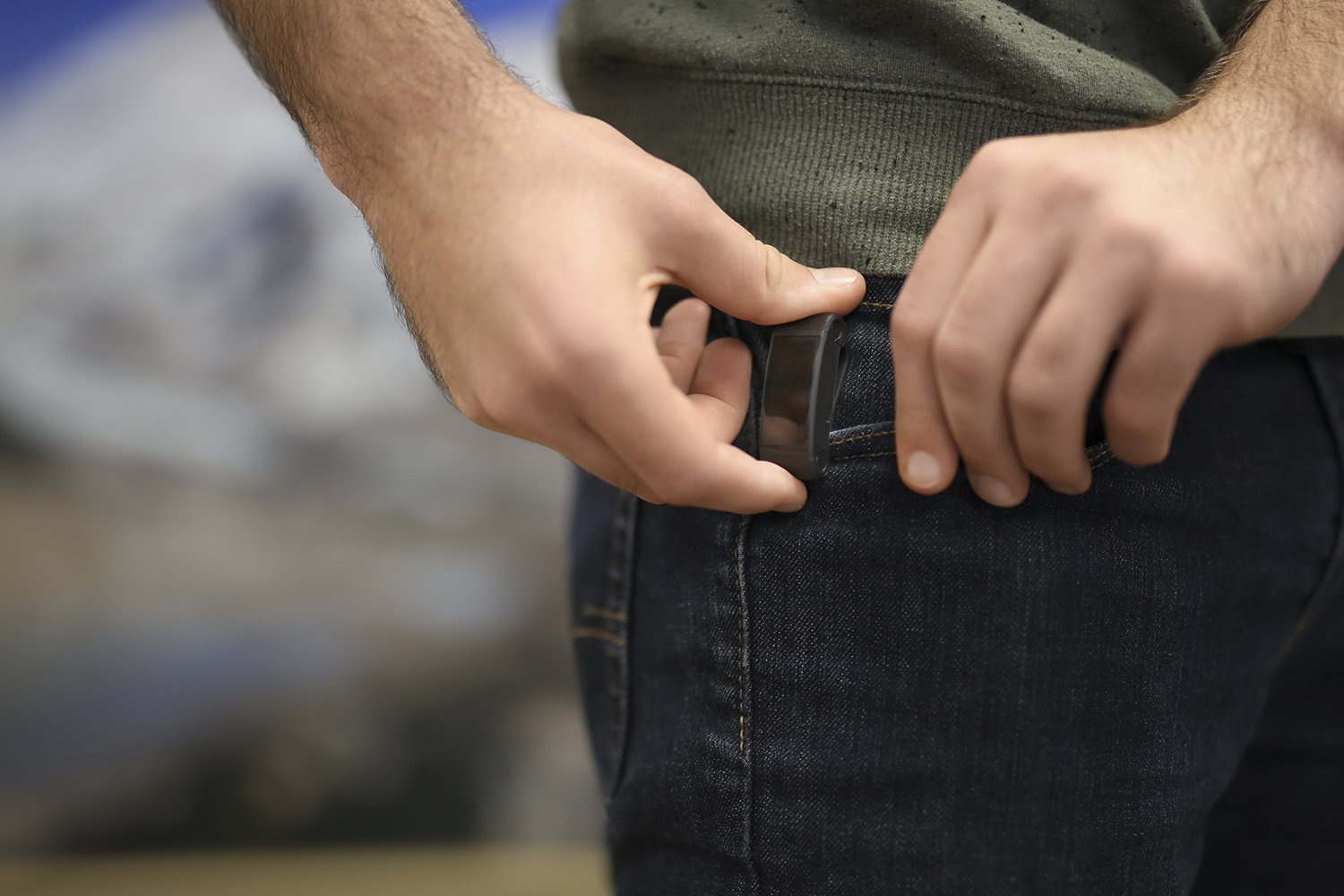 UnitedHealthcare and Qualcomm are teaming up to launch UnitedHealthcare Motion™, a wellness program that provides employees with wearable devices at no additional charge and enables them to earn financial incentives of up to $1,460 per year for meeting specific walking goals. The collaboration will focus on new UnitedHealthcare programs and services that incorporate the latest generation of wearables, medical devices and home diagnostic tests that utilize Qualcomm Life's 2net™ Platform for medical-grade connectivity.
Designed for UnitedHealthcare plan participants enrolled in high-deductible health plans, UnitedHealthcare Motion is now available to employers and their employees in Arkansas, Florida, Georgia, Louisiana, Maryland, Missouri, New Jersey, Ohio, Oregon, Pennsylvania, Virginia, Washington, and Washington, D.C. Additional markets will be added in 2016.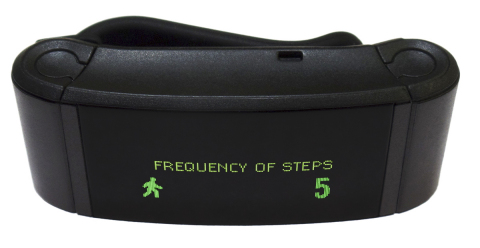 The wellness program and related fitness trackers are being offered initially to companies with 101 to 300 employees with a fully insured health plan. Employees and their covered spouses receive custom-designed wearable devices that tracks  the total number, frequency and intensity of the steps taken, providing a more accurate and comprehensive summary of the user's daily activity. . The wearable devices available through UnitedHealthcare Motion are small, sleek and versatile, with the option for users to wear around their wrist or attached to a garment of clothing. 
The data is then sent to the UnitedHealthcare Motion app, which is powered with seamless and secure connectivity through Qualcomm Life's 2net Mobile connectivity platform. Employees can earn Health Reimbursement Account credits that can total up to $1,460 per year, while employers can obtain premium savings based on program participants' combined results. 
"UnitedHealthcare Motion brings together wearable technology, telemedicine and wellness incentives to empower employees to take charge of their health, while enabling employers to more effectively manage health care costs," said Sam Ho, M.D., chief medical officer of UnitedHealthcare. "Employees can improve their health by walking each day and earn financial rewards at the same time, using secure technology that is simple, intuitive and convenient."