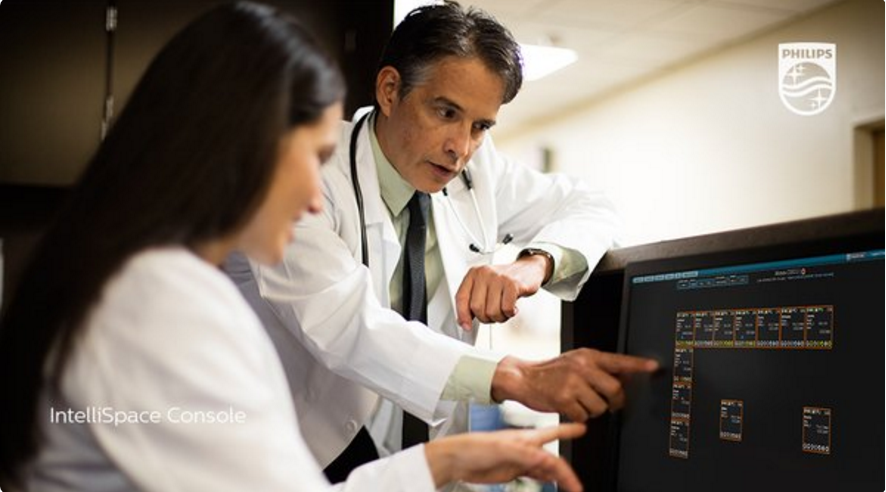 Philips Respironics, today announced it received 510(k) FDA clearance for its cloud-based clinical management software application, Care Orchestrator. Care Orchestrator is a first to market solution that seamlessly connects clinical data and informatics for clinicians, caregivers and patients from the hospital into the home. Powered by Philips HealthSuite digital platform, complete view of sleep and respiratory patient data now available in one place for easy information exchange
Building on the success of Philips Respironics' Encore Anywhere, Care Orchestrator will interact with Philips' sleep and respiratory devices, EMRs, insurance claims and billing systems and other Philips and third party applications on the HealthSuite digital platform.
The Care Orchestrator application offers a full view of sleep and respiratory care patients and makes it easier for providers to share and exchange information, addressing some of the most critical needs for homecare providers, clinicians and patients, including:
– Treatment adherence: The complete and robust data provided by Care Orchestrator enables providers and their care networks to efficiently communicate important information about their patients. This helps to create an adaptable treatment decision process and support better clinical outcomes.
– Patient and provider engagement: Care Orchestrator alerts providers when treatment intervention is necessary, allowing them to focus resources on patients who most need their attention. For patients, Care Orchestrator builds on existing solutions, such as DreamMapper, to help patients become more engaged in their treatment.
– Billing and Reimbursement: With Care Orchestrator, homecare providers, health systems payers and physicians gain the benefit of a set of integrated data technologies that enable them to efficiently share information with their networks.