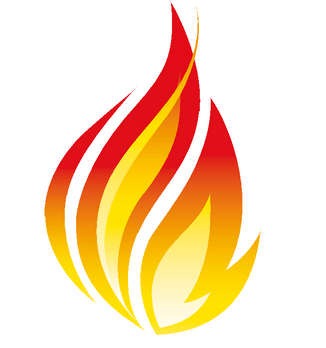 The ONC today announced a three-part strategy to spur the development of market-ready, user-friendly software apps for consumers and health care providers. While increased adoption of health IT has generated significant amounts of computable, electronic health information, technology that can pull information from different sources and present it in a user-friendly way is limited.
HHS's new strategy seeks to leverage the Health Level 7 – Fast Healthcare Interoperability Resources (FHIR®)Web Site Disclaimers standard and growing interest in an industry-wide approach to open, standardized application programming interfaces (APIs).
The strategy consists of two app challenges and a competitive funding opportunity with awards totaling $625,000:
Help Consumers Get and Use their Health Information. In this first challenge contest, prizes will be awarded to consumer-facing apps that use open, standardized APIs to help consumers aggregate their health information in one place that is under their control. Prizes will total up to $175,000.
Improve User-Experience (UX) and Utility for Providers. In this second challenge contest, prizes will be awarded to apps that use open, standardized APIs to positively impact providers' experience with EHRs by making clinical workflows more intuitive, specific to clinical specialty, and actionable. Prizes will total up to $175,000.
Coordinate Open Information About EHR App Solutions. This third coordinated action aims to help providers choose the technology that best fits their needs and workflow. ONC has published a $275,000 funding opportunity announcement that will support the development of an app discovery site that makes it easier for developers to publish their apps and for providers to discover and compare them.
"This strategy will help us reach the consumer and provider-friendly future of health IT we all seek," said Karen B. DeSalvo, M.D., M.P.H., M.Sc., national coordinator for health information technology. "It reflects our guiding principles that consumers and providers should have easy, secure access to health information and the ability to direct that information when and where it is needed most."
For more information,visit Connecting and Accelerating a FHIR App Ecosystem.