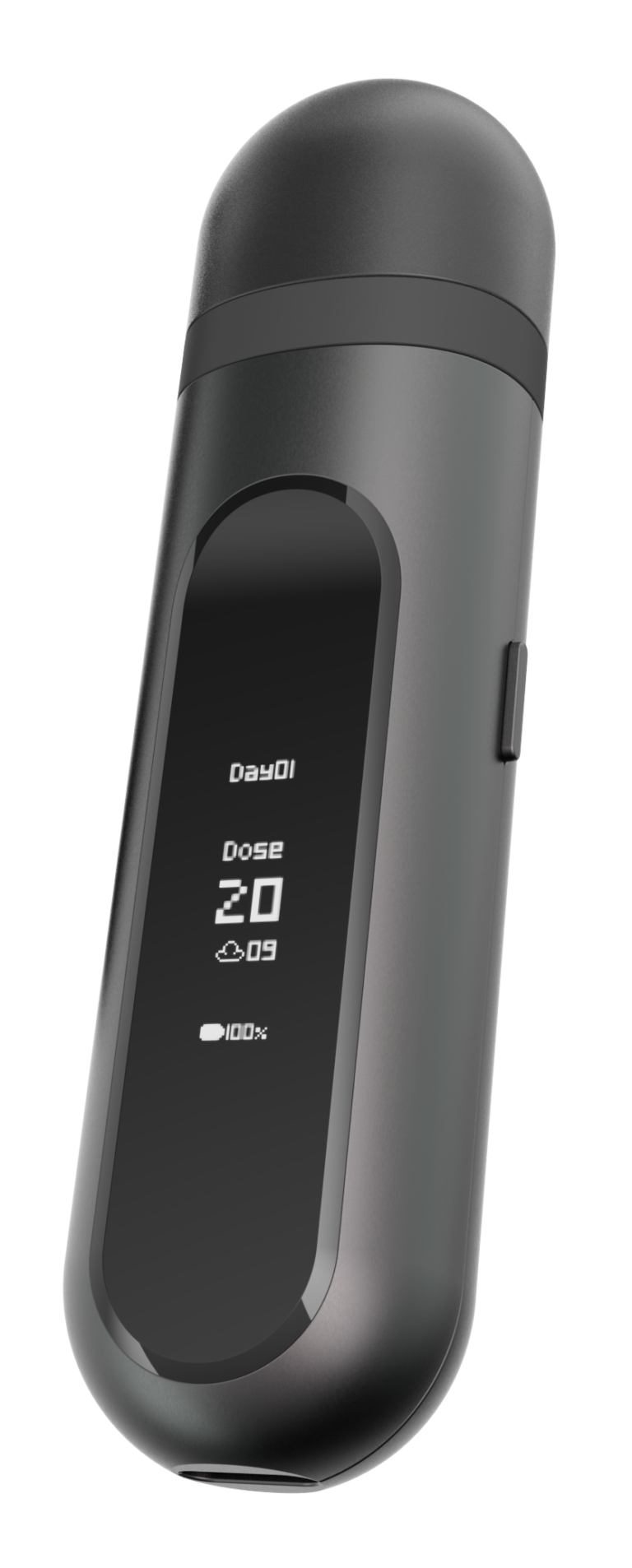 What You Should Know:
– Qnovia (formerly Respira Technologies)—a pharma company developing inhaled therapeutics with an initial focus on nicotine replacement therapy (NRT) and cardiopulmonary diseases—has raised $17M in Series A funding led by Blue Ledge Capital and included DG Ventures, Evolution VC Partners, Gaingels, TL Capital, and Vice Ventures.
– Qnovia will use the Series A proceeds to advance its NRT drug candidate through an IND submission with the FDA and begin human clinical trials in 2023.
Prescription NRT
Qnovia is tackling the world's leading cause of preventable death and disease by helping the world's one billion smokers successfully quit. The company is currently engaged with FDA CDER to pursue a combination product authorization as the first inhalable prescription smoking cessation therapy. RespiRx, Qnovia's™ combination drug product is designed to be the first inhalable prescription NRT (Nicotine Replacement Therapy) for smokers trying to quit smoking.
The RespiRx™ is an easy to use, zero-maintenance cartridge-based medical grade inhaled drug delivery system that will be prescribed by a doctor to help smokers finally quit smoking. Each cartridge is filled aseptically and contains both our proprietary aerosol generating technology and the drug product.
"This Series A closing represents a major milestone for Qnovia as we seek to develop an initial proof of concept for our platform in NRT before expanding into additional therapeutic indications," said Brian Quigley, CEO of Qnovia. "Once the FDA approves our Investigational New Drug (IND) application, we plan to initiate a Phase 1 study for NRT in 2023. As we pursue NRT authorization, we aim to identify significant expansion indications to pursue both alone and with partnerships."