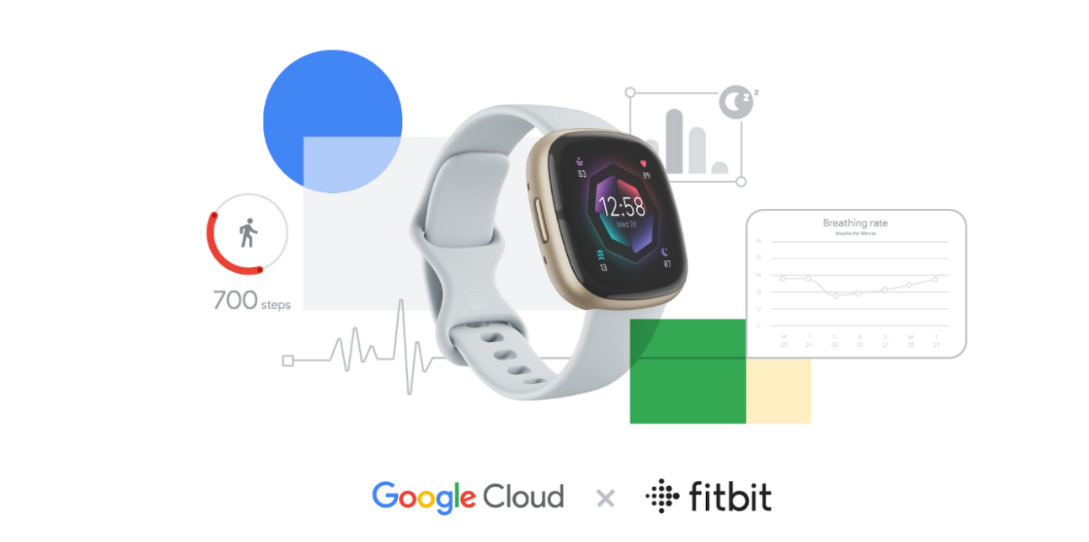 What You Should Know:
– Today, Fitbit Health Solutions and Google Cloud are introducing Device Connect for Fitbit, which empowers healthcare and life sciences enterprises with accelerated analytics and insights to help people live healthier lives.
– Fitbit data from their consenting users is made available through the Fitbit Web API, providing users with control over what data they choose to share and ensuring secure data storage and protection. Unlocking actionable insights about patients can help support the management of chronic conditions, help drive population health impact, and advance clinical research to help transform lives. 
---
Google Cloud's Device Connect for Fitbit Features
The new solution enables healthcare organizations to gain a more holistic view of their patients outside of clinical care settings. These insights can enhance understanding of patient behaviors and trends while at home, enabling healthcare and life science organizations to better support care teams, researchers, and patients themselves.
Device Connect for Fitbit addresses data interoperability to "make the invisible visible" for organizations, providing users with consent management and control over their data.
Key features include:
– Enrollment & consent app for web and mobile: The pre-built patient enrollment and consent app enables organizations to provide their users with the permissions, transparency, and frictionless experience they expect. For example, users have control over what data they share and how that data is used.
– Data connector: Device Connect for Fitbit offers an open-source data connector3, with automated data normalization and integration with Google Cloud BigQuery for advanced analytics. Our data connector can support emerging standards like Open mHealth and enables interoperability with clinical data when used with Cloud Healthcare API for cohort building and AI training pipelines.
– Pre-built analytics dashboard: The pre-built Looker interactive visualization dashboard can be easily customized for different clinical settings and use cases to provide faster time to insights.
– AI and machine learning tools: Use AutoML Tables to build advanced models directly from BigQuery or build custom models with 80% fewer lines of code required using Vertex AI—the groundbreaking ML tools that power Google, developed by Google Research.