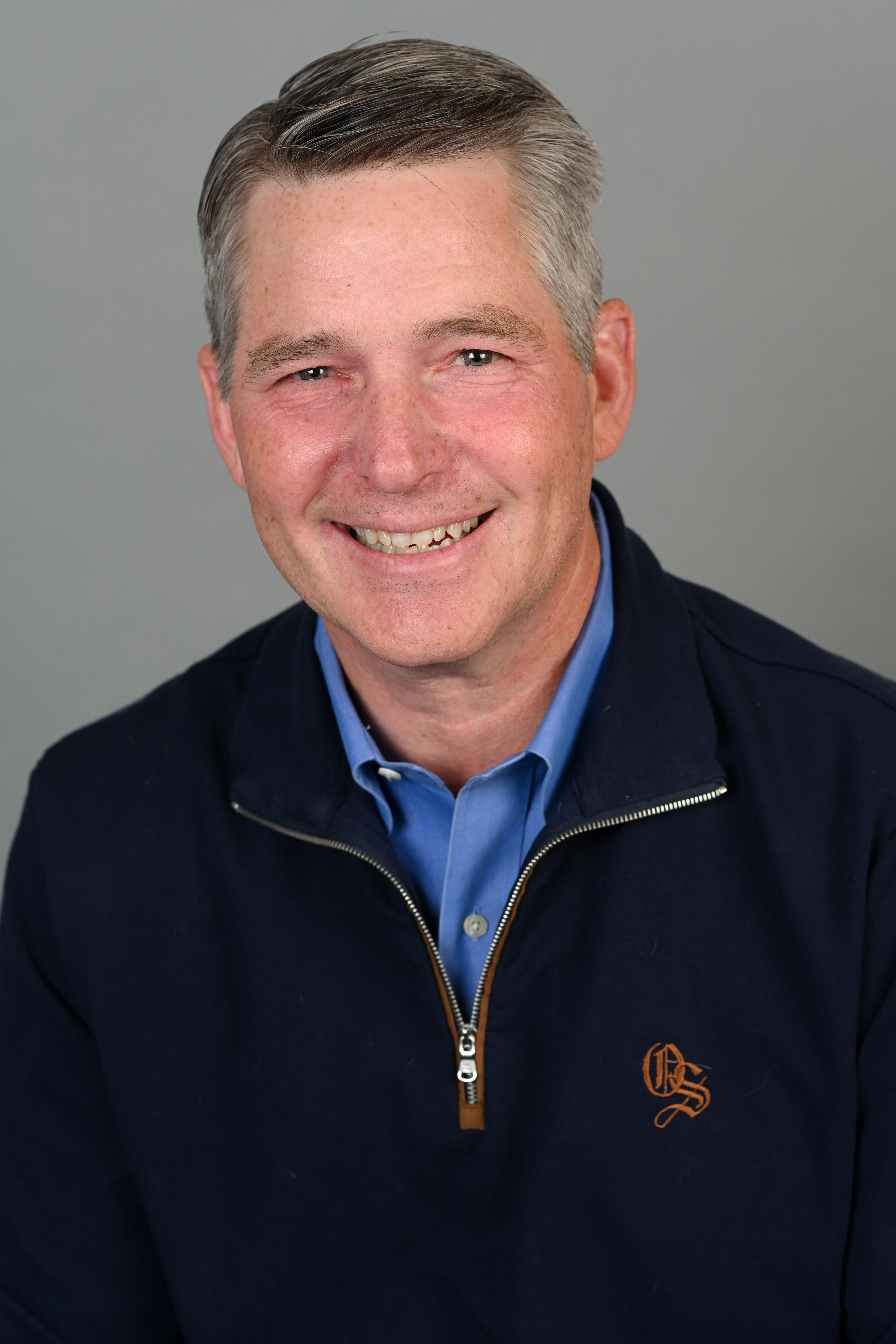 There's a "perfect storm" facing healthcare today: Chronic disease prevalence, physician shortages, and a growing population aging into Medicare are set to overwhelm our healthcare system if action isn't taken. Over 133 million Americans have at least one chronic disease, and as that number continues to rise, delivering adequate care to these patients has never been more challenging. It's widely understood that factors beyond the clinic primarily influence health. Yet the expectation remains that providers must bear the onus of all patient outcomes despite only seeing them during brief clinical visits.
Social determinants of health (SDOH) such as socioeconomic status, diet, access to transportation, and caregiving status often influence patient outcomes more than clinical care. Despite the influence of social, economic, and environmental factors on patient health, providers can do more to address patient needs. Whether it's personalized outreach to help patients pick up medicine or organizing transportation to outpatient therapy, there is an enormous opportunity to improve healthcare and provide more trusted and empathetic support to patients between office visits.
Closing Care Gaps
Unfortunately, most providers don't have the proper infrastructure or resources to maintain consistent insight into their patient's life and health outside of clinical interactions, leaving a gaping hole in the healthcare industry's primary care delivery model. Closing this gap requires equipping healthcare professionals with the technology and staffing resources that allow them to develop ongoing relationships with patients through direct and consistent outreach to gain insights that are difficult to uncover during a brief office visit.
The Centers for Medicare and Medicaid Services (CMS) sees the opportunity to expand care between office visits. This year, CMS doubled down on the efforts to support chronically ill patients, raising chronic care reimbursement by 51%. By adding value to traditional fee-for-service and Federally Qualified Health Center (FQHC) models, chronic disease management (CDM) programs grant providers an opportunity to open new revenue streams while introducing a service that provides patients with the care they need, when they need it.
Creating Customized CDM
CMS hopes that increasing reimbursements can motivate healthcare providers to implement chronic care management (CCM) in their practices. More than 50% of American adults have at least one chronic disease, which means every primary care provider has many patients who would benefit from CCM. Considering the volume of chronically ill patients, successfully establishing and scaling a CDM program robust enough to truly address the population's needs requires adequate staffing and technology that helps surface valuable insights and prioritize outreach.
Chronically ill patients require person-centered care coordination that extends beyond in-person interactions at the clinic. Successful CDM requires phone calls to patients, correspondences with care teams, conversations with pharmacies, food banks, and even transportation providers; projects that aren't sustainable at scale for a primary care practice.
Labor shortages and rising patient cases make building a robust CDM program challenging. To overcome these operational challenges and capitalize on the CMS incentives, many providers have outsourced CDM to organizations with the technology solutions and expert care staff necessary to meet the unique needs of chronically ill patients.
The Tech-Driven Care Spectrum
Scalable CDM requires marrying technology with the right profile of healthcare professionals. Automation and technology help streamline many aspects of healthcare today, but no amount of tech can replace the impact relationships and human connections have on patients' health trajectories. It takes the best of both worlds to move the needle.
When a CDM program marries intelligent technology with expert care providers, the benefits are clear, including:
– Enhanced disease identification: Technology that analyzes electronic health records (EHR) can identify and uncover chronic conditions that might otherwise have gone unnoticed. Providers can better care for more eligible patients and capitalize on CMS incentives.
– Improved patient health literacy: The best chronic disease management programs emphasize patient education. Those suffering from chronic illnesses need guidance and practical, day-to-day solutions to self-manage their condition to prevent exacerbation. The monthly check-in calls required by CMS allow caregivers to share health information and best practices consistently, making patient health goals more achievable.
– More equitable care: CDM, by nature, should break down barriers preventing patients from accessing the care they need. Because providers historically lack insight into a patient's life outside of the clinic, they are often unaware of circumstances at home that may interfere with patient progress, such as the inability to afford prescriptions or the lack of transportation to doctor's appointments. CDM is an opportunity for providers to gain more access and insight into patient behaviors at home to remove clinical and non-clinical barriers to health, and ultimately help patients overcome inequities.
Leading with Empathy
Chronic disease management programs are an excellent opportunity for healthcare providers. They create opportunities to introduce new revenue streams while delivering better, more consistent care for the patients that need it most. Of course, no chronic disease management program will get off the ground without patient buy-in. Closing care gaps is only possible when patients trust the people taking care of them. All the technology solutions in the world don't amount to much without the addition of genuine compassion and an interest in helping patients improve their health. A successful CDM program introduces a new standard of care, the care that all patients deserve.
---
About Thomas Ferry
Thomas Ferry is the President and CEO of Engooden Health, a provider of scalable chronic care management (CCM) services, and technology for physicians, health systems, and payers to identify rising-risk and chronically ill patients and positively impact their health trajectories. Prior to Engooden, for nearly 20 years, he was CEO of Curaspan, a discharge planning technology company that he co-founded in 1999 and sold in 2016.