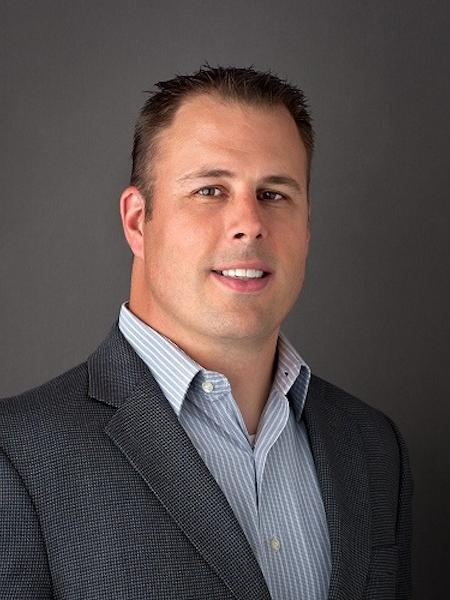 When patients contact their healthcare providers, they look for efficiency, convenience, and compassion. But often, the reality is far more clunky and impersonal when they find that an out-of-date phone system or a long hold queue are their only options.
The secret to giving patients a more user-friendly experience and increasing engagement is to take a page from the corporate playbook. Emulating the modern conveniences patients get in other parts of their lives can help ensure frustration-free patient-provider relationships.
The first interaction they have with an organization—whether it's a retailer, a restaurant, or a healthcare provider—is the most important. A poor initial experience can color the whole relationship. When patients seek information or support about something as personal (and potentially complex) as their health, there's even less room for friction.
Using intelligent patient engagement solutions, care providers can create a "digital front door" for their patients—a simple, convenient, and welcoming point of connection that puts patients in control of their care.
Effective patient engagement varies from channel to channel
The digital front door will look different depending on how patients choose to access their provider's services. For example, AI-powered interactive voice response (IVR) powered by natural language understanding (NLU) can greet callers and allow them to self-serve tasks within a conversational dialogue — without human intervention, long wait times, hold music, or complicated menu trees. This is ideal for patients who prefer the phone or don't have easy access to the internet.
But for those who choose online venues, a virtual assistant (VA) — also powered by natural language understanding (NLU) — can offer assistance on a website, messaging channel, or even an app, guiding patients through everything from registration to appointment scheduling.
Automated self-service for everyday tasks such as refilling prescriptions, resetting patient portal passwords, or paying bills helps patients efficiently manage the administrative components of their care while also taking the pressure off the office and clinical staff.
Patients need reliable, consistent communication throughout their care journeys
A simple, timely appointment reminder delivered through phone, SMS, or even a patient's preferred messaging platform can help ensure they don't miss their appointment. And if they need to cancel or reschedule, they can handle it right there, replying in the same channel, which is faster, more convenient, and available outside of office hours.
Proactive outreach can also help increase patient preparedness by reminding them to bring a list of current medications or comply with fasting requirements ahead of a test or procedure.
And it's not just appointment schedules that benefit from proactive outreach—organizations can send care recommendations or reminders about preventative screenings or flu vaccinations, for example, and help their patients pursue good health.
Extending the digital front door
For an even slicker patient experience, some clinics integrate their patient engagement solutions with other intelligent tools, creating an ecosystem where the patient has a personalized, connected experience at every stage of their care.
By integrating with the CRM, EHR, and other management systems, providers can engage and support their patients more effectively from the moment they log on to the website or call the office.
AI-powered automation greets patients at the digital front door with a personalized experience tailored to their individual needs and based on their historical records. It can even use patient profile data to predict what a patient needs.
AI then threads together individual channels and interactions to ensure information and context are preserved throughout the journey, so the patient never needs to repeat themselves.
From inception to outcome
Patients who feel connected with their provider are more likely to actively participate in their care — sharing more details about their condition and needs, complying with treatment plans, and following advice. They're more likely to schedule and attend appointments and be accountable for their behavior. In short, they're more likely to see progress in their pursuit of good health and, in turn, have more satisfaction with the quality of their care.
An effective patient engagement strategy takes the technological conveniences patients are accustomed to and replicates them in a healthcare context using intelligent solutions tailored for clinical use. With this modern approach to patient engagement, care providers create that all-important excellent first — and subsequent — impression for their patients, strengthening connections while providing quality care.
---
About Justin Jacobson
Justin Jacobson is the Vice President and General Manager of Nuance's Patient Engagement Solutions business. Justin joined Nuance in 2021 following 10 years at one of the largest healthcare organizations in the world.