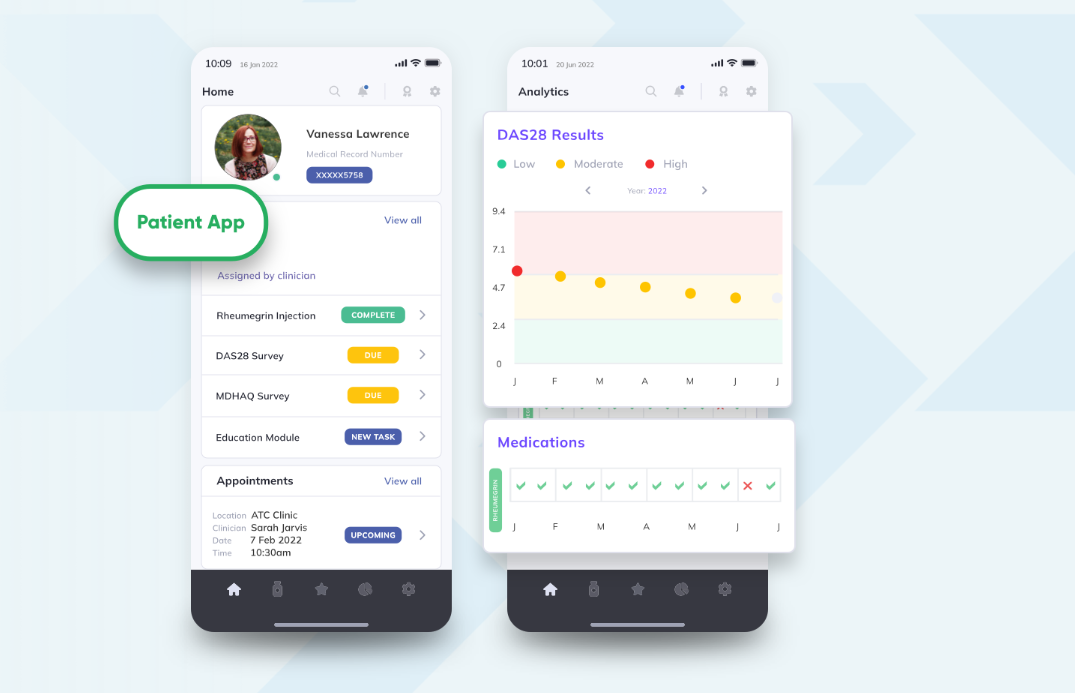 What You Should Know:
– BrightInsight, Inc., provider of the leading global platform for biopharma and medtech regulated digital health solutions launches its Disease Management Solution.
– This configurable suite of digital applications includes a Patient App, Analytics Dashboards and Healthcare Provider Interfaces. The Disease Management Solution, built on the compliant BrightInsight® Platform on Google Cloud, meets biopharma and medtech customers' core needs out-of-the-box to support the highest regulated digital health Software as a Medical Device (SaMD) classifications, engage patients and providers with the aim of improving outcomes, and provide actionable data insights so customers can rapidly iterate and optimize their digital health products.
Why It Matters
Several market dynamics are driving biopharma's increased digital adoption. Growing competition is applying pressure on drug pricing as the cost of drug development increases. Poor therapy adherence costs the industry over $600 billion per year, globally. Even before the COVID Pandemic, consumers were, demanding seamless digital experiences from providers. Perhaps most importantly, industry observers predict that blockbuster drugs will decline as personalized and precision treatments with digital components and non-pharmaceutical digital therapeutics will transform the biopharma market.1
"The biopharma industry is leveraging data and digital to accelerate drug development, improve therapy adherence and persistence, and enhance the patient journey, driving explosive growth in the regulated digital health market, which is expected to be a $56 billion global market by 20252," said Karl Hick, former Chief Digital and Information Officer, Takeda, and member, BrightInsight Advisory Council. "For biopharma to build and launch regulated digital solutions efficiently and effectively, it will become critical to engage partners like BrightInsight with the experience, robust Professional Services, and proven platform and solutions to ensure speed to market in a compliant manner, at scale."