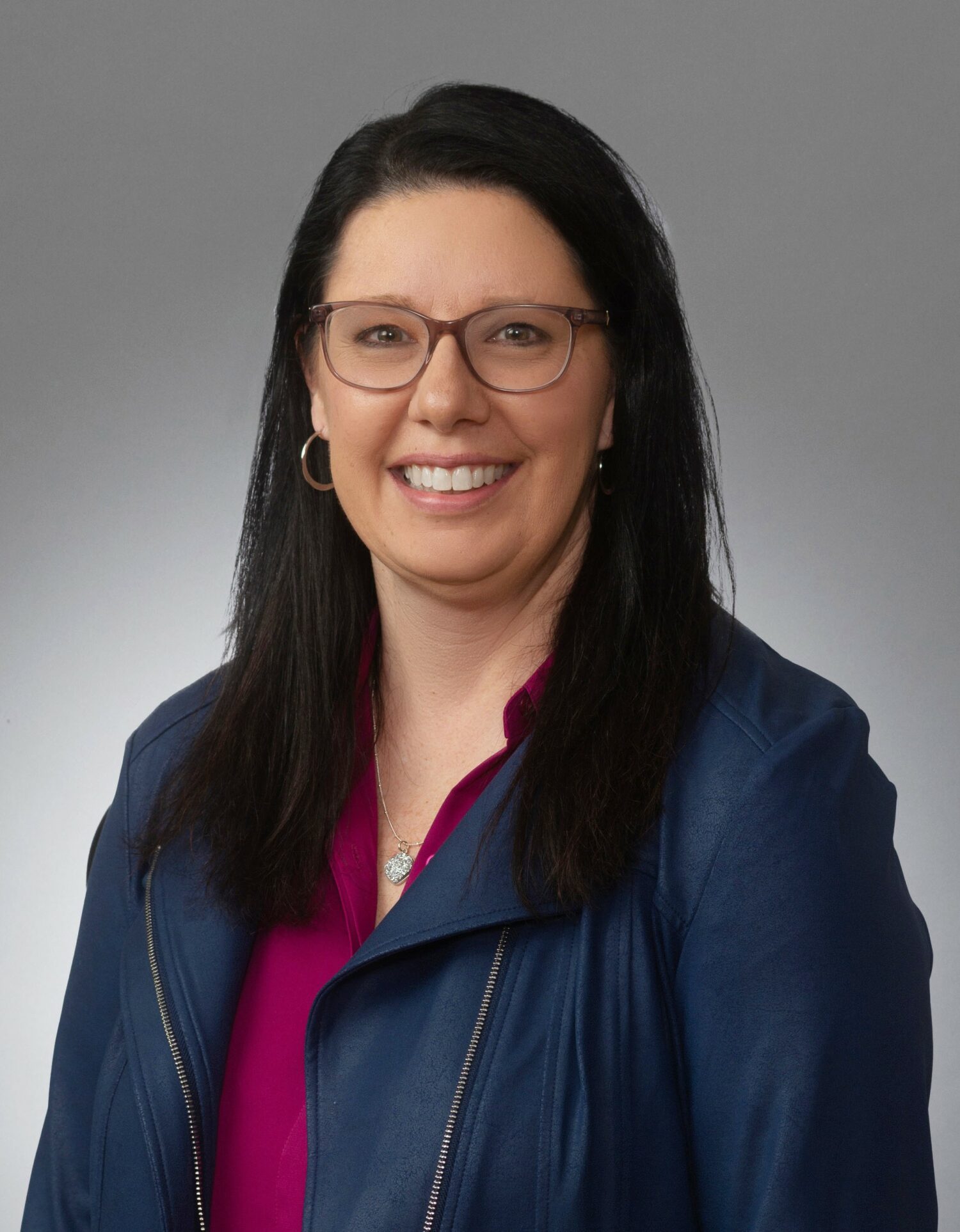 The COVID-19 pandemic has proven that telemedicine is essential for keeping the healthcare system running during a crisis. How can virtual critical care keep improving to help providers manage future emergency events?
In early 2020, as the nation's healthcare system almost buckled under the weight of the COVID-19 pandemic, providers searching for a way to stay connected to their patients turned to telemedicine. Primary care providers and specialists embraced virtual care, thanks to a combination of easy-to-use technologies, temporary regulatory flexibilities, and increased demand from patients.
During the first months of the pandemic, telemedicine utilization spiked by 145 percent, prompting US Army health officials to explore how to translate telemedicine's success into the complex, resource-intensive world of critical care. The National Emergency Tele-Critical Care Network (NETCCN) soon emerged as a public-private partnership to bring virtual critical care capabilities to regions struggling with the overwhelming demands of COVID-19. NETCCN and its partners, including Avel eCare, worked quickly to connect remote community hospitals with skilled critical care clinicians using telemedicine technology.
The results have been transformative. For example, one small community hospital flooded with COVID-19 patients tried calling 150 different places to find a tertiary care center able to accept its seriously ill patients. As a solution, remote support staff delivered critical care consulting to clinicians on-site, avoiding the need to transfer local patients and relieving pressure on staff members stretched to their limits.
Hospitals without ICUs lack trained critical care clinicians. During the coronavirus crisis, we saw the impact this had on care. These hospitals were provided ventilators, but in many cases the staff didn't know how to use them. The simple act of supporting local clinicians and care teams without critical care knowledge, skills, or abilities with expertise from remote tele-critical care specialists enables these caregivers to provide more support to patients than would otherwise be possible.
Creating "virtual critical care wards" with telemedicine tools
NETCCN's goal is to deploy agile, low-cost, technology-driven solutions to areas of the country where demand is high, but resources are scarce. By connecting community health providers with telemedicine hubs, the network creates flexible and extendible "virtual critical care wards" with access to highly skilled providers. NETCCN allows patients to receive top-quality care no matter where they need it, which is exactly what telemedicine is designed for.
Participating locations can access a virtual care platform that relies on widely available 4G smartphone technology. The solution is quick to set up and does not require additional hardware. Providers get access to a suite of capabilities, including HIPAA-compliant synchronous audio/video and asynchronous messaging, patient registration and cohort features, provider handoff and care coordination tools, and cloud-based storage with the ability to offload data to EHRs, HIEs, and other health IT systems.
They are also provided with a clinical and staffing model that incorporates the technology, so providers have a simple, reliable roadmap for scaling during a disaster situation. Preparedness is crucial during an emergency. Providers must be able to adapt quickly and understand exactly what they need to keep patients safe and achieve better outcomes.
Supporting overworked healthcare providers
A wave of critically ill patients, combined with a growing shortage of providers, is a recipe for burned-out clinicians and potential shortfalls in patient care. During the past few months, NETCCN has been instrumental in deploying telemedicine services to offer relief in more than half a dozen states.
For example, one of our partners used the NETCCN application to interact with patients remotely, reducing the use of hard-to-find personal protective equipment (PPE) and keeping both patients and providers safer from potential infection. The site used NETCCN's integrated two-way camera functionality to check on patients from a central nursing station, giving staff a quick and easy way to check vitals and have quick conversations without the need to spend time and resources suiting up in protective gear.
Experts are still establishing the care protocols for COVID-19, and they're changing every minute. Providers are caring for patients who are much sicker than their usual scope of practice. A second pair of eyes can make all the difference for these care teams. Remote experts can help local caregivers make informed decisions, fill staffing gaps, and even coach providers through unusual, advanced procedures if the need arises. That's an invaluable asset during a crisis, whether it's a pandemic, a natural disaster, or a mass casualty incident.
The same set of tools can also help to keep patients out of the hospital. Remote patient monitoring and hospital-at-home services allow providers to conserve resources and people power by avoiding unnecessary admissions. While monitoring patients at home, we have sent oxygen directly to the patient without requiring an emergency department visit. Home monitoring also helps relieve patient anxiety by reassuring them that trained experts are monitoring their symptoms and can be available on-demand if needed, potentially preventing a panicked drive to the local ED.
Looking to the future of virtual critical care for emergency situations
NETCCN is still evolving and plans to add future functionalities, including remote monitoring, full integration with major EHR vendors, and remote control of certain IV pumps and mechanical ventilators. These capabilities will further enhance the health system's ability to respond quickly and effectively to unpredictable situations.
There's no telling what the next crisis will be. To best prepare for the unknown, providers should be familiar with the resources and technologies available to them. Programs like NETCCN will make sure staff have the training and awareness they need to leverage telemedicine to its fullest.
These systems work best when used regularly and the local team has confidence in the program and the guidance of the remote experts. We must raise awareness of the value of telemedicine and maximize the utility of virtual crisis care so all patients and providers can access high-quality resources in their time of greatest need.
---
About Lisa Lindgren
Lisa Lindgren is Senior Vice President of Account Management at Avel eCare, one of the first and largest telemedicine care providers in the nation to start offering provider-to-provider services via telemedicine. Since 1993, Avel physicians and clinicians have delivered exceptional virtual care impacting millions of patients in rural and underserved communities across the United States.