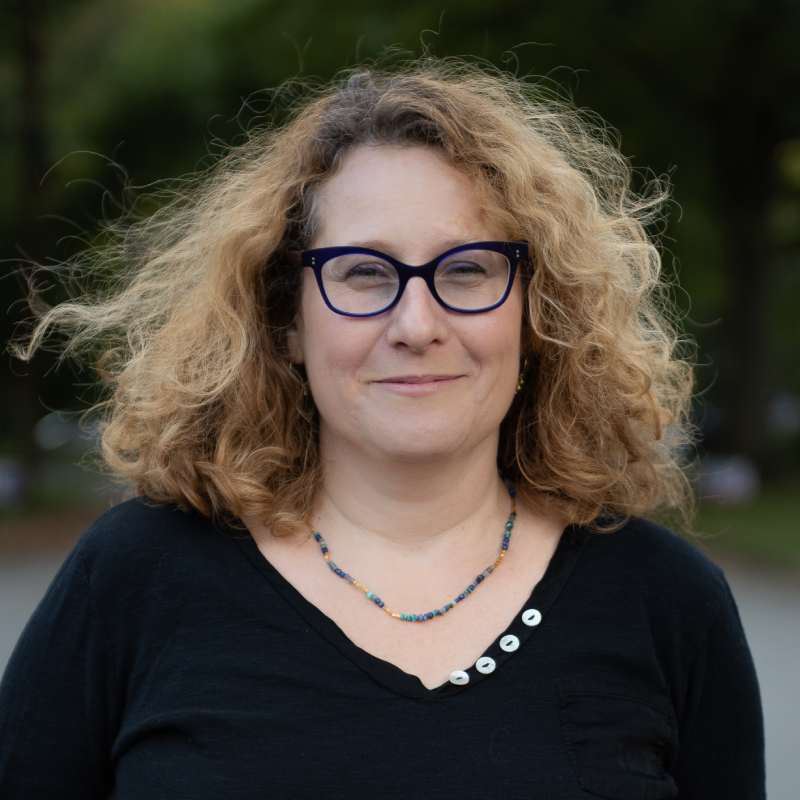 The clinical trial industry is, once again, at an uncertain crossroads. And while it might be assumed that the outsized impact of the COVID-19 pandemic has resulted in the inability to recruit patients for trials, it is instead, a challenge generated, over time, by the industry itself. Thankfully, there is an opportunity to change course.
It's no secret that research studies and clinical trial sites struggle with recruitment. In fact, the National Institutes of Health (NIH) states that of all terminated clinical trials, 55 percent were terminated due to low accrual rates. In total, around 80 percent of research studies fail to meet their enrollment goals in their projected timeframes. These kinds of delays create a significant challenge for those conducting the trials and further delay getting live-saving drugs to market.
Without enough willing participants, research cannot be conducted properly enough to deliver meaningful results. And while the industry continues to invest billions of dollars to solve recruitment challenges, the number of failed studies continues to increase. It can be especially discouraging when promising drugs or treatments are delayed, or worse, terminated entirely simply because the sites were unable to recruit and/or retain enough participants.
In recent years, the pharma industry has supported a more 'patient-centered' approach to clinical trial delivery. In theory, this methodology is brilliant, but only if every critical touchpoint across the drug delivery timeline is supporting this approach, this includes the patients' experience at the study sites.
Historically, trial sites were to blame when studies failed to enroll. It's no secret that during study feasibility, site staff often overestimate the volume of qualified patients they have in their database. And if they do have patients that meet study criteria, in many cases, the patient is not motivated to participate in a trial.
It's also a well-known fact that site-based clinical teams have very limited bandwidth. While the priority is to onboard and retain study participants, these same resources are also expected to mine their patient database and create a pipeline of qualified study participants.
The clinical trial delivery model is clearly flawed, yet absolutely fixable. Successful study recruitment and retention can be achieved, only if weaknesses in the clinical trial supply chain are addressed head-on.
Patients want — and should be — more involved when it comes to making decisions about their treatment. More importantly, clinical trials should always be a treatment consideration. The trial delivery model needs to do a better job prioritizing the patient. No patients, no trial. As if study enrollment wasn't challenging enough, in a post-pandemic world, as stated above, patients are taking a more active role when it comes to treatment planning. These empowered patients also have expectations that need to be met, especially when it comes to their healthcare.
In order to improve study recruitment and retention, adjustments need to be made at multiple touchpoints along the patient recruitment journey, not just the study sites.
Nothing is more frustrating for a motivated potential study participant, who completes the study pre-qualification process, appears to be a match and selects a study site — and receives NO RESPONSE from the site. For cancer patients, these delays are not only stressful and demoralizing, but they also have the potential to be deadly. Eventually, typically within 48 – 72 hours, these patients "give up" and settle for the standard of care. The loss of this study participant is a hit to both the patient and the pharma industry at large.
Making sure that a qualified patient successfully enrolls in a study is a team effort. It should not be assumed that the study site owns the responsibility of achieving this goal. Success requires a team effort. If a cancer patient applies to a study with the aid of a clinical support team, the chances of that patient converting into a study participant increase exponentially. A lead transfer is triggered when the prospect selects their preferred study site. When a dedicated team member facilitates the transfer process they not only flag a pre-qualified lead to site staff, they establish a touchpoint. With an identified point of contact, the applicant remains engaged as they take a more active role in their fight against cancer.
Hand-delivering clinically-matched leads, ready to participate in a trial, significantly reduces the burden on site staff. With most of the pre-qualification process complete, the site can focus on getting the patient to sign the ICF.
---
About Tzvia Bader
Tzvia Bader, CEO and Co-Founder of Trialjectory, is a savvy and experienced entrepreneur, with decades of experience in business development, product marketing and strategy. As a cancer survivor herself, Tzvia is currently leading the charge in developing a cutting-edge AI-powered decision assistance platform for cancer patients that matches them with advanced treatments based on their medical profile and uses big data to compare their treatment to patients like them by cancer subtype, phase, and biomarker, enabling patients and their oncologist to make the best possible treatment decisions for their cancer journey.
---