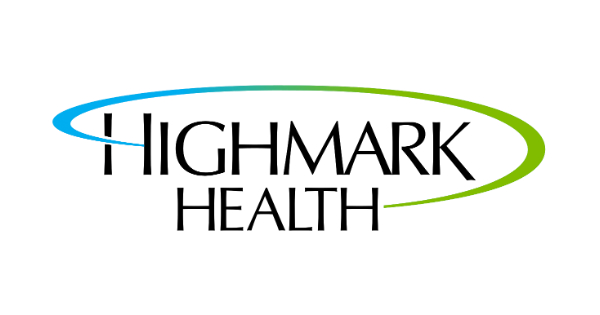 What You Should Know:
– Highmark Health has engaged Verily to build out digital health tools for patients and analytics solutions for Highmark's clinicians as part of its Living Health model. This marks the first collaboration of its kind for Verily, Google Cloud and a partner.
– Highmark Health is a Blue Cross Blue Shield health plan based in Western PA with 4.5 million members and an integrated delivery system (Allegheny) with 9 hospitals. Highmark announced in Dec 2020 that it will build out its digital infrastructure and data architecture through a deal with Google Cloud.
– This powerful combination of Verily's technology and product capabilities, Google Cloud's secure platform and Highmark Health's clinical expertise will accelerate the meaningful use of analytics tools to improve health outcomes, lower the costs of care, and enhance the patient and clinician experience.
---
Collaboration Details
The six-year collaboration agreement centers on Verily providing digitally-enabled care solutions to manage chronic conditions, with potential initial areas of focus to include congestive heart failure and chronic obstructive pulmonary disease (COPD), as well as a clinical insights platform that will allow Highmark Health to use data to guide patients through personalized pathways for care. These solutions will be part of Highmark Health's Living Health model for patients and clinicians.
Leveraging Verily's advanced analytics and artificial intelligence and Highmark Health's clinical insights and expertise — gathered through its unique relationship and experience with patients as both insurer and provider – these solutions will be refined through a robust, nimble, test-and-learn environment to build evidence and clinical validation for condition-specific solutions. Verily, and its subsidiary Onduo, will simultaneously collaborate with Google Cloud to integrate these chronic disease solutions into Highmark's Living Health model and the Living Health Dynamic Platform currently being built on Google Cloud.
Living Health Model Background
The Living Health model is designed to eliminate the fragmentation in health care, re-engineering the health care delivery model to provide a seamless, simpler and smarter customer experience. In addition to offering improved interactions with patients, the Living Health model will free clinicians from time-consuming administrative tasks while providing them with timely personalized data, real-time remote monitoring, and actionable information about each patient.
Google Cloud
Built on top of Google Cloud's secure, reliable infrastructure, privacy and security are a guiding principle of the Living Health model. Highmark Health controls access and use of its patient data using rigorous, long-standing organizational privacy controls and governance. Verily will join the existing Highmark Health-Google Cloud Governance structure, which includes Verily participants in each of the Committees: Executive Committee, Joint Steering Committee, and Data Ethics and Review Board (DEAR), which will ensure that uses of data are consistent with prescribed ethical principles, guidance, and customer expectations.
"This partnership is truly symbiotic," added Dr. Tony Farah, executive vice president and chief medical and clinical transformation officer of Highmark Health. "Together, we will drive transformational and more sustainable change, and we will do it faster than we could working separately.  Through the significant work we have already done, Highmark Health has clearly demonstrated that we can improve people's health by moving care upstream and that success comes from engaging clinicians in the design, test-and-learn and pilot phases of any new care delivery model. Together with Google Cloud and Verily's consumer experience and technology, we will deliver the scale needed to provide more people and their health teams access to the most cutting edge digital and analytic tools to improve their health using a simplified and seamless approach."