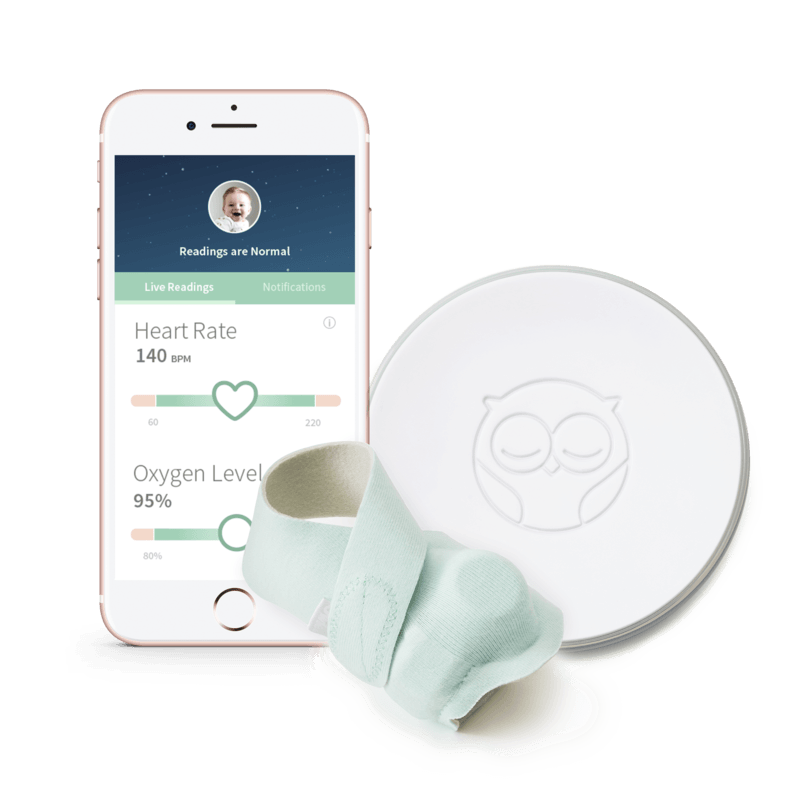 What You Should Know:
– Owlet Baby Care Inc. ("Owlet" or the "Company") and Sandbridge Acquisition Corporation, a special purpose acquisition company (SPAC) co-sponsored by affiliates of Sandbridge Capital and PIMCO private funds have entered into a definitive merger agreement go public. The company plans to be traded on the New York Stock Exchange (NYSE) under the symbol "OWLT."
– The combined company to have an implied initial enterprise value of approximately $1,074 million, with the company expected to have up to an estimated $325 million in cash after closing, through the contribution of up to $230 million of cash held in Sandbridge's trust account and a $130 million concurrent private placement (PIPE) of common stock, priced at $10.00 per share.
– As part of the transaction, Owlet's current management and existing equity holders intend to roll nearly 100% of their equity into the combined company. Leading existing institutional backers of the Company, including Eclipse Ventures and Trilogy Equity Partners, intend to roll 100% of their equity into the combined company.
Owlet Smart Baby Monitor Background
Founded in 2012 by a committed team of parents, Owlet has built a connected and accessible nursery ecosystem that brings technology and vital data to modern parenting. The Company's bestselling flagship product, the Owlet Smart Sock baby monitor, uses proprietary and innovative pulse-oximetry technology to track a baby's heart rate, oxygen levels and sleep patterns to provide parents with invaluable peace of mind. The Owlet Smart Sock integrates seamlessly with Owlet's camera product, the Owlet Cam, enabling parents to see and hear their babies via Owlet's convenient smartphone app.
Owlet's Future Growth Projections
Owlet's next generation innovation has resulted in strong net revenue growth, including more than 50% growth in 2020 after recording approximately $50 million in net revenue for 2019. The Company continues to pursue significant revenue upside opportunity by leveraging its proprietary data to build out its products and services, including a potential telehealth suite of recurring services. Led by a team of forward-thinking founders and seasoned management, the Company is addressing a large and growing potential addressable market of over $81 billion.