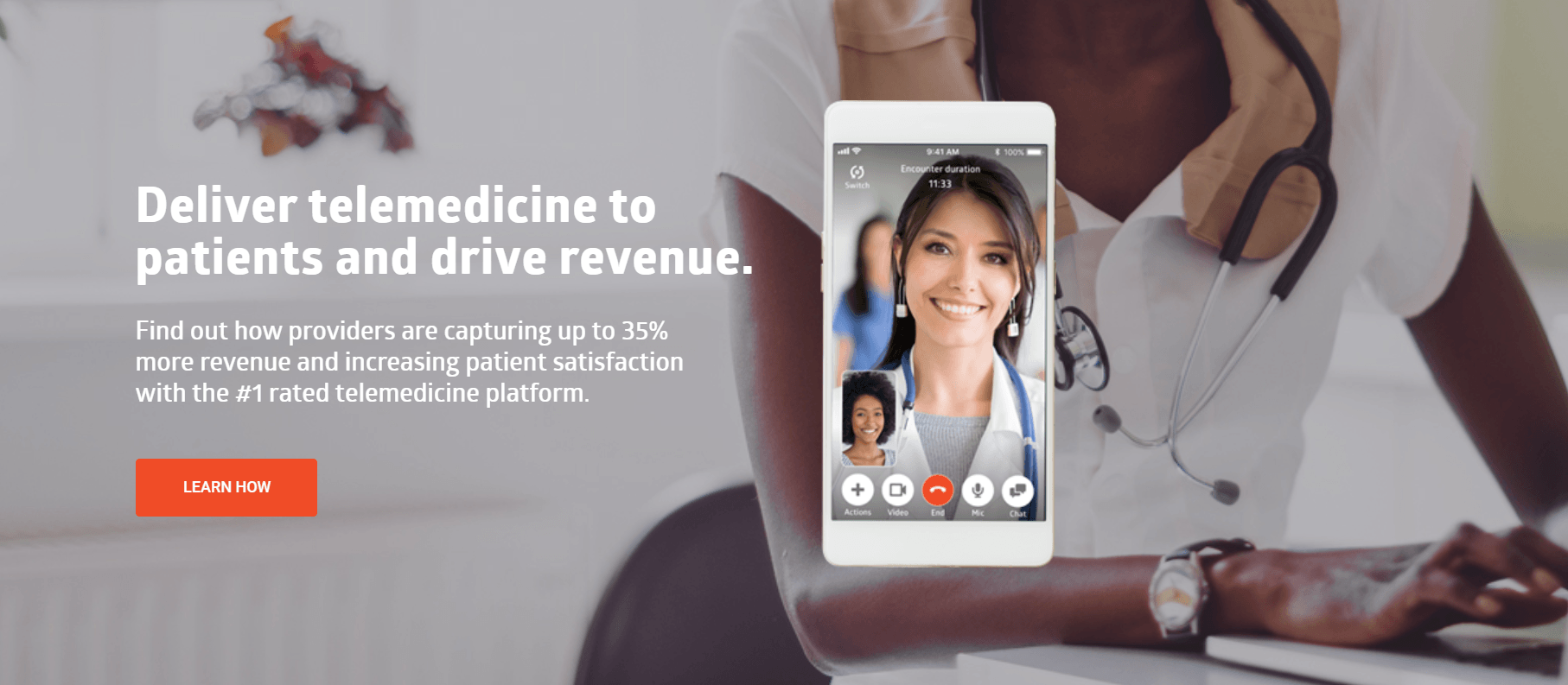 – VirTrial acquires SnapMD, a Los Angeles, CA-based full-service enterprise telehealth technology innovator, and solutions provider.
– The acquisition supports VirTrial's goal of making hybrid decentralized clinical trials seamless for sponsors, sites, and patients. 
– Financial details of the acquisition were not disclosed.
VirTrial, a portfolio company of Kinderhook Industries, LLC, announced today the acquisition of SnapMD, an LA-based provider of telemedicine tools and services that improve patient engagement. The acquisition bolsters VirTrial's capabilities with access to SnapMD's telemedicine platform and technical expertise. In addition, the relationship enables the integration of additional features and capabilities into VirTrial's Virtual Care Management (VCM) platform to further establish VirTrial as the dominant global decentralized clinical trial (DCT) solution in the market.
SnapMD Virtual Care Management Platform Overview
Founded in 2013, SnapMD's Virtual Care Management (VCM) telehealth software is a robust digital health system that places the tools of telemedicine in the hands of providers to deliver virtual, high-quality and coordinated care. As a cohesive and complete suite of services in the cloud, the technology enables providers to launch and manage virtual care that can be scaled across a health enterprise and the care continuum. The white-label VCM platform is configured to support multiple hospital and health system service lines with unique operational requirements, and with architecture that can be integrated to work seamlessly with existing and future systems.
SnapMD Acquisition Will Make Hybrid Decentralized Clinical Trials Seamless
The acquisition supports VirTrial's goal of making hybrid decentralized clinical trials seamless for sponsors, sites, and patients. VirTrial's platform combines video, text, and email allowing pharmaceutical companies and CROs to create patient-centric Decentralized Clinical Trials (DCTs) by replacing some study visits with virtual visits. The vision is for 25-50% of visits to be conducted virtually creating a hybrid model. This model is ideally suited for Phase III/Phase IV trials where patient compliance can be assessed from any location. 
The VirTrial platform works with any device (Apple, Android, tablet and/or computer) and can be used by any site. Continuing that focus on flexibility and ease of use, new enhancements available via SnapMD technology will improve functionality and further simplify user experience. The company will operate as a subsidiary of VirTrial and will continue to provide its market-leading telemedicine solution across the healthcare space. Financial terms of the acquisition were not disclosed.
"Our acquisition of SnapMD enables us to better implement our vision of making clinical trials easier for everyone involved from sponsors to sites and patients. By offering a simplified, straight-forward user experience and the ability for sponsors to include multiple countries with extensive features, VirTrial continues to set the bar in decentralized clinical trial platforms," said Mark Hanley, CEO of VirTrial.