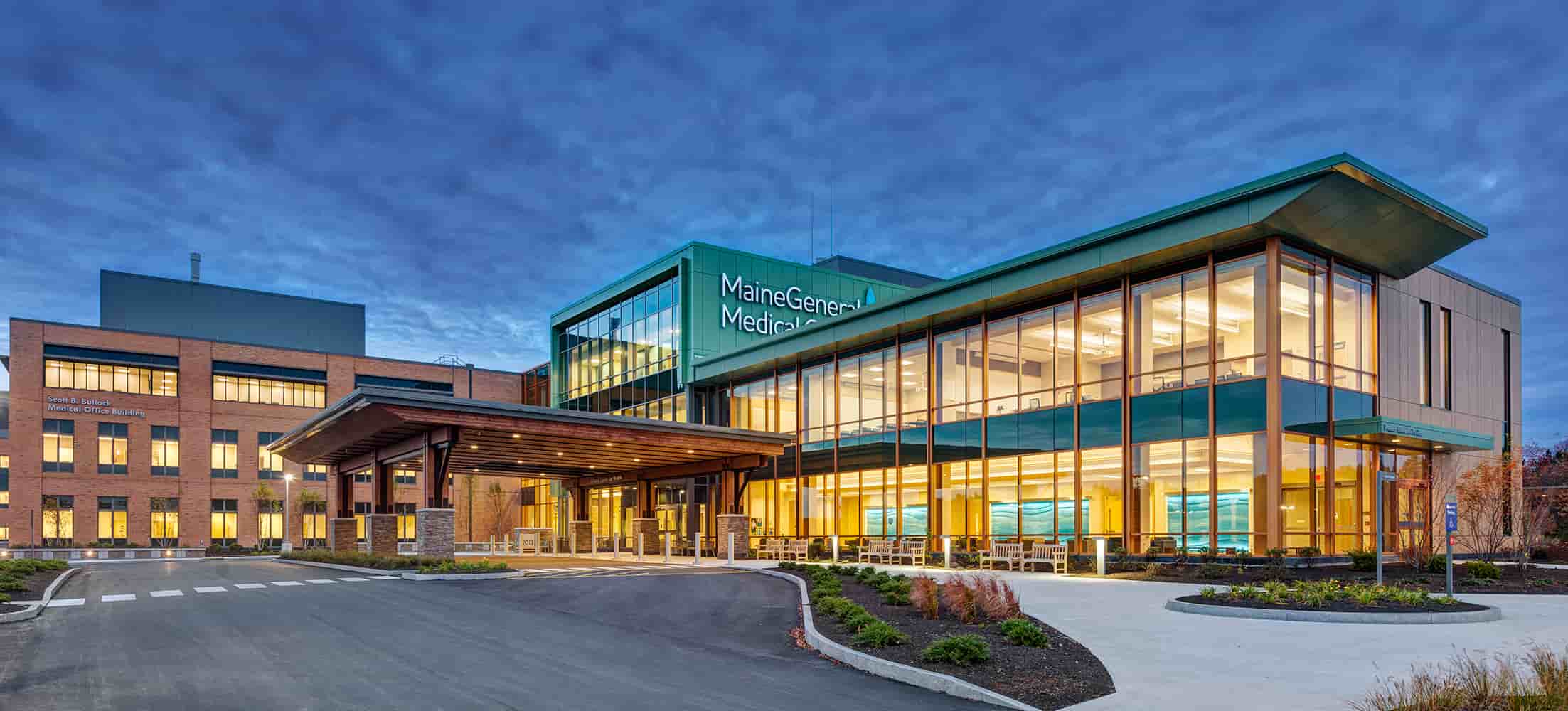 ·  MaineGeneral Health expands Allscripts Sunrise EHR footprint through 2027
---
·  Implementing Allscripts ambulatory platform will help MaineGeneral Health achieve a single clinical patient record
---
·  FollowMyHealth solutions will serve as the foundation for patient engagement strategy
---
MaineGeneral Health has expanded its Allscripts Sunrise EHR footprint through 2027, which includes the implementation of Sunrise Ambulatory Care, the entire Sunrise Perioperative suite of solutions, and the full suite of FollowMyHealth solutions.
The non-profit health system has two campuses: the Alfond Center for Health in Augusta, which provides inpatient and outpatient care, and the Thayer Center for Health in Waterville, which provides comprehensive outpatient care day surgery and emergency care services. MaineGeneral Health specializes in cancer care, rehabilitation, mental health, and substance use disorder services, home healthcare, and hospice services, community outreach programs and retirement living options.
MaineGeneral Health's Digital Patient Engagement Strategy
The health system will leverage full suite of FollowMyHealth solutions to serve as the cornerstone for their digital patient engagement strategy. FollowMyHealth's technology connects millions of patients to their healthcare providers, making it easy for users to stay connected to and fully engaged in their care. From intuitive mobile tools that deliver timely, relevant, and actionable messages directly to the patient's mobile device to tools that offer a longitudinal view of a patient's medical history, FollowMyHealth offers a seamless patient experience throughout the entire care journey.
Here's What It Means
"Allscripts Sunrise will help us achieve a single clinical patient record and unified workflow for medical staff to better serve our communities" said Chuck Hayes, Chief Executive Officer, MaineGeneral Health. "Additionally, acquiring an enterprise patient engagement solution such as FollowMyHealth will help us better engage our patients, improve outcomes, increase collections and advance patient satisfaction."
The Bigger Picture
MaineGeneral Health's expansion marks a significant client win for Allscripts, who has struggled to gain significant client wins over its competitors Cerner and Epic. According to a 2018 KLAS report, Allscripts had a total of 33 hospital losses in 2018, 15% of those were due to customer consolidation. In addition, 14 hospitals replaced Sunrise Clinical Manager (SCM) platform with Epic.