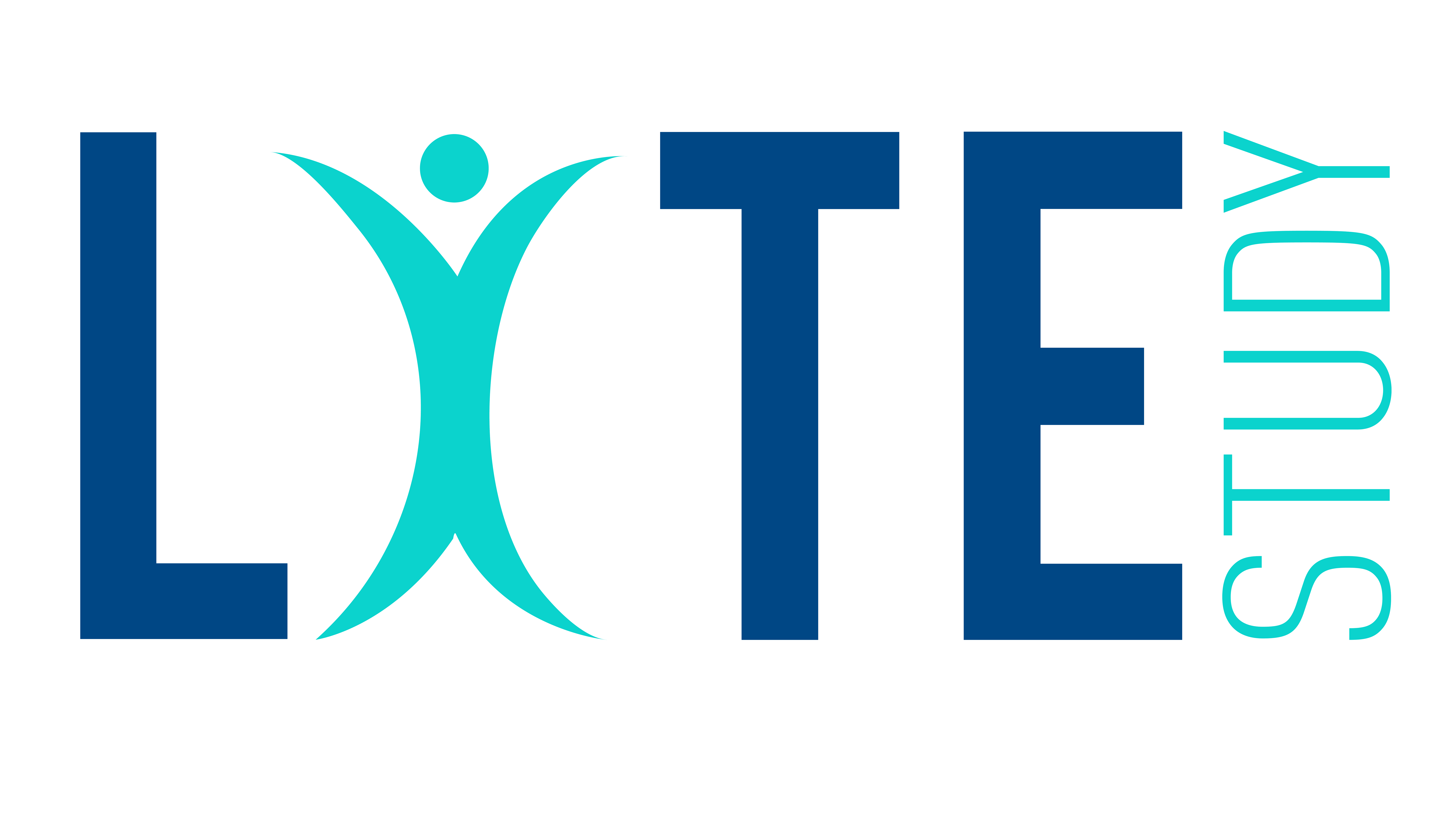 The University of Pennsylvania School of Medicine has partnered with Medable, a provider of digital trials platform to accelerate patient enrollment and increase patient retention in the Light Treatment Effectiveness (LITE) study, which evaluates home versus office-based narrowband ultraviolet B phototherapy for the treatment of psoriasis.
Phase 4 Pragmatic Study
Medable's direct-to-patient app was selected for LITE, a Phase 4 pragmatic study that will enroll 1050 patients across 20-40 clinical site locations (NCT03726489). The study will evaluate the effectiveness of home-based phototherapy treatments for psoriasis compared to treatments that require a visit to a doctor's office three times a week.
Why It Matters
As we continue to expand into the growing clinical trials landscape, we're excited to collaborate with Penn Medicine, a leading academic center on this important study in psoriasis. Through a patient-centric approach, we will accelerate enrollment, increase patient retention and connect clinicians and patients with our technology solutions," said Dr. Michelle Longmire, CEO, and founder, Medable. "Our market-leading data-driven and virtual solutions enable life sciences companies and academic research centers to bring new innovative therapies to patients faster."