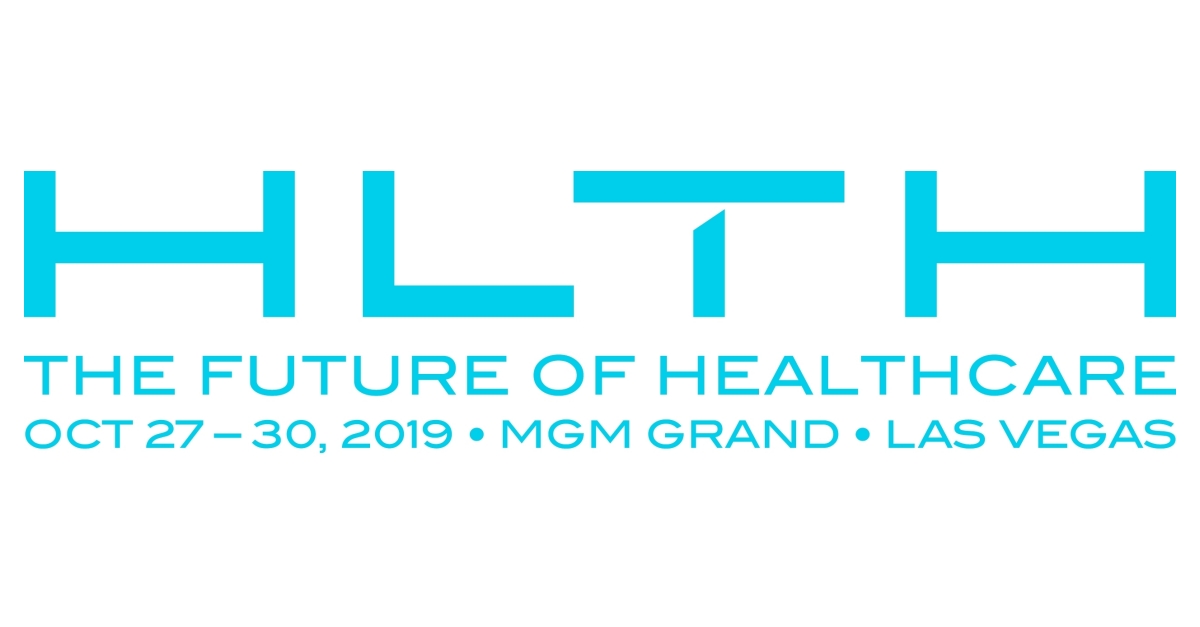 HLTH, the largest and most important conference for healthcare innovation announced a new partnership with ATA, the premier organization working to accelerate the adoption of telehealth, to showcase innovations in virtual care that will change the way care is ultimately delivered.
Telehealth solutions include digital health, artificial intelligence (AI), virtual care, remote monitoring, and digital therapeutics (DTx), as well as 'store-and-forward' or asynchronous technologies that securely transmit data collected from wearables, sensors and other devices. This will help inform clinicians' decisions throughout diagnosis and treatment. DTx, in particular, applies telehealth technologies alone or in combination with conventional drug therapies, to treat chronic conditions, change behaviors and reduce health care costs.
Telehealth: An Rx for the Consumer Experience
ATA will host a half-day Deep Dive session, Telehealth: An Rx for the Consumer Experience, showcasing the trends, opportunities, technology-based interventions, and virtual tools and programs that hospitals, healthcare providers and life sciences companies will be able to adopt successfully in order to leverage Telehealth solutions. The session will take place at the HLTH Conference on Sunday, October 27, and will feature the most promising solutions and services that are enabling direct-to-consumer virtual care, remote monitoring and disease management practices.
"We are very pleased to partner with HLTH, to advance the understanding of how telehealth is transforming the way health and care are delivered, to improve access to quality care, reduce costs and create a positive consumer experience," said Ann Mond Johnson, Chief Executive Officer, ATA. "Working together, we can effectively advance industry adoption of telehealth and integrate virtual care into emerging value-based delivery models, where the consumer is central to managing their own health and wellness."
ATA's interactive pavilion on the HLTH exhibit floor will further showcase the emerging technologies and innovative companies advancing telehealth — from the home to the exam room, doctor's office and hospital.
Why It Matters
"It's hard to imagine the future of health without the future of telehealth," said Jonathan Weiner, Founder, Chairman, and CEO of HLTH. "Exposing ATA's vision to those at the forefront of industry disruption – the payers, providers, employers, pharma, policy-makers, investors, and startups – is a tremendous opportunity to inspire meaningful and lasting improvements in health."
Please prepare to join the conversation at HLTH on October 27-30, 2019 at the MGM Grand in Las Vegas.
****Readers of HIT Consultant can save $150 off a ticket to HLTH with code hitconsultant150.