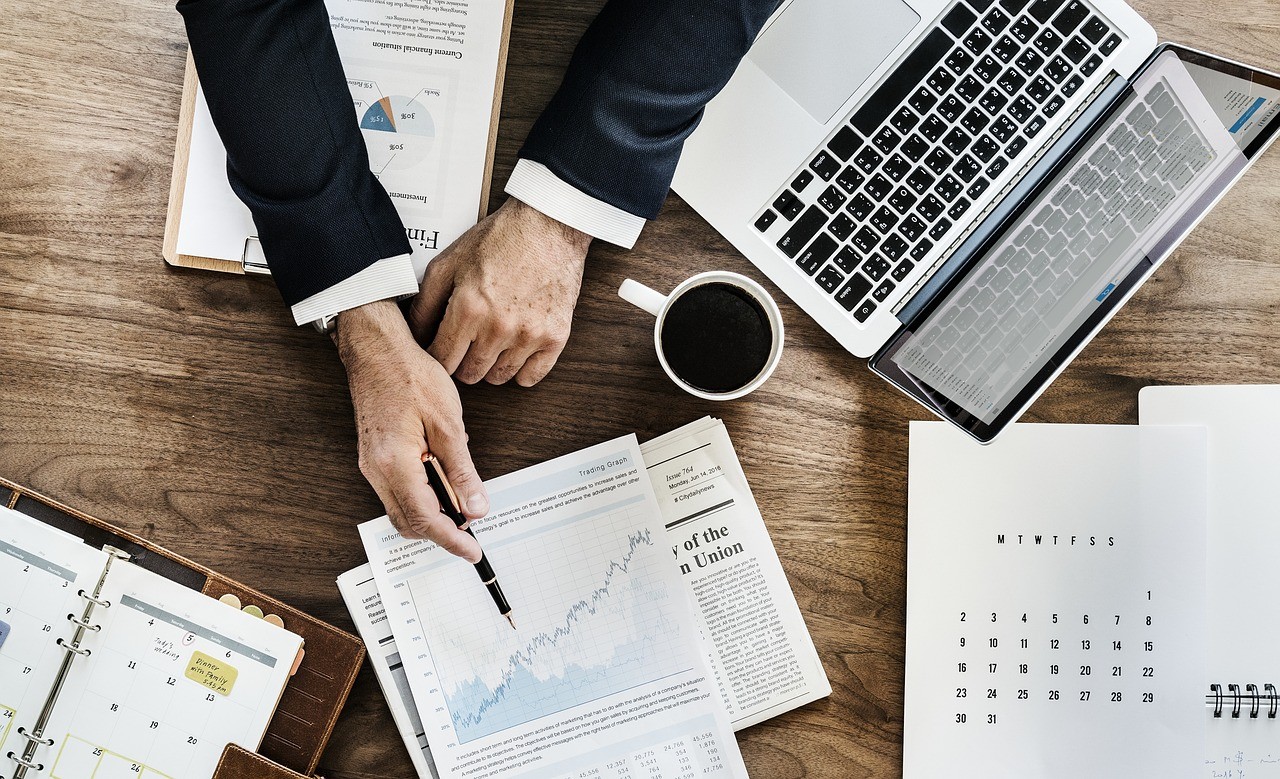 Most healthcare mergers and acquisitions (M&A) professionals see a positive outlook for healthcare and life sciences deals next year, even as political uncertainty will be the biggest factor to upend transactions, according to a recent Merrill Insight poll of global M&A professionals.
According to the poll, which included more than 200 respondents from the Americas and Europe, the Middle East and Africa (EMEA), 52% of respondents believe that the M&A market is headed in a positive direction in the next year. This is a 12% jump from the results of the November Merrill Insight poll, where 40% of respondents anticipated a positive outlook and 48% believed the market was headed in a neutral direction.
The positive outlook is tempered by 35% of respondents citing political uncertainty as the most likely factor to sink healthcare deals in the next year. This concern came ahead of investor confidence (22%), data privacy (21%), antitrust / competition (14%) and national security regulations (6%).
Health IT Biggest Opportunity in Sector
The poll finds that 44% of respondents said healthcare IT represented the richest investment opportunity in the sector, ahead of next generation sequencing (22%), medical marijuana (20%) and both point of care delivery and immunotherapy (19%). Technology will drive the most opportunity in population health and precision medicine, according to 25% of respondents. Other areas of opportunity included diagnostics and devices (24%), biosensors and trackers (20%), telehealth (18%) and infrastructure and operations (10%). However, 40% of respondents said data connectivity is the greatest obstacle to harnessing the technology opportunity, followed by technology and healthcare collaboration (23%), lack of user experience focus (14%), technology-as-a-cost-center culture (12%) and the technology talent gap (10%).
"This aligns with the steady stream of transaction activity we are seeing from our healthcare and life sciences clients," said Rusty Wiley, Chief Executive Officer of Merrill Corporation. "The number of projects we are managing is up almost 12% compared to the same time last year. The shift to a technology-based business environment is pushing life sciences and healthcare companies to acquire or form partnerships to build better data and customer-centric capabilities."
"The healthcare landscape is becoming increasingly difficult for dealmakers to navigate, as the U.S. enters a major election season and questions still surround the details of Brexit," said Wiley. "On top of this, the healthcare industry is still grappling with how to operationalize and protect vast amounts of data, as well as how to attract the technology talent needed to capture that opportunity."