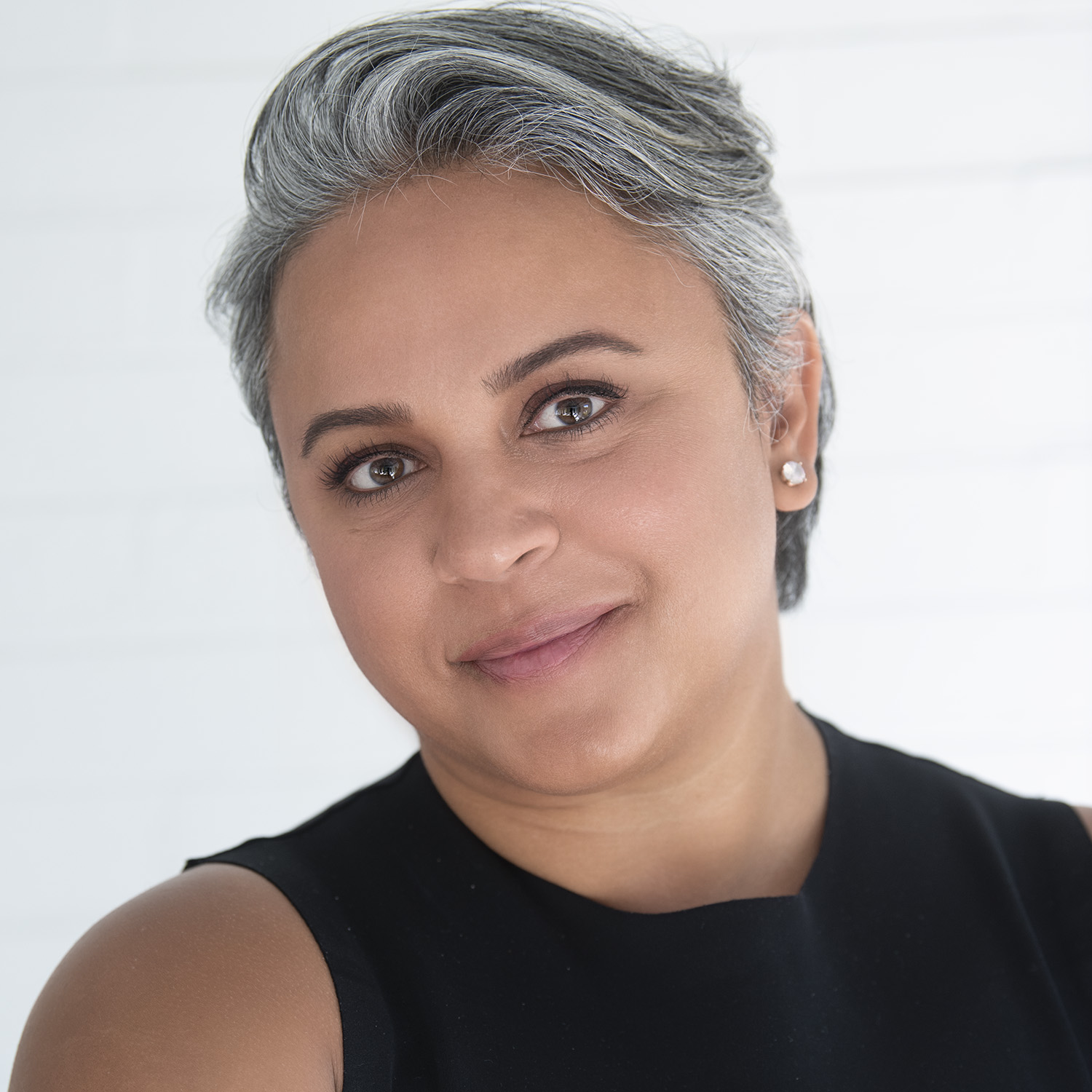 Today, food insecurity affects more than 41 million Americans and is prevalent among children and the elderly population. Food insecurity is defined as the limited availability of nutritionally adequate and safe food or the inability to acquire these foods in socially acceptable ways. As a result, food insecurity can exacerbate medical conditions driving up hospital/health systems patient care costs. To learn more about how healthcare providers can address food insecurity, we sat down with Dr. Arti Masturzo, Chief Medical Officer at CCS for her insights.   
How do you, as a healthcare professional, diagnose and help address food insecurity with patients today?
Dr. Arti Masturzo, Chief Medical Officer at CCS: As a practicing clinician, I see two specific challenges today when it comes to addressing and supporting individuals facing food insecurity. First, there is no consistency across the healthcare industry on how to screen and measure the severity of impact for individuals in relation to food insecurity. Even in standardized settings, like the hospital outpatient department where I see patients, we do the screening, but either the patient doesn't answer honestly because they are embarrassed or they answer yes, but the clinicians, unfortunately, don't have a way to immediately address it. One of the issues with electronic medical records is that these types of questions when they are asked of people, become part of the day-to-day paperwork and don't get the attention they truly deserve. With many clinicians dealing with decreased staffing and increased workloads, these challenges are only further exacerbated.
In the patient population, I see — complex non-healing chronic wounds — I make it a point during the initial visit to specifically ask about social determinants of health (SDoH) in order to better understand what things I need to address immediately or be on the lookout for to best serve my patients. SDoH is not only critical to the successful healing and recovery of a patient but, if unaddressed, it's often the cause of costly medical issues down the line.  
One of my top priorities as the first-ever Chief Medical Officer at CCS was to understand the social needs of individuals living with advanced diabetes. When we recently surveyed our customer base, we were shocked to learn that more than 10% of respondents living with diabetes indicated they have concerns specific to food insecurity, and 25% expressed low confidence in being able to always afford medical supplies.
The single most important thing a patient can do to successfully manage their diabetes is to regulate what they eat. Someone living with diabetes should never have to choose between healthy food or medical supplies. 
How does food insecurity set back patients living with chronic diseases, like diabetes?
Dr. Masturzo: Food insecurity plays a major role in the overall well-being, care outcomes, and costs of care for people living with diabetes. Honestly, the quality of food a patient ingests is more important than any medical device or drug we can provide them as a clinician. I think we do a major disservice to people when we push technology and drugs on them as a solution to managing their diabetes if we aren't, in tandem, having conversations and helping them access healthy food. Not only does food intake directly impact diabetes, but an unhealthy diet can bring on or worsen other chronic diseases such as cardiovascular disease or kidney disease.
Does technology have a role to play in identifying and supporting patients living with food insecurities?
Dr. Masturzo: Technology is playing an increasingly important role in healthcare delivery, and studies have shown that even our elderly population can successfully use health-related technology with the right support. Technology can extend the bandwidth of clinicians who frankly don't have the resources to address SDoH themselves. But technology isn't always enough. Care teams must be on the front lines of accessing patient data to help risk stratify individuals facing serious SDoH challenges. More importantly, this burden should not fall on the clinicians alone; all healthcare organizations (clinical or non-clinical) can play a role when it comes to SDoH.
Education, coaching, and improved access to healthy, nutritious foods are part of the solution to addressing both food insecurity and issues like obesity and even diabetes. Can you explain how CCS is uniquely offering holistic support for patients living with diabetes today?
Dr. Masturzo: Our team at CCS recognizes that the individuals we serve don't just have diabetes; they have serious challenges when it comes to managing and controlling their diabetes. Additionally, many of the individuals we serve are living with other complex chronic conditions. We want to make sure that those we support, in addition to getting the necessary devices and prescribed drugs, have everything they need to successfully manage their diabetes at home. And part of holistic care is realizing that food truly is medicine, and care teams need to place equal emphasis on prioritizing patient access to affordable, healthy foods for people and their families.
What I've learned through my years of practicing medicine is that people must trust you before they will follow your guidance. Prioritizing patient engagement through disease-specific education and coaching improves outcomes and helps reduce the total cost of care. That's why we work diligently to set people up to successfully utilize a medical device to manage their care — and why we also prioritize the collection of information on nutrition, activity, and sleep habits. Our CDCES-certified clinicians truly are trusted diabetes educators, and they play a crucial role in ensuring individuals understand how these various factors impact disease progression. 
How do you see providers and health plans evolving in the next five years to prioritize SDoH as an integral part of patient care and cutting costs related to chronic disease management?
Dr. Masturzo: From my broad experience in different sectors of the U.S. health industry and the time I spent watching medicine practiced in a developing country, I believe that we underappreciate just how much of an impact SDoH plays in health outcomes and cost of care. By doing so, we view SDoH as a complicating factor in healthcare delivery rather than the leading factor, thereby continuing to reinforce antiquated fee-for-service models of care that prioritize sick care over preventive, proactive care. 
Nutrition is a big component of chronic disease management, and I remain hopeful that there will be more scrutiny on what we allow companies to sell as food. I believe that in the next five years, there will be more awareness and regulation of "hidden" sugars, fats, and salt in prepared food. Regulatory bodies and food producers need to work together to ensure that prepared foods meet a minimum threshold of nutritional composition. We cannot cure financial insecurity overnight, but we can start by making sure that affordable and readily available food today isn't making us sicker. 
In five years, my biggest hope is that the healthcare industry will have made major headway in adopting value-driven care best practices that put SDoH at the center of the care program as opposed to on the periphery. I am a firm believer that SDoH must be screened as the fifth vital sign. My main hope is that by 2028, SDoH is a care priority between clinicians and patient — and between industry and regulators. 
---
About Dr. Arti MacsturzoArti Macsturzo is a board-certified MD and a healthcare transformation executive with extensive experience in the delivery of services across multiple sites of care. As Chief Medical Officer, Dr. Masturzo pairs her strategic vision and passion for improving healthcare to guide the profitable growth of CCS Health solutions focused on diabetes care and other chronic conditions at home. She has nearly 20 years in medical leadership, including roles as CMO and a deep focus on clinical innovation across her career. Dr. Masturzo's success is a result of a combination of factors, including strategic vision, operational mindset, collaborative approach, and a strong passion for helping improve patients' lives by innovating care delivery models and fostering technology-enabled products and services that lead to measurable impact and positive change.