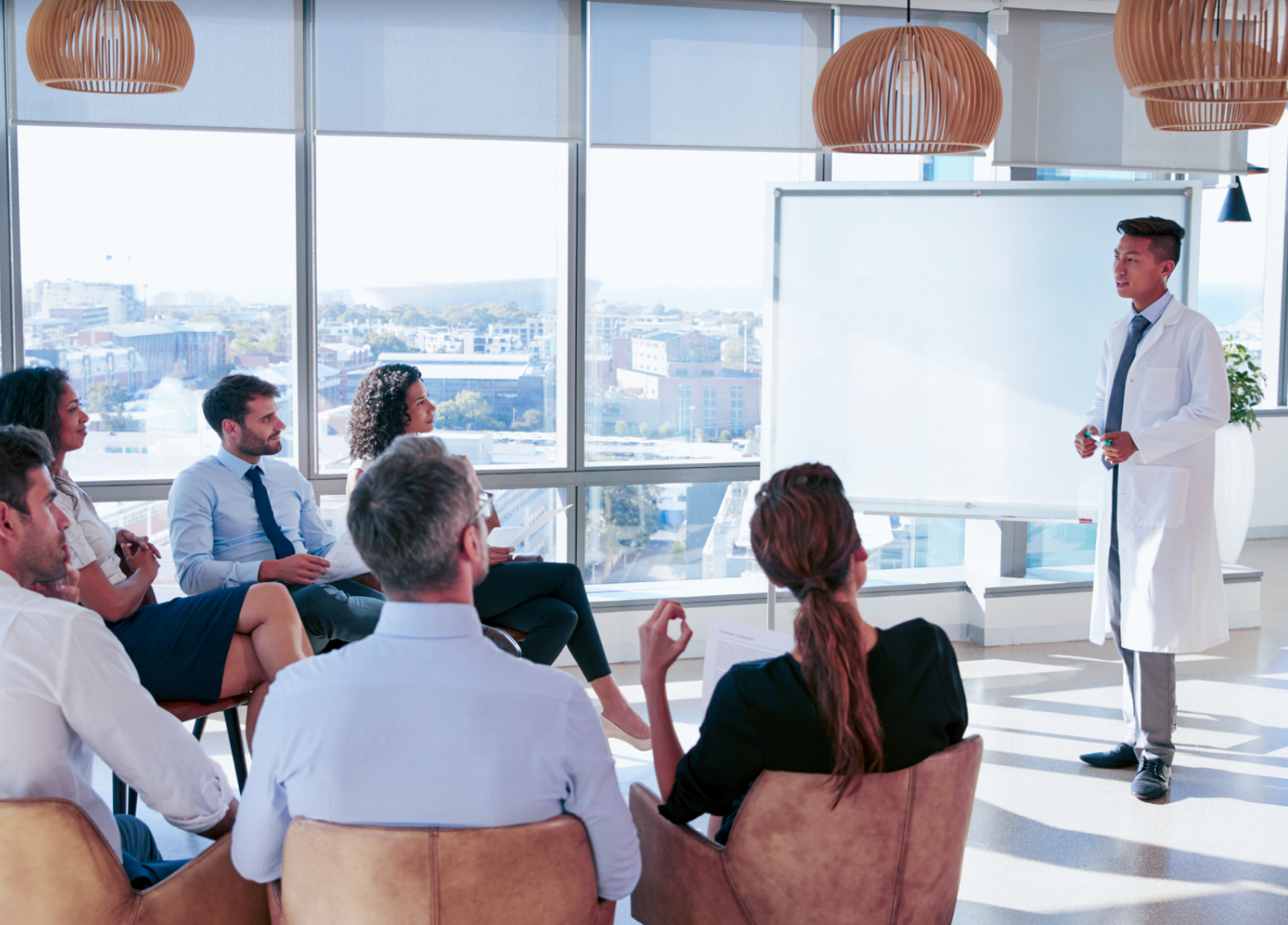 What You Should Know:
– In September 2022, KLAS hosted the sixth annual Digital Health Investment Symposium (DHIS). Executives from healthcare provider organizations, HIT companies, investors, and innovators came together to collaborate on important developments in healthcare technology.
– Drawing on insights from a pre-summit survey as well as insights shared at the summit in small-group discussions, KLAS published a white paper highlighting core challenges identified by summit participants and short-term and long-term solutions.
Insights and Trends – Key Challenges from Provider Organizations
Among respondents from provider organizations, the following are the top pain points identified in the pre-summit survey. Their confidence about tackling these challenges varies.
1. The patient experience: Nearly 30% of respondents from provider organizations reported the patient experience as a challenge they feel confident tackling; specifically, they feel confident in patient outreach, engagement, messaging, and creating a seamless experience for the patient. No one identified the patient experience as an area where challenges are going unaddressed.
2. Workforce management: Respondents' confidence in their ability to address workforce management pain points varies. They feel confident addressing challenges with staffing and capacity management in the short term, including by using automation, but note the need for additional help developing long-term strategies for acquiring, training, and retaining talent.
3. The clinician experience: Some respondents feel confident addressing challenges with documentation and other inefficiencies that affect the clinician experience; others report unaddressed pain points, including documentation, the administrative burden, and EMR workflows and usability.
4. Siloed technology and data: Technology and data siloes are the most common problem that respondents from provider organizations feel they need more help addressing; none feel confident tackling this issue. Specifically, the responding providers mentioned a lack of true interoperability and said that poor integration and scalability of disparate point solutions exacerbate staff burnout and contribute to problems with training and retaining talent.
In the survey, some pain points were less frequently mentioned, though still noteworthy. As above, confidence tackling these pain points varies among respondents.
• Pain points some providers are confident tackling: Clinical care, revenue cycle management, and enterprise analytics across the business.
• Pain points some see as unaddressed challenges: Revenue cycle management, payer/provider interactions, new regulations, misalignment between patient care goals and business objectives, analytics on large data sets, and cost of care.
Further insights are as follows:
1. Nearly All Are Feeling the Pain of Staffing Shortages: Regardless of their line of business, nearly all attendees have felt the pains of staffing shortages. From each attendee group, at least 50% of participants reported moderate to significant negative impacts. The vendor attendees who reported seeing a positive impact are businesses designed to help provider organizations with solutions to their staffing challenges (e.g., technology solutions, outsourced staffing, etc.).
2. Majority of Current Mitigation Strategies Are Unsustainable: When attendees were asked about strategies to mitigate staffing challenges, the majority of responses focused on solutions that may be unsustainable long term, such as increased compensation, improved benefits, and strengthened recruiting efforts. The efforts that are likely more sustainable—e.g., investing in tools and automation, creating upward mobility, and being strategic in improving the hiring pipeline—were mentioned in the survey responses far less.
On the heels of the global pandemic, DHIS 2022 convened during a time of unprecedented staffing shortages, making it more important than ever to reflect on the current state of healthcare and how to solve tomorrow 's problems. While short-term solutions for staffing shortages exist, long-term sustainability remains a major challenge. Technology automation has a critical role to play but must integrate well into already-existing workflows to be effective; new technology cannot afford to create new problems for a workforce that is rapidly approaching burnout.