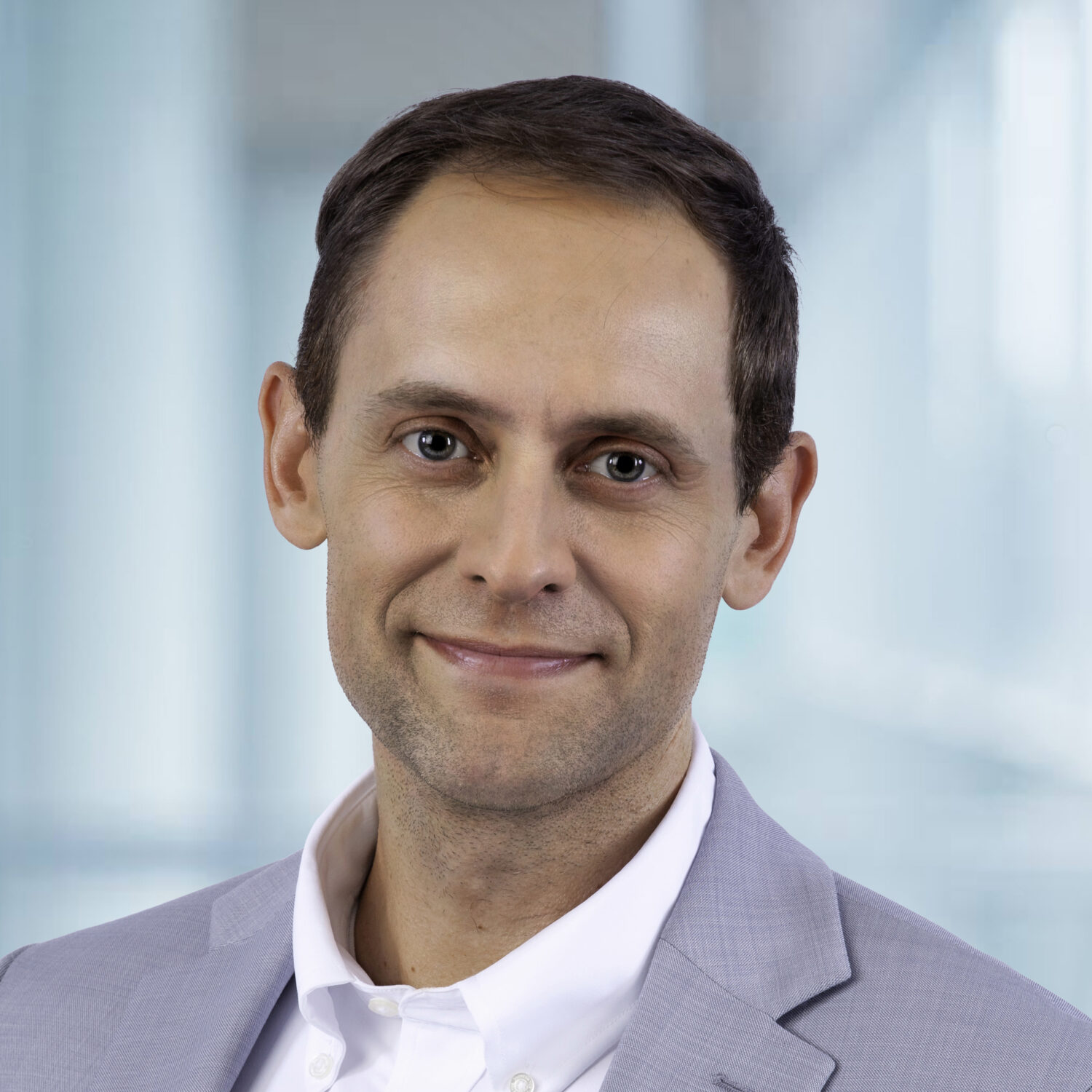 Some people think of retail pharmacists as standing behind the counter bottling pills, answering insurance questions, or discussing side effects with a customer.
But the COVID pandemic fundamentally changed the role of the neighborhood pharmacist, from primarily dispensing medication to increasingly being the source of urgent and primary care for patients. With the successful administration of more than 300 million COVID vaccinations, an ongoing doctor shortage, and healthcare deserts in large parts of the country, the need for this transformation has never been more evident.
Pharmacies are increasingly well-positioned to serve at the start of the healthcare continuum by providing easy access to clinical services, medication therapy management, immunizations, and walk-in patient consultations. With 95 percent of Americans living within five miles of a pharmacy and healthcare provider shortages impacting communities across the country, it only makes sense that pharmacists become first-choice providers for a growing number of clinical services. Pharmacies are now the "front door" to health care.
Driven by the Biden Administration's Test-to-Treat program, pharmacies are now in the process of going beyond immunizations into areas such as infectious disease, prescribing hormonal contraceptives, tobacco cessation, medical nutrition therapy and preventive counseling.
Pharmacists' role as health care providers will reach an unprecedented scale, making it easier than ever for patients to access basic care, creating business opportunities for pharmacies to provide more health care services to the communities they serve.
Recognizing the role pharmacists are ready and able to play as accessible, convenient health care providers, Kentucky became the first state in the nation to enable pharmacists to offer potentially life-saving colon cancer screenings in 2022. Making it easier for patients to access colon cancer screenings is just the latest example of the expanding, patient-centric, clinical role pharmacists play and is a trend to watch in the delivery of health care.
Filling the Void
The United States has been facing a primary care physician shortage that is only projected to get worse. According to the American Association of Medical Colleges (AAMC), "a shortage of up to 122,000 physicians is projected by 2032, including up to 55,000 in primary care and 66,000 in other specialties."
Supporting retail pharmacies as they fill the care gap left by physician shortages and transition to an effective, patient-centric clinical services business model requires real-time communication and seamless data sharing among pharmacists, diagnostic providers, physicians, and patients. Linking the care team together in a way that provides for not only the efficient delivery of care but efficient provider billing with full interoperability will be essential to the long-term success of pharmacies as providers of clinical services.
The need for simplicity and interoperability of pharmacy data management systems and patient communications solutions has never been greater. Today's community pharmacy can only optimize patient care and profitability with technology solutions that empower pharmacists with improved efficiencies in billing and workflow, and that provides easy access to patient records to bring actionable data and functionality to the point of care, when and where it's needed.
Interoperability makes it possible for quick configuration and synchronization of ever-evolving data-sharing formats and protocols, enabling quick response to new requirements and opportunities as they arise over time.
Among the top 10 benefits of choosing the right HIPAA-compliant, SaaS-based platform that promotes vendor-neutral and device-agnostic interoperability that enables sharing and reuse of curated patient health data sets are:
– Delivering more patient-centric healthcare services that cater to the patient community
– Executing and documenting flawless clinical encounters from start to finish
– Using a billing-enabled EHR that guides documentation for effective patient encounters, follow up and billing. Establishing timely billing practices to ensure optimal reimbursement and pharmacy revenue growth
– Surging adoption of electronic medical records now means there are many new formats that have generated additional demands for better integration. Bridging data and imaging silos across and between institutions using semantic ontological frameworks
– Protecting privacy and compliance through multiple security layers, including:
– User access authentication
– Access and permissions defined by an administrator
– Full audit traceability with role-based access control
– Data encryption in transit and at rest
– Ensuring always-updated software helps avoid situations like the recent Southwest Airlines technology debacle that led to the cancellation of thousands of flights. By using cloud-based solutions, pharmacy users can always have automatic access to the latest software versions, without ever having to deal with maintenance or costly, time-consuming software updates. The platform itself and the data pool would both be scalable
– Analyzing data, including documenting and reporting quality of care metrics and transforming information into actionable insights, can lead to searching individual patient records to visualize longitudinal patient encounters. However, search "like" functionality at the patient population level can help pharmacies visualize distinct disease characteristics, distinct patient biomarkers and other characteristics such as outcomes
– Elevating pharmacists to the role of a care provider will require efficient credentialing but will also empower freedom of movement to other states. Credentialing and payor enrollment tools will help pharmacists get enrolled, contracted, and credentialed so they can deliver more clinical services more efficiently and get reimbursed for them
– Implementing crucial provider collaboration that runs across all verticals
– Collaborating with data-sharing APIs that ingest data and deliver it across disparate platforms
Will pharmacists seize the empowerment opportunity?
Only with true interoperability will pharmacists be able to increase revenues, collaborate effectively, enhance operating efficiencies, improve health outcomes, and lower the costs of healthcare management.
Working with clinical and financial data in today's extremely complex healthcare environment is extraordinarily challenging. Even with the best platform, experience and expertise are essential to properly combine and utilize technology elements so that analytics can make sense of and convey accurate and meaningful information and manage it all intelligently, and to be more informed it is necessary to take healthcare training in a continuous manner
Simplified interoperability in the pharmacy greatly improves efficient access to information and makes pharmacies less reliant on any one system or technology. With the right system, pharmacists can have at their fingertips electronic access to patient's lab and immunization history, companion vaccine opportunity identification, immunization registry and public health reporting, prescriber communication and targeted outbound patient communications – all to keep the pharmacist and their patients in sync at the center of care.
Time is of the essence to make data system improvements and stay ahead of the rapid transformation of the pharmacy industry as it evolves from a medication dispensing model to a clinical care service model.
There has never been a greater call for technology-empowered pharmacists to step in to fill healthcare provider voids and to deliver the kind of accessible, convenient patient-centric care expected today. The technology is ready. Are America's pharmacists?
---
About David Pope, PharmD, Chief Pharmacy Officer
In his role as Chief Pharmacy Officer at XiFin, David drives the company's innovation and product portfolio strategy for pharmacy. He is a nationally-recognized expert in medical informatics and clinical services in the pharmacy space, and has served as an advisor for the Center for Disease Control (CDC) as well as multiple Fortune 500 healthcare-related organizations.