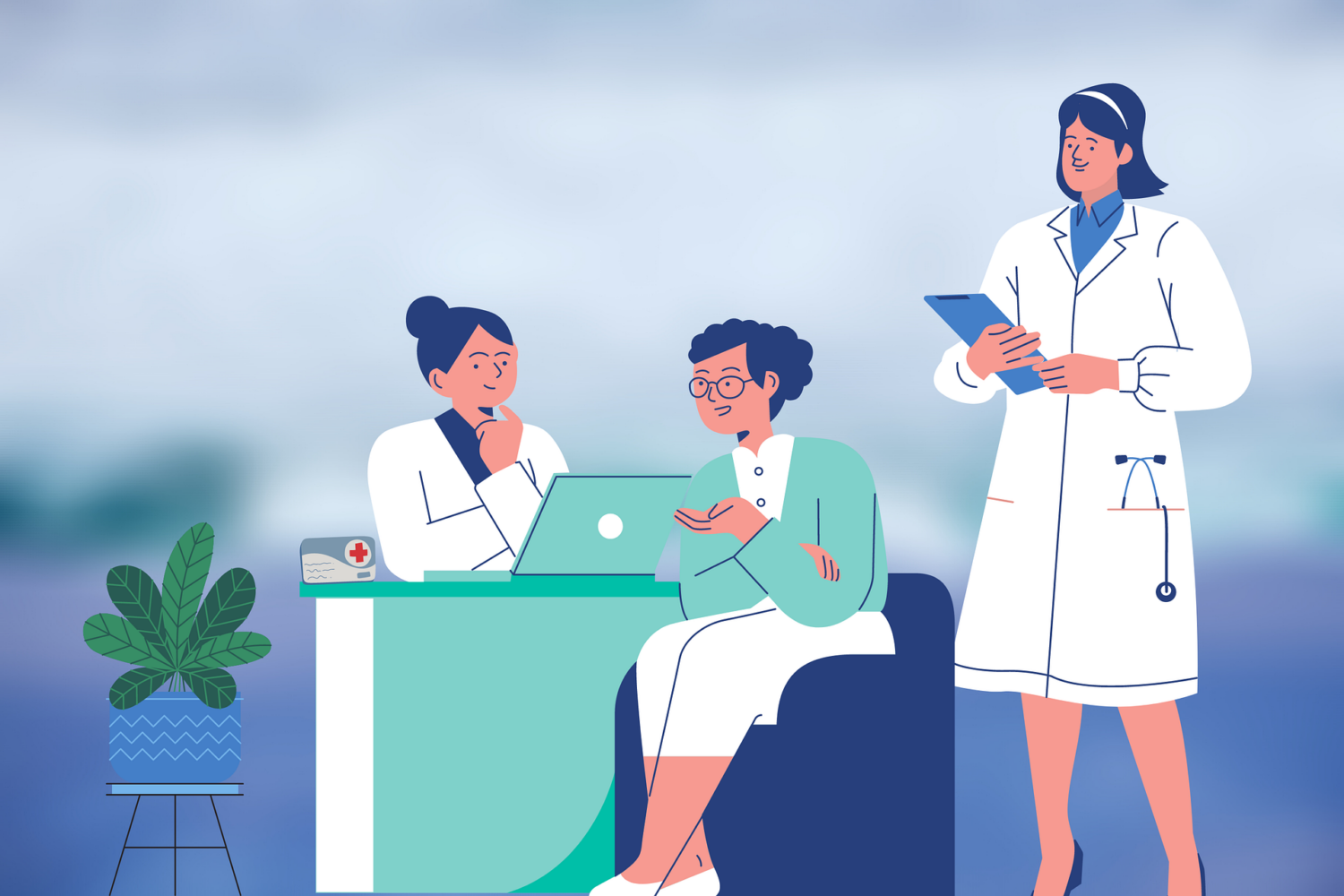 What You Should Know:
– AdvancedMD, a provider of cloud healthcare software for independent medical, mental health, and physical therapy practices, announced today the top six healthcare trends that will have the biggest impact on physicians and medical offices in 2023.
– These trends are based on aggregated, anonymous user data from the more than 40,000 practitioners spanning 13,000 medical practices that subscribe to AdvancedMD practice management, EHR and patient engagement solutions.
---
Here are the top six healthcare trends making an impact on medical practices in 2023:
1. Medical offices will adopt a broader selection of patient-centric payment capabilities. As expectations rise among younger, digitally-native patients, medical offices and healthcare providers will seek more patient-centric payment models that make it easier to distribute billing information and receive electronic payments from patients.
2. Mental healthcare will become an integral component of the healthcare experience. Physicians and healthcare providers will lean more heavily into building integrative practices that include behavioral and mental health offerings, delivering a more holistic patient experience.
3. There will be a resurgence of independent practices with more physicians choosing to take full ownership over their offerings and administrative processes.
With massive advancements across the healthtech space that streamline workflow and enable more efficient billing, patient engagement and EHR processes, staff physicians will seek to "be their own boss," launching autonomous independent practices that remove the barriers of corporate-owned healthcare practices.
4. Medical practice owners will lean more heavily into workflow and process automation improvements that enable informed decision-making capabilities based on highly-accurate data – significantly boosting the practice's financial performance.
Automation technology has proven to be a key component of an effective practice management strategy, delivering measurable productivity gains and improved patient outcomes. For example, by automating telehealth workflows, the practice's primary schedule is updated to reflect accurate online schedules for patients, appointment reminders are automatically triggered with full appointment access details, and payments can be easily collected. Also, because automation substantially boosts data accuracy – resulting in more informed decision-making capabilities – the industry will see a noticeable lift in physicians and practice owners automating daily patient information workflow processes.
5. Remote patient monitoring solutions will gain popularity, vastly improving patient outcomes and care management.
Serving as an extension of telehealth services, remote patient monitoring (RPM) – the ability for physicians to monitor patient health data in real time – will become ubiquitous across the healthcare landscape, improving outcomes for patients suffering from chronic illnesses, including diabetes, heart conditions, and hypertension. The ability to integrate RPM data directly into patient charts within EHR systems will bolster physician productivity and quality of care.
6. Medical offices will offer comprehensive self-service capabilities that give patients more control over their healthcare experience.
To improve patient engagement, healthcare providers will implement more self-service patient tools, offering digital patient portals that allow patients to complete intake and accurate health histories, access healthcare records, pay invoices, schedule appointments, and receive telehealth services. These self-service platforms will provide an integrated patient experience, with ambulatory care providers, in-patient hospital services, and other medical providers all able to connect on a single patient portal.