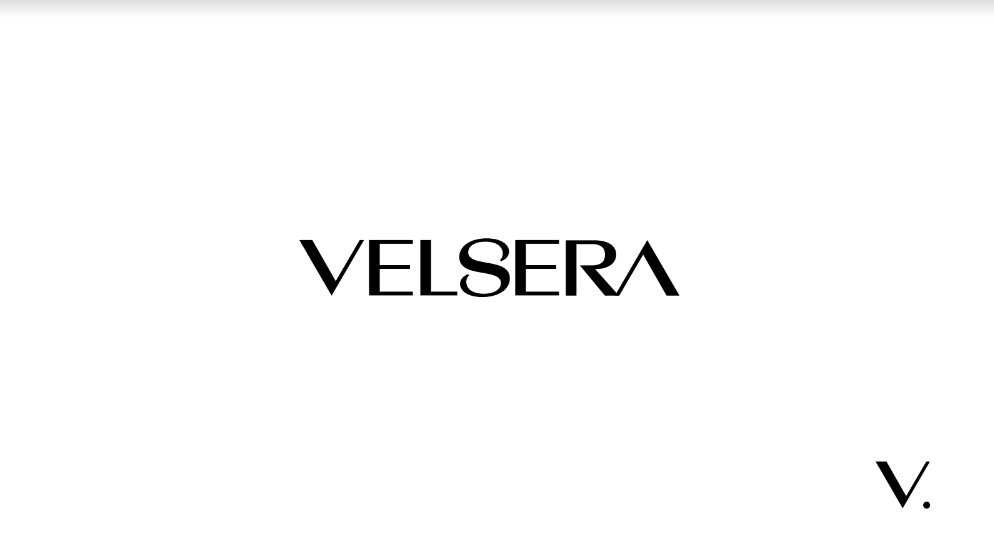 What You Should Know:
– New company Velsera was announced at the J.P. Morgan Healthcare Conference supported by thematic-focused impact fund Summa Equity ("Summa").
– Velsera sets out to amplify the impact of clinicians, researchers and scientists for the benefit of patients around the world. Velsera creates a software platform out of science, technology, and informatics, making data actionable, accelerating the pace and potential of multi-omics.
– Velsera, headquartered in Boston, will be led by CEO Gavin Nichols. Gavin was most recently CEO of the global Medical Imaging and eClincial company Calyx, a spinout from Parexel.
New company advances precision health through data-driven solutions
The company enables the democratization of omic data across clinical and research applications, connecting healthcare and life sciences to reveal the true promise of precision medicine – a continuous flow of knowledge among researchers, scientists and clinicians around the world, creating insights that radically improve human health. Velsera's expansion should be expected in 2023 and beyond.
Velsera transforms science, technology, and informatics into an ecosystem of insight, making data actionable through the integration of a rich software platform, deep domain expertise, and knowledge that accelerate the pace and potential of multi-omics. Velsera sets out to amplify the impact of clinicians, researchers and scientists for the benefit of patients around the world.
Velsera's initial formation comes with the acquisition of three global, industry-leading companies in the healthcare and life science industries: Pierian, Seven Bridges, and UgenTec. Velsera unites these companies to advance and bring together their missions which are centered around improving health globally through multi-omics and insights. The integrated business will remain actively engaged with existing customers, enhance current offerings, accelerate new offerings, and bring integrated solutions to market as the leading provider of global omics and insights.
– Pierian (www.pieriandx.com) – Based in St. Louis, MO, Pierian is a global leader in clinical genomics technology and services supporting a network of laboratories around the globe. Pierian curates the world's genetic knowledge and offers sophisticated analysis tools to allow for rapid, concise clinical reporting. Its advanced interpretation technology uses adaptive learning algorithms to connect diverse sources of information through machine learning to ensure results are comprehensive and up to date.
– Seven Bridges (www.sevenbridges.com) – Boston, MA-based Seven Bridges enables researchers to extract meaningful insights from multi-omic, phenotypic and other high throughput data modalities. The Seven Bridges ecosystem consists of a scalable, secure multi-cloud analytic platform, petabytes of connected biomedical data and expert on-demand professional services.


– UgenTec (www.ugentec.com) – Belgian-founded (with U.S. offices) UgenTec brings sample flow intelligence to labs, assay manufacturers and instrument partners to advance modern molecular diagnostics across routine and research applications. UgenTec software and AI solutions deliver workflow automation, testing result interpretation at scale and real-time insights for the digital, connected lab. UgenTec specialties include lab automation, PCR data analysis and clinical-grade software solutions.