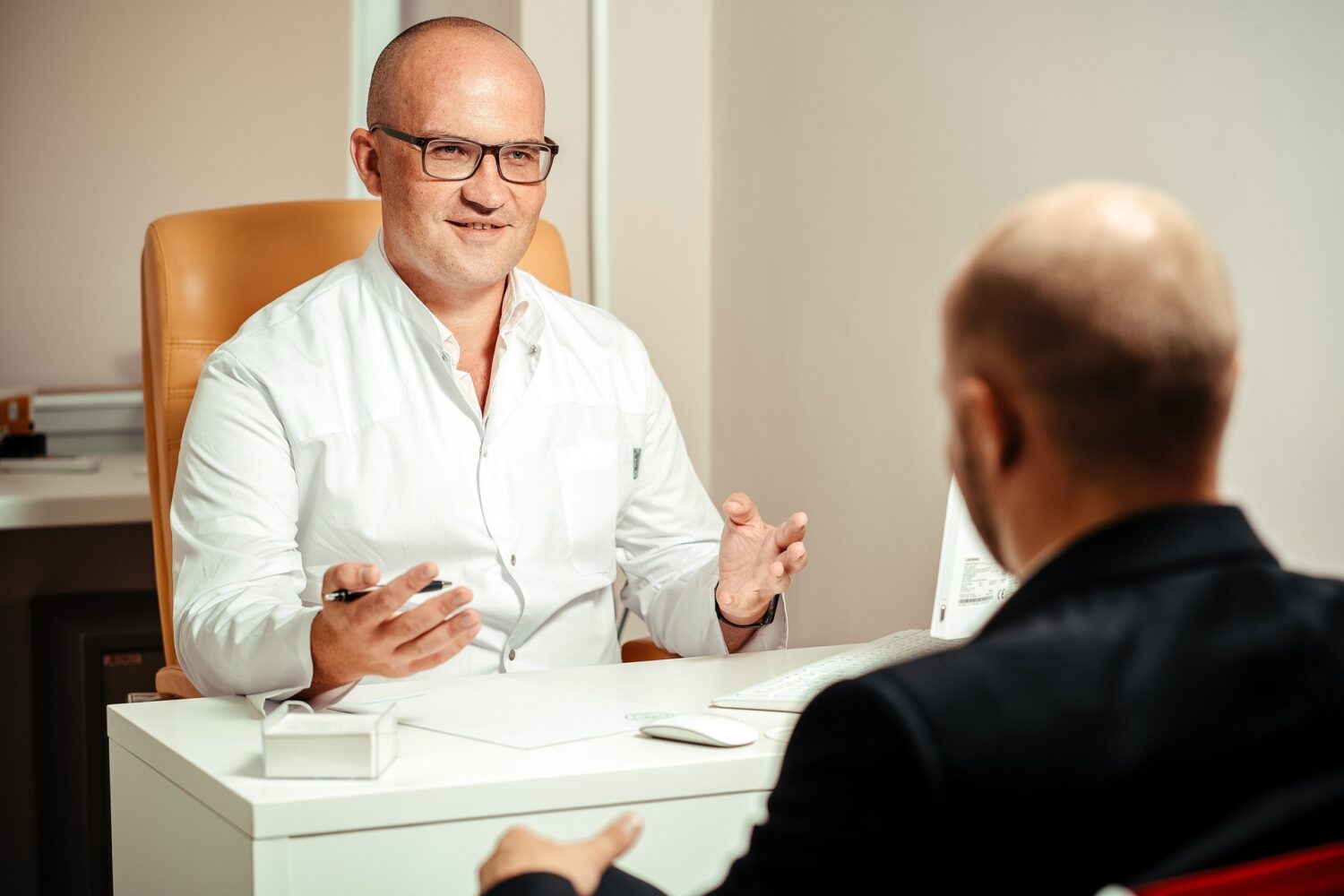 What You Should Know:
– New data from Carta Healthcare shows 83% of patients have had to provide the same health information or duplicate health information at a doctor's office. 42% of Americans spend six minutes or more recounting past medical history at their doctor's appointments due to a lack of integrated data processes.
– This data reveals the direct impacts of inefficient data collection within the healthcare system on patients as doctors are spending too much time inputting duplicate data, and less time providing care.
---
Glaring Obstacles in Patient Experience Improvement
Carta Healthcare®, a company harnessing the power of clinical data, today announced the results of a survey regarding patient healthcare experience in the United States. The results show that patients spent a significant time waiting, filling out duplicate forms and recounting past medical history, resulting in negative experiences. The results are from an online survey of 1,014 U.S. consumers conducted by Propeller Insights between October 13, 2022, and October 24, 2022. 
Key insights and trends from the survey are identified and explained as follows:
1. Duplicate Inputs
The results indicate patient frustration regarding duplicating efforts in filling out forms and recounting past medical history. Eighty-three percent of respondents reported they had to provide the same health information or duplicate forms with each appointment. Almost three-quarters of those surveyed reported completing more than two duplicate documents, and forty-two percent said they spent six minutes or more recounting past medical history at every appointment. These results indicate that medical history is not shared between systems or displayed in a time-efficient manner. One in five respondents said having to repeat forms at a doctor's office makes them less likely to return, which may impact healthcare costs since regular examinations and preventive care are less expensive than urgent care.
"Physicians, nurses, and medical office staff are highly professional, accomplished, and dedicated individuals who genuinely care about their patients and provide excellent care. However, healthcare information systems often fall short of their current ability to integrate data among disparate systems, reduce data entry, and provide a holistic view of a patient's medical condition and history," said Matt Hollingsworth, co-founder and CEO of Carta Healthcare. "This data integration issue results in patients' frustration with filling out duplicate forms and recounting their medical history, as documented in the survey results, and has an overall negative impact on the patients' experiences, healthcare costs, and patient outcomes." 
2. Experience at the Doctor's Office and Associated Cost
The survey also revealed concerns regarding the experience at the doctor's office and cost. The leading causes of a negative rating for a healthcare provider included the amount of time spent waiting (53%), the doctor not being able to provide data regarding outcomes of their condition (48%), and cost (48%).  Regarding waiting, 54% of respondents reported they spent most of their time during a healthcare visit waiting for the doctor or nurse, while only 20% said they spent most of their time talking to doctors or nurses. Spending 10 to 20 minutes in a waiting room before seeing a physician was common for 50% of patients, while 23% said they waited more than 30 minutes.
More than half (53%) would be willing to spend more money on an appointment if it meant they got a guaranteed amount of time with their doctor. Although 57% said that most providers don't appear to be understaffed, 66% believe adding additional staff would positively impact patient experience and outcomes. Concerning interaction during in-office visits, the vast majority (80%) of respondents said that healthcare providers spent more than 50% of their time looking at screens rather than at them. More than one-third (36%) said their doctor was unable to provide them with outcomes for their condition(s) based on other patients' results.
This is due to issues with health-data integration; although it is currently possible to integrate and aggregate anonymized clinical data to aid in analysis, decision-making and outcome predictions for medical conditions, lack of adoption of said technology results in a lack of insights regarding current patient outcomes based on other patients' historical outcomes. Sixty-four percent said their doctor being honest about their condition and how they can or can't help would make them more likely to recommend their doctor to others. This also can be supported with anonymized, integrated and aggregated clinical data from an unlimited number of cases. Not surprisingly in the United States, 21% of respondents feel they don't have access to adequate healthcare.
3. Gender Differences
The survey also revealed different preferences according to gender. One in four men (24%) said having to repeat basic information entry at a doctor's office would make them less likely to go back, compared with just 14% of women. More than one-half of men said they would be more likely to recommend their healthcare provider if they had better access to their healthcare data, while just 38% of women said the same. When asked what would lead them to recommend their healthcare provider to others, the highest response for men was their ability to help with their problems (64%) and for women was their honesty about their problems and how they can or can't help (68%). Men indicated they want to know the outcome of cases similar to theirs more than women (72% and 61%, respectively). 
4. Age Insights
The survey also revealed insights into the perception of healthcare by age. Respondents 35 to 44 years of age are more likely to believe that healthcare providers are corrupt (47%). Most seniors ages 65 and older don't think that healthcare should be free (58%), and older people are more likely to think they have adequate access to healthcare: 93% of respondents ages 75 and older said they have adequate access compared to 67% of respondents ages 18 to 24 years. This may be due to senior access to Medicare.
5. Ethnicity Results
Ethnicity was a factor in some of the survey responses. For example, 45% of Hispanics and Latinos believe that U.S. healthcare is better because you get what you pay for. A lower, equal percentage of Caucasians (34%) and African Americans (34%) share this view.