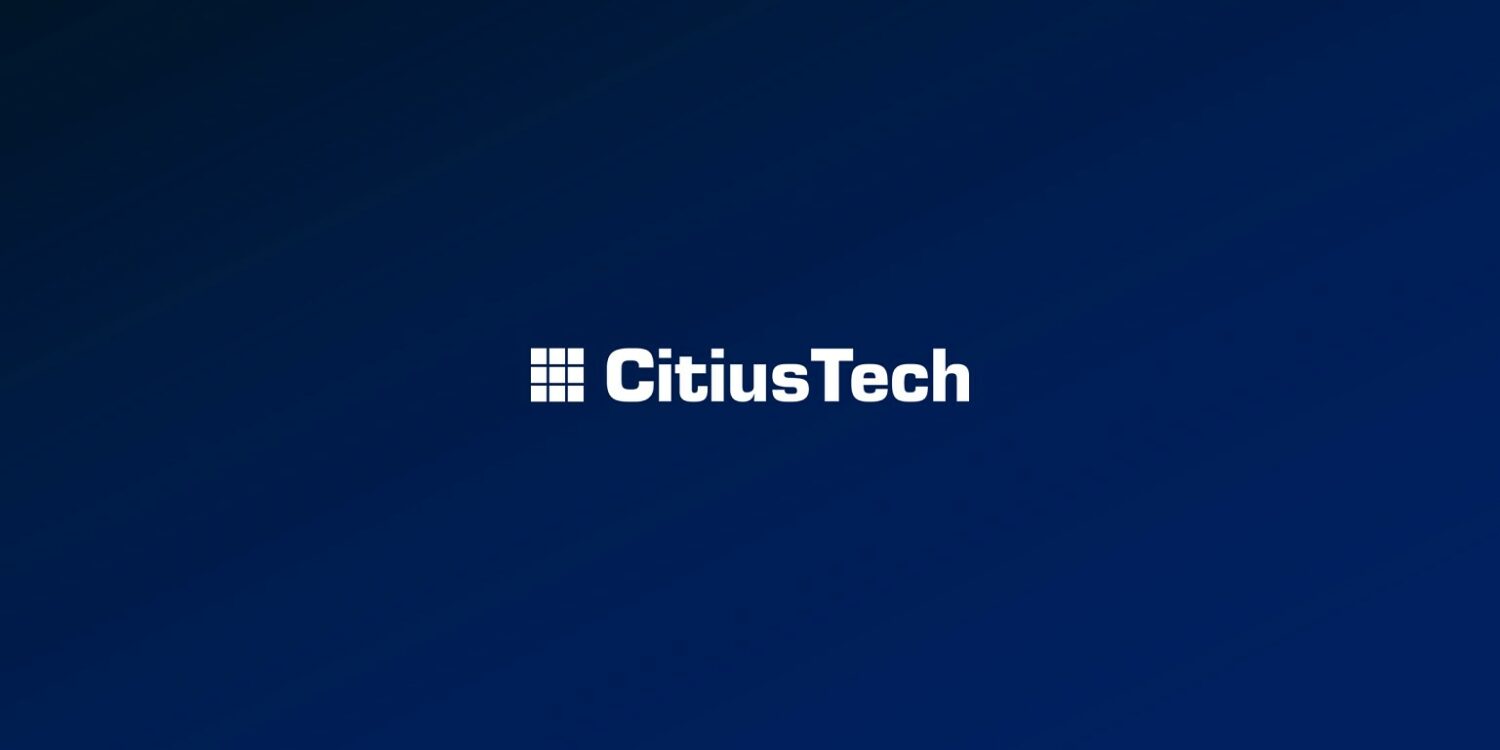 What You Should Know:
– CitiusTech, a leading provider of technology and consulting services to healthcare and life sciences companies, today announced a strategic growth investment from Bain Capital Private Equity ("Bain Capital").
– Bain Capital joins Baring Private Equity Asia ("BPEA"), which acquired a majority stake in CitiusTech in 2019, as a significant shareholder to accelerate the Company's growth. Financial terms of the private transaction were not disclosed.
Technology-Driven Consulting Services
Founded in 2005, CitiusTech provides a range of digital healthcare technology and consulting services to help over 130 leading healthcare and life sciences organizations deliver better outcomes, transform care and business processes, and make a meaningfully positive impact on patients. As the healthcare industry continues to embrace digital and AI-driven solutions, CitiusTech has made strong investments in proprietary platforms, accelerators, and scalable, repeatable solutions to address industry needs such as value-based performance, technology modernization, patient engagement, medical imaging, digital front door, and digital health transformation.
"We are thrilled to partner with Bain Capital, one of the world's leading investment firms with a significant track record scaling healthcare and life sciences businesses to drive the next phase of our growth," said Bhaskar Sambasivan, Chief Executive Officer of CitiusTech. "This is a remarkable milestone for CitiusTech, and a testament to our ability to help our customers make healthcare more care-efficient, personalized, and data-driven. CitiusTech has grown impressively since our partnership with BPEA in 2019, and this investment from Bain Capital will enable us to continue to scale and innovate to better serve existing and new customers and meet the growing demand for digital health solutions worldwide."
"CitiusTech has established itself as a leader in healthcare digital innovation and business transformation, and a trusted partner to blue-chip healthcare clients with a strong track record of delivery excellence," said Samonnoi Banerjee, managing director at Bain Capital Private Equity. "We believe that our considerable healthcare and life sciences experience will be a significant asset to CitiusTech's growth in a rapidly evolving healthcare technology marketplace."
Recent acquisitions of FluidEdge and SDLC Partners has enabled CitiusTech to offer deep healthcare domain consulting and end-to-end digital transformation solutions across its key markets – MedTech, payers, providers, and life sciences.