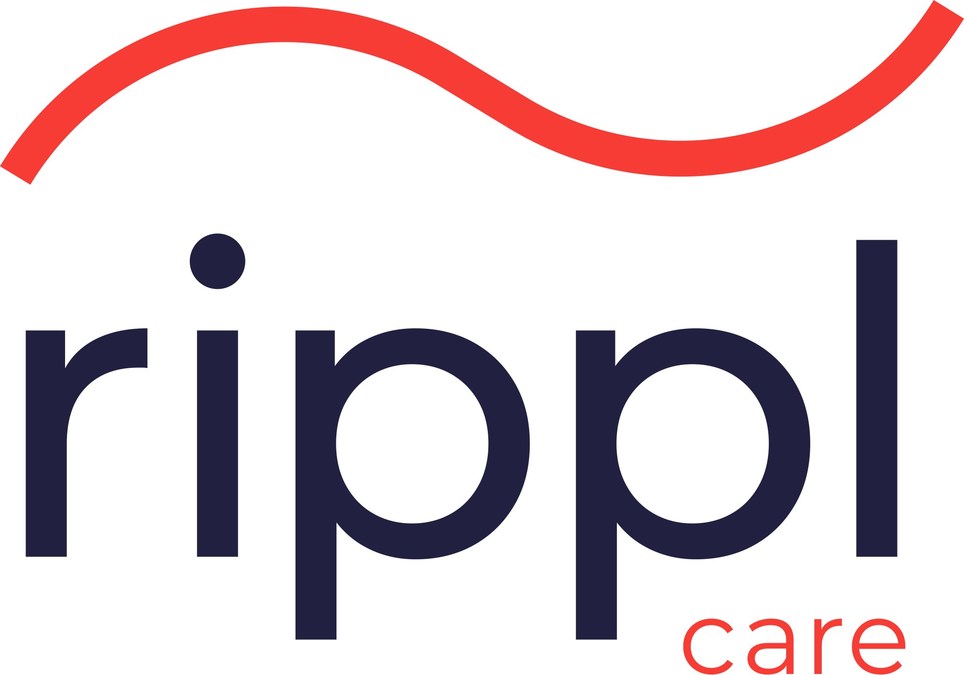 What You Should Know:
– Rippl, a new mental health startup focused on caring for seniors with dementia and other neurocognitive conditions, launched today with $32M in seed round funding led by ARCH Venture Partners and General Catalyst. The round also includes investment from GV, F-Prime Capital, and Mass General Brigham Ventures.
– Rippl will use its seed funding to hire and train a team of clinicians, build technology, and open a Washington state-based clinical support center to launch pilot networks in two regions, beginning in Seattle.
Mental Health for Seniors is Broken
Mental and behavioral health for seniors is a massive hidden public health crisis. The total national cost of care for dementia patients, including those with Alzheimer's disease, is projected to be $321 billion in 2022, which does not include the financial and emotional toll on family caregivers. Seniors with neurocognitive mental health conditions and their families have little access to high-quality, real-time, practical care, and are 3.5 times more likely to visit the emergency room and three times more likely to be admitted to the hospital. These patients cost Medicare 2.5 times more than seniors without a cognitive impairment. This problem will only grow more urgent with 16 million U.S. adults aged 50 and older living with a mental, behavioral, or emotional disorder today – and more than eight million suffering from Alzheimer's disease alone.        
"Mental health care for seniors is broken," said CEO and Co-Founder Kris Engskov. "Our country's health care system is not designed to tackle the needs of seniors with mental health challenges, particularly those struggling with dementia and Alzheimer's disease – leaving many families and caregivers to navigate these complex conditions alone. We can no longer accept the status quo. From access and convenience to quality and equity, Rippl is rethinking what's required to keep seniors with these specialized conditions healthier and at home – and out of the ER and long-term care."
New Care Model Offered by Health Plans
Rippl is pioneering a new care model to be offered by health plans that will dramatically expand access to high quality, wrap-around mental health care for seniors with dementia and other neurocognitive disorders – with an emphasis on making the experience work better for seniors, their families, and caregivers. The Rippl model, backed by disruptive, easy-to-use technology, will provide 24/7 access to care by experienced and passionate clinicians when and where seniors need it – on the phone, online or in their living rooms.
Redefining what it means to care for seniors with these conditions also means embracing a workplace culture where clinicians can thrive. With a revolutionary new platform, an industry leading compensation, benefits and equity package, and a mission-driven culture, Rippl will empower and enable its clinicians to deliver exceptional, personalized mental health care to seniors and their families. The company is also working with leading clinical teaching institutions to design and build a Rippl Academy focused on upskilling its existing team and actively bringing more clinicians into the space.
Executive Team
Rippl is led by a diverse group of consumer product and health care changemakers, all with experience as caregivers, including CEO and Co-Founder Kris Engskov, former President of Starbucks Coffee U.S., and President of Aegis Living; Co-Founder and Vice President of Strategy and Innovation Inca Dieterich, PhD; Chief Medical Officer Aaron Greenstein, MD; Chief People Officer Jesse Schlueter; Vice President of Clinical Operations Karrie Austin, RN; and Vice President of Finance Jim Terry.