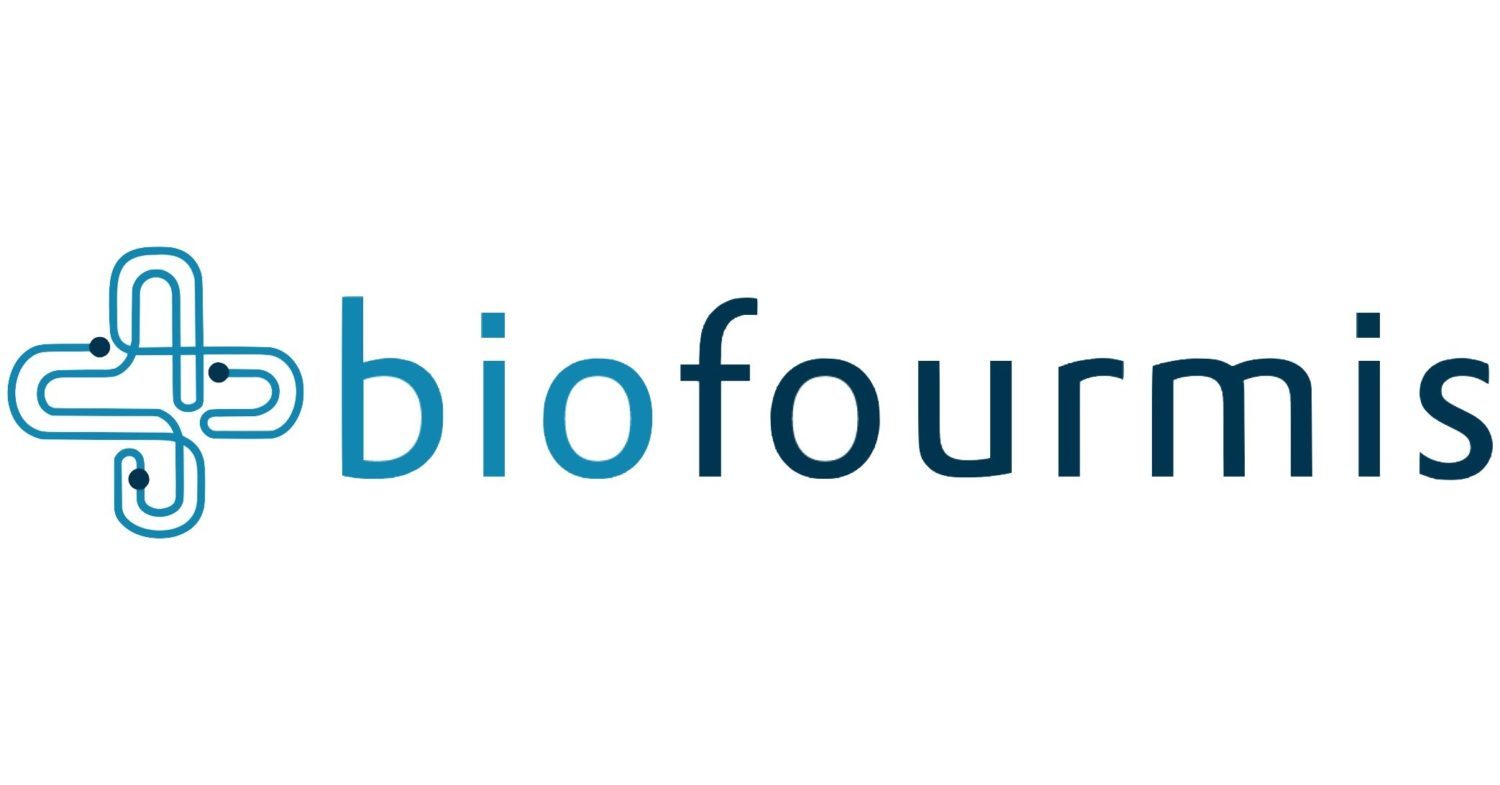 What You Should Know:
– Biofourmis, a Boston-based global leader in virtual care and digital medicine, today announced that Intel Capital, the strategic investment arm of chipmaker Intel Corporation, has joined its Series D financing in an extension that brings the total funding raised in the round to $320M.
– The initial Series D funding round was announced in April and was led by global growth equity firm General Atlantic with participation by CVS Health (NYSE:CVS), Trevor Fetter and existing investors.
Improving Accessibility to Healthcare Via Digital Medicine
Founded in 2015, Biofourmis discovers, develops, and delivers clinically validated software-based therapeutics to provide better outcomes for patients, advanced tools for clinicians to deliver personalized care, technology to demonstrate the value of and complement pharmacotherapy, and cost-effective solutions for payers.
Biofourmis announced earlier that it is using the funds from the Series D round to scale up its virtual care offerings that drive high-quality care-at-home across the continuum as well as digital medicine initiatives, including building digital companion therapeutics to augment existing and upcoming novel therapies.
Biofourmis continues to buck health tech funding trends with this Series D extension, which comes during a downturn in digital health investment. According to a recent Rock Health report, the first half of 2022 saw 329 digital health funding deals totalling $10.3B —down from $14.7 billion raised in the first half of 2021 across 372 deals.
"To receive this additional funding from the venture capital arm of a global technology giant during an unpredictable time in digital health investment is further validation of Biofourmis' market strength and potential and validates that we are distinguishing ourselves in the market," said Kuldeep Singh Rajput, founder and CEO of Biofourmis. "We are on a strong trajectory for continued strategic growth in the coming years in terms of customers, partners and solution development."
Board Member Appointments
Biofourmis today also announced the appointment of two esteemed healthcare leaders to its Board: Trevor Fetter, MBA, senior lecturer on the faculty of Harvard Business School and former longtime Tenet Healthcare Chairman and CEO; and Sachin H. Jain, MD, MBA, president and CEO of SCAN Group and SCAN Health Plan.