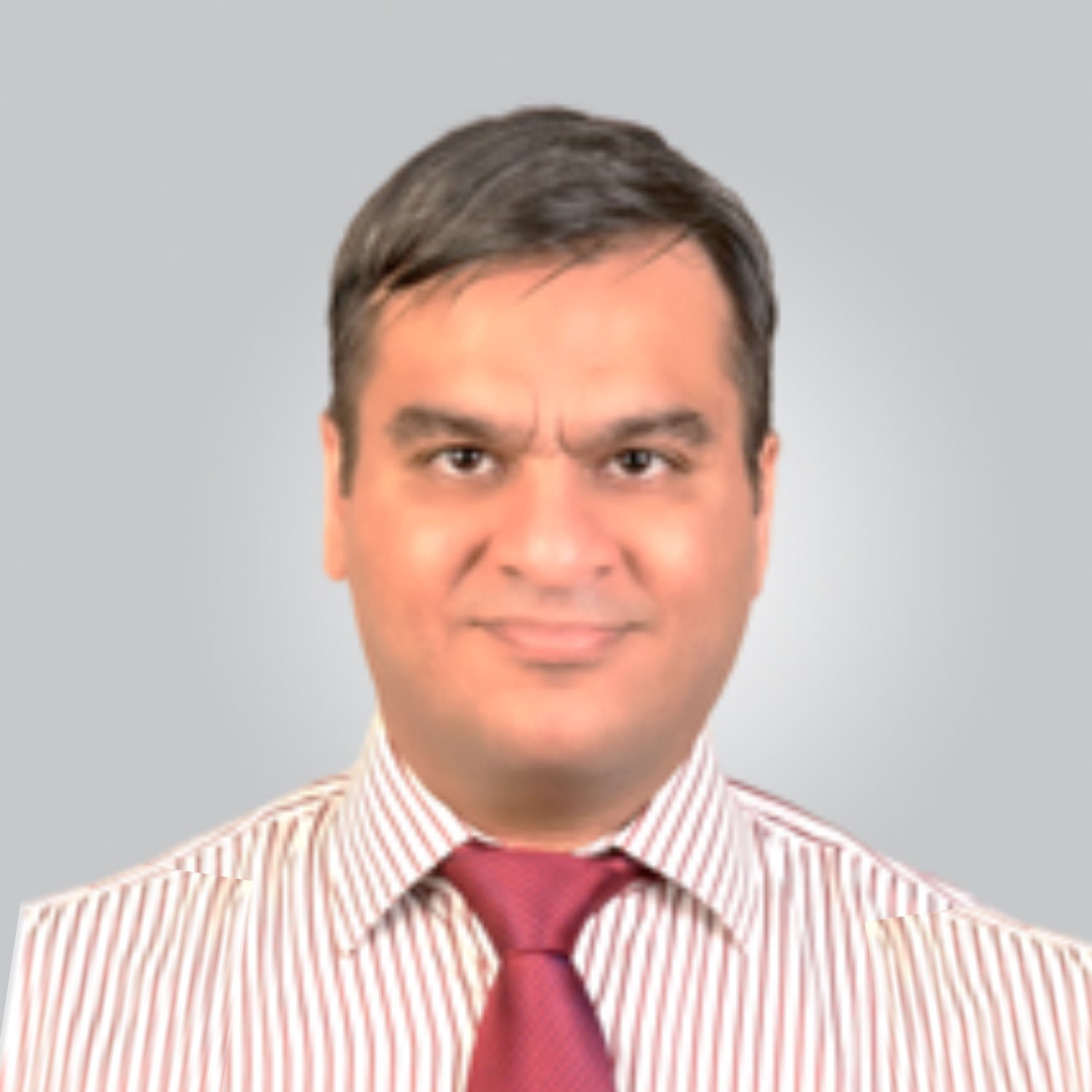 For the better part of a decade, the shift toward value-based care in the U.S. has been driven by the establishment of the Center for Medicare and Medicaid Innovation (CMMI). Working to develop, test and evaluate new payment and delivery models in Medicare, Medicaid and the Children's Health Insurance Program, CMMI has taken aim at improving the provider experience, generating better patient outcomes and reducing the overall cost of care.
Recently, CMMI stated that by 2030 every Medicare beneficiary should be in a value-based relationship – either an ACO or ACO-like model or Medicare Advantage – with a significant emphasis on health equity.
Historically, CMS models have focused on enabling providers to increase accountability for patients' health through ACO condition-specific models and payer-supported models like Medicare Advantage. However, with approximately 13 active models, CMS has been consolidating and simplifying their models, resulting in fewer disease-specific models and a focus on making provider and patient enrollment easier. 
To succeed across the spectrum of risk, especially as provider enterprises assume more risk and accountability for holistic patient care, they must invest in the right infrastructure that delivers differentiated patient and provider experiences, while producing better clinical, financial and operational outcomes. For this to happen, provider enterprises must focus on the following key strategies:
1. A primary care-led delivery model with enhanced virtual care and clinician access, supported by high-risk clinics. In this model, primary care physicians are supported by a robust infrastructure and given tools to focus on their overall panel, while the patients requiring the most attention are provided with focused support by high-risk clinics. With aligned incentives, primary care physicians can keep expanding their managed care panels, thereby reducing access issues, while thriving in value-based contracts. 
2. Robust medical management infrastructure to meet patient needs for specialty, acute, facility, home and post-acute care needs. This approach brings specialists and facilities in with the right capitation models and incentivizes them to improve care outcomes while optimizing utilization. 
3. Differentiated patient experience to improve satisfaction, clinical outcomes and loyalty. Ensuring that patients can navigate the complex healthcare system with the right blend of technology and staff increases the likelihood of the best outcomes for patients. To do so, care teams and primary care physicians should focus on ensuring patients have the most possible choices, potentially through on-demand access.
4. Leveraging data and analytics. While there are an increasing number of data sources, the lack of interoperability and data silos still make it difficult to build the full picture of a patient's health and overall well-being (including SDoH), which sub-optimizes outcomes. Investing in solutions that enable the unification of all data into a single platform, drawing correlations and proactively identifying at-risk and emerging-risk patients at each step of the journey is invaluable in intervening at the right time. 
5. Designing programs and infrastructure with health equity in mind. The need to drive improved health in our communities is critical and is being propelled by CMS' 2030 objective. Moving forward, organizations will have to build infrastructure that can collect health equity data, report on it and service all Medicare beneficiaries. Without timely investments now, practice operations, reimbursement and ultimately patient care will fall behind.
6. Building a cost-efficient and scalable infrastructure. To succeed in the ever-evolving and dynamic reimbursement environment, provider enterprises need to figure out the best way to structure their care delivery operations and focus on their core strengths, while mission-supportive chores are delegated to effectively create a scalable, asset-light infrastructure that adapts to their changing needs.
The underlying theme across all these efforts is an acceleration toward value-based payment models that focus on driving more accountability for providers and improving health outcomes for patients. Provider organizations must be cognizant of the 2030 goals as they build patient-centric and physician-led models that help them succeed across the spectrum of risk.
---
About Siddharth Thakkar 
Siddharth Thakkar is Vice President, Product and Marketing at IKS Health, a scalable, proven, cloud-based physician enablement platform that enables provider enterprises to deliver better, safer and more efficient care through a strategic blend of technology and expertise.