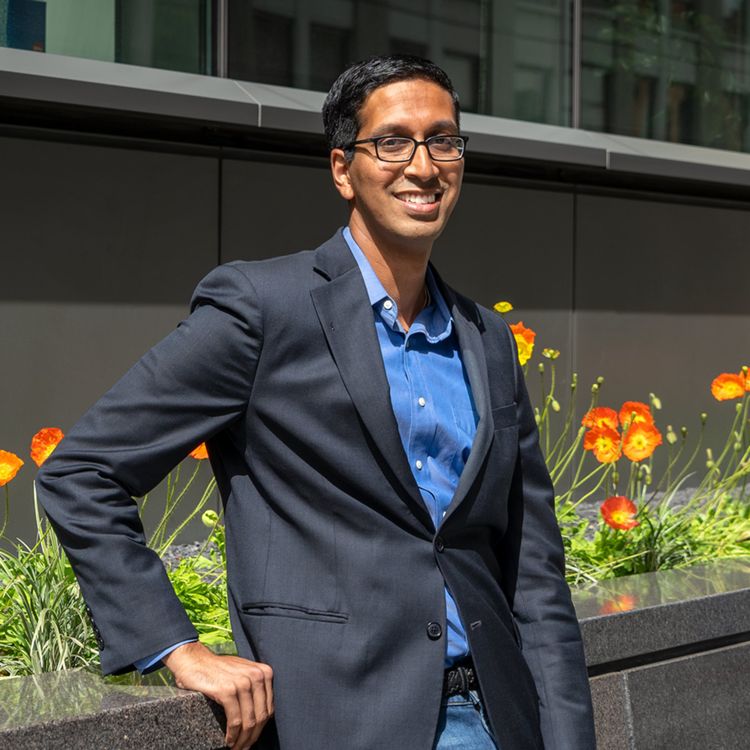 Komodo Health has named Dr. Aswin Chandrakantan as its Chief Operating Officer. Dr. Chandrakantan will also continue to serve as the firm's Chief Medical Officer, a role he has held since 2016. Dr. Chandrakantan was one of Komodo Health's earliest employees – following leadership roles at McKinsey and Google – and has played a central role in the company's rapid-fire growth.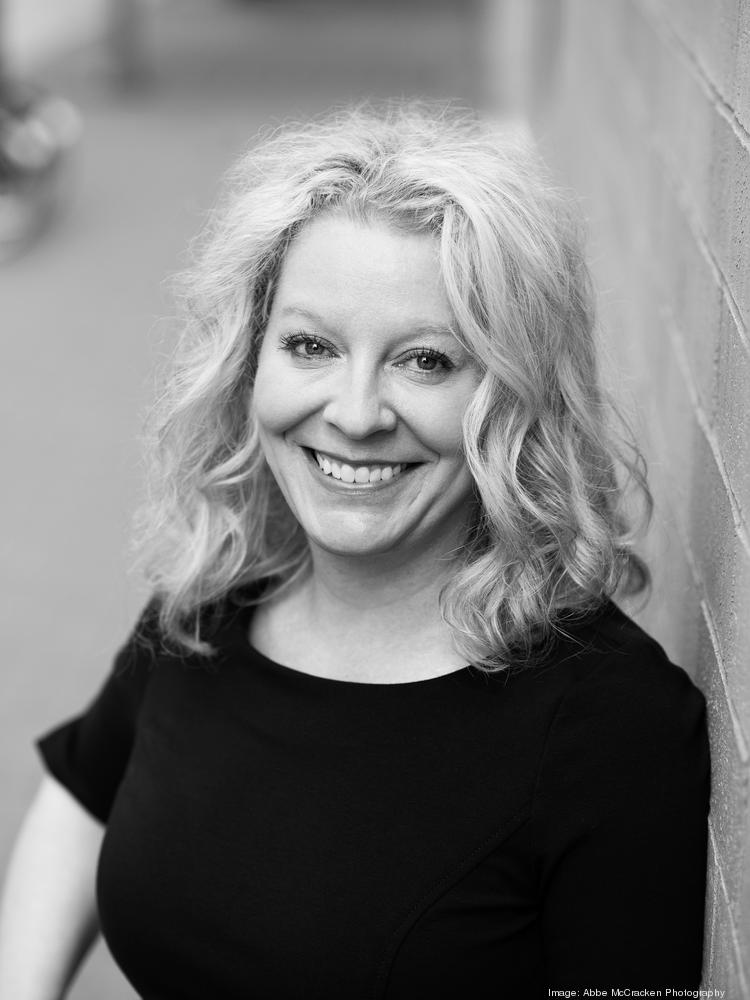 RxBenefits appoints Wendy Barnes as its new Chief Executive Officer. Barnes succeeds Bryan Statham, who served as the company's president from 2013 to 2016 and CEO for the past six years. Statham has transitioned to the role of Vice Chair of the Board, assisting in overseeing the company's strategic vision.
Transcarent appoints Tim Rosa as Chief Marketing Officer to lead strategy and execution of the company's brand marketing, commercial marketing, product marketing, and demand generation to drive growth while working in partnership with sales, product, and engagement teams to expand activation, utilization, and retention. He will report directly to Transcarent Chief Executive Officer Glen Tullman.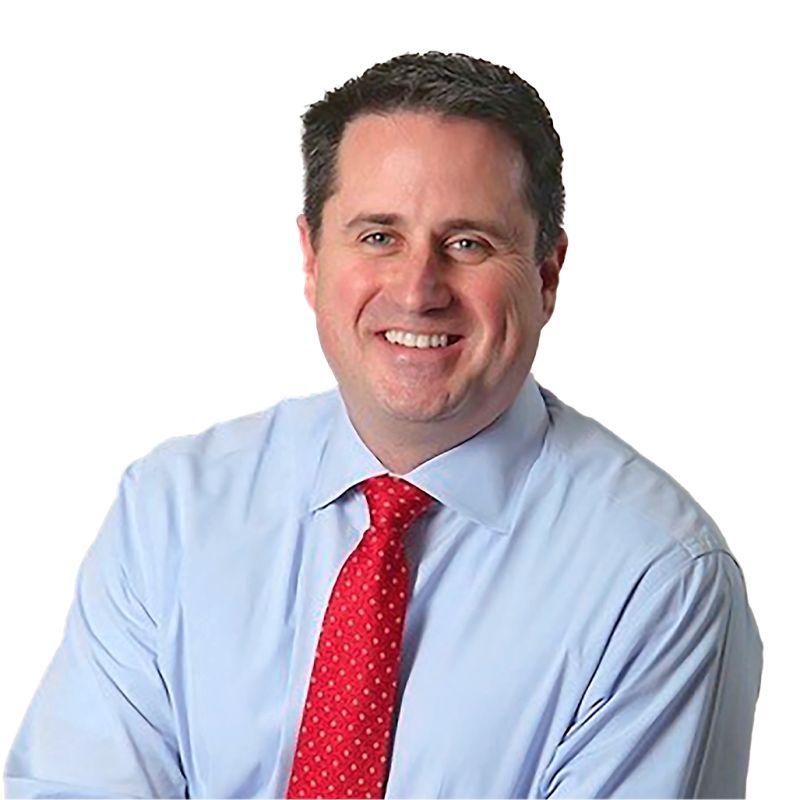 PopHealthCare and its value-based national medical group Emcara Health appoints Eric Galvin as its new chief executive officer.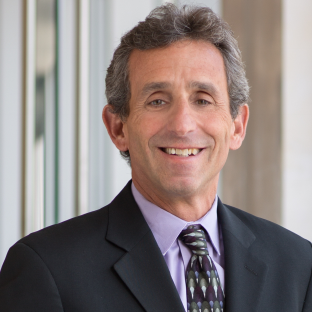 Vytalize Health appoints Scott Weingarten, MD as Chief Value Officer and their newest board member.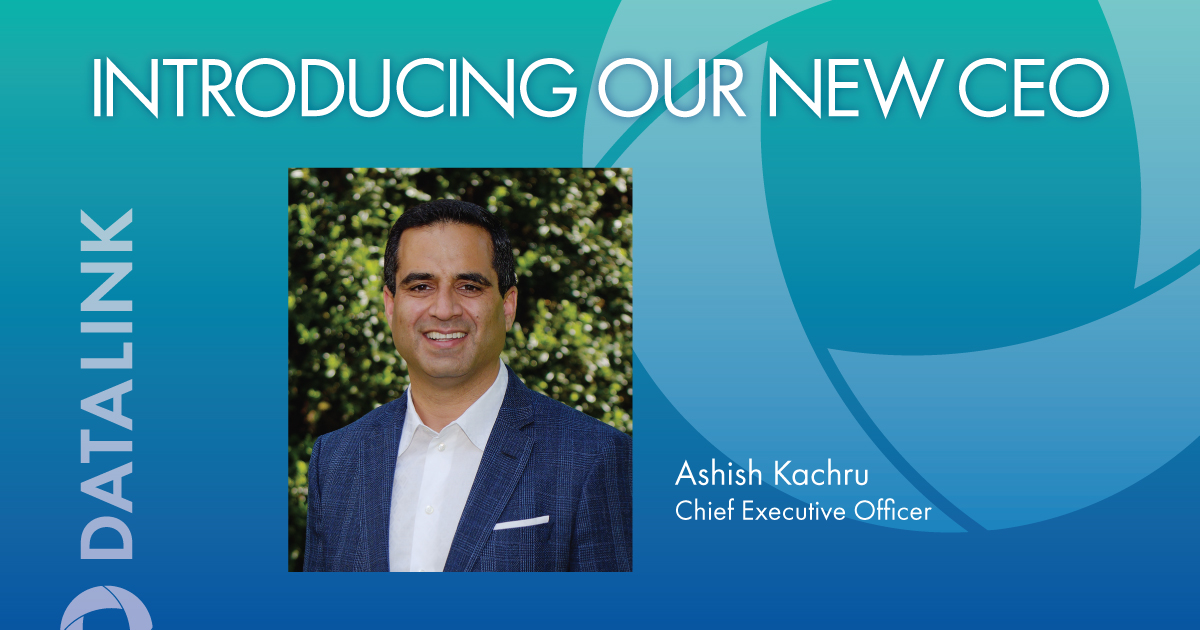 DataLink Software (DataLink) appoints Ashish Kachru as its new Chief Executive Officer of DataLink. Mr. Kachru will lead the company's executive team and spearhead its business strategy and strategic growth.
Dina, appoints Mary D. Naylor, PhD, RN, FAAN, a pioneer in the design, evaluation, and spread of health care innovations that have significantly improved the outcomes of chronically ill older adults and their family caregivers, to its board of directors. Naylor is the Marian S. Ware Professor in Gerontology and Director of the NewCourtland Center for Transitions and Health at the University of Pennsylvania School of Nursing.
Eon adds Kevin Hutchinson and Dan Rieber to the Eon Board of Directors. Mr. Hutchinson and Mr. Rieber join current board members founder and co-CEO, Dr. Aki Alzubaidi, co-CEO Christine Spraker, and investment growth partner Ryan Anderson.
KMS Healthcare, a healthcare-focused software development, and technology consulting organization appoints Mikael Öhman as CEO.
AI-powered health platform Buoy Health (Buoy) adds Eric Bohannon, Regional Medicare President at Humana Inc. to its Board of Directors. Eric Bohannon is a healthcare industry veteran who brings over two decades of experience with Humana to his role as a board member for Buoy.


SyTrue, the leader in modernizing payer workflows to reduce costs and increase efficiencies, names Chad Wege as vice president of product.
Harry Leider, MD, MBA, a former Walgreens exec and current CMO and EVP of Gelesis joins the advisory board of League, a platform provider for healthcare, similar to Shopify for e-commerce. League also named Mike Butler the new chair of the board. He is a healthcare operating partner at Welsh, Carson, Anderson and Stowe and formerly led Providence Health and Services. Together, they bring a combined six decades of diverse experience in the healthcare field.
Virta names Shane Henderson as Chief Technology Officer. With 30+ years of experience leading tech orgs at brands like Signify Health and Match.com, Shane joins Virta to scale the company's tech capabilities amid triple-digit YOY growth.
Geode Health, Inc. (Geode), a mental health services company partnering with leading psychiatrists, nurse practitioners, physician assistants, psychologists and therapists appoints Ravi N. Shah, MD as Chief Medical Officer and a member of the leadership team.
OneDigital team names Zipari veteran and founding partner, Jyoti Mokal as Vice President of Product. In her new role under Chief Product Officer, Vinay Gidwaney, she will focus on scaling the operation of the growing product team, building talent and resources to drive digital solutions, agile technology and new products and solutions for OneDigital's customers and the industry.
Butterfly Network, a digital health company transforming care with handheld, whole-body ultrasound, today announced the appointment of Tamara Dillon to the position of Chief People Officer (CPO), effective May 31, and Larry Weiss to the position of Chief Legal Officer and Corporate Secretary, effective May 23
Newtopia names Collin Swenson as the Company's new Chief Financial Officer, effective immediately. Mr. Swenson succeeds Edmond Lem, Interim Chief Financial Officer.
EXL has named Anita Mahon Executive Vice President and Business Head of its EXL Health business unit. In this role, Mahon will work closely with healthcare payers, providers, pharmacy benefit managers and life sciences companies to develop data-led strategies that transform healthcare delivery, payment and management. She will also continue to serve as a member of EXL's Executive Committee.
Virsys12, a leading Salesforce solution integrator in healthcare consulting and AppExchange ISV appoints Kevin Collins as VP of services, technical architecture.
IRADIMED CORPORATION appoints John (Jack) Glenn as Chief Financial Officer effective on or before June 20, 2022. Mr. Glenn will assume responsibility for all areas of accounting and finance, including business planning and modeling, organizational resource planning, investor and analyst relations, and required reporting and related filings with the SEC.
Tribun Health names Ludovic d'Apréa as Chief Customer Officer (CCO) of the Company, in charge of global sales and operations, including projects implementation and customer care.
Gainwell Technologies appoints industry veteran Karen Shields as its Chief Client Engagement Officer. With 30 years of experience working in healthcare and tech to serve vulnerable populations, Karen will work with the Gainwell team to best understand and anticipate the needs and challenges of Gainwell clients and help advance the company's goal of improving health outcomes by supporting health and human services programs.
Laguna Health adds Saul Weiner and Alan Swartz, nationally recognized leaders in contextualizing patient care to its Advisory Board to help improve health outcomes for patients recovering at home.
Intelerad Medical Systems™, a global leader in medical image management solutions appoints two new executives to its leadership team. AJ Watson has been named Chief Product Officer, and Paul Johnson joins as Intelerad's new Chief Delivery Officer.
Lifelink Systems has named Anil Nair as its chief technology officer. Nair will oversee the company's Conversational AI platform during a phase of rapid growth at large enterprise customers in the life sciences and provider sectors of healthcare.