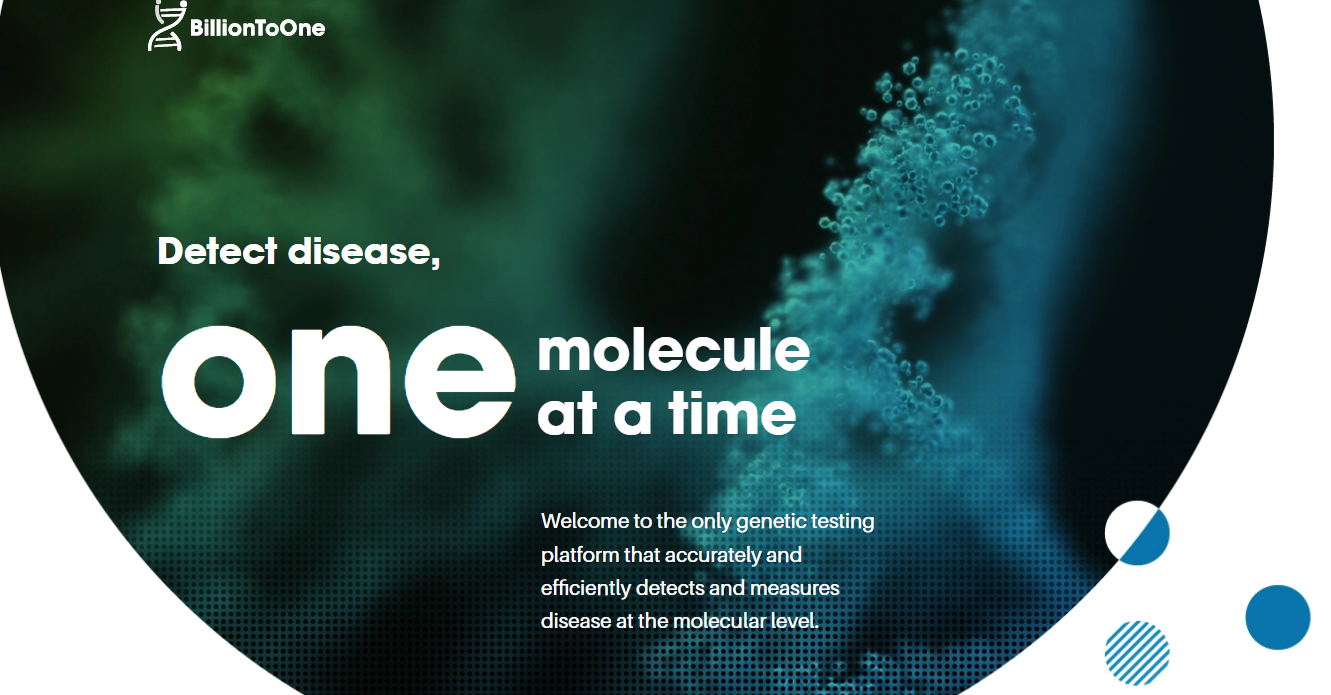 What You Should Know:
– BillionToOne, a next-generation molecular diagnostics company with a mission to create powerful and accurate tests that are accessible to all raises $125M in Series C funding co-led by Adams Street Partners and existing investor Hummingbird Ventures with significant participation from Baillie Gifford, Neotribe Ventures, Norwest Venture Partners, Civilization Ventures, Fifty Years VC, Pacific 8 Ventures, Time BioVentures, and Libertus Capital, among others.
– This Series C funding will be used to expand BillionToOne's commercial and clinical teams, scale-up lab capacity, and conduct clinical studies for their liquid biopsy test.
---
 Genetic Testing Platform Detects & Measures Disease at Molecular Level
Co-founded by Oguzhan Atay, Ph.D., and David Tsao, Ph.D., BillionToOne is a molecular diagnostics company with a mission to make molecular diagnostics more accurate, efficient, and accessible for all. The Company's QCT molecular counter platform is the only technology that can count DNA molecules at the single-count level with single base-pair precision.  BillionToOne's molecular counting technology increases the resolution of disease detection using cell-free DNA by over 1000-fold. This technology is at the core of the Company's products. BillionToOne's flagship product, UNITY Screen™, is the only non-invasive prenatal test (NIPT) that can assess fetal risk for common recessive conditions and aneuploidies from one maternal blood sample.
According to an independent peer-reviewed publication (Choates et al., 2020), less than half of male partners go through traditional carrier screening when indicated, limiting the identification of at-risk pregnancies. UNITY Screen™ does not require a paternal sample to assess fetal risk, supporting greater equity in care. The Company has been growing its market share at an exponential pace, with test volumes increasing more than 300% year over year in the fiscal year 2021. BillionToOne is applying this same molecular counting technology to a groundbreaking liquid biopsy test that combines treatment selection with monitoring. This test is slated to launch this year.