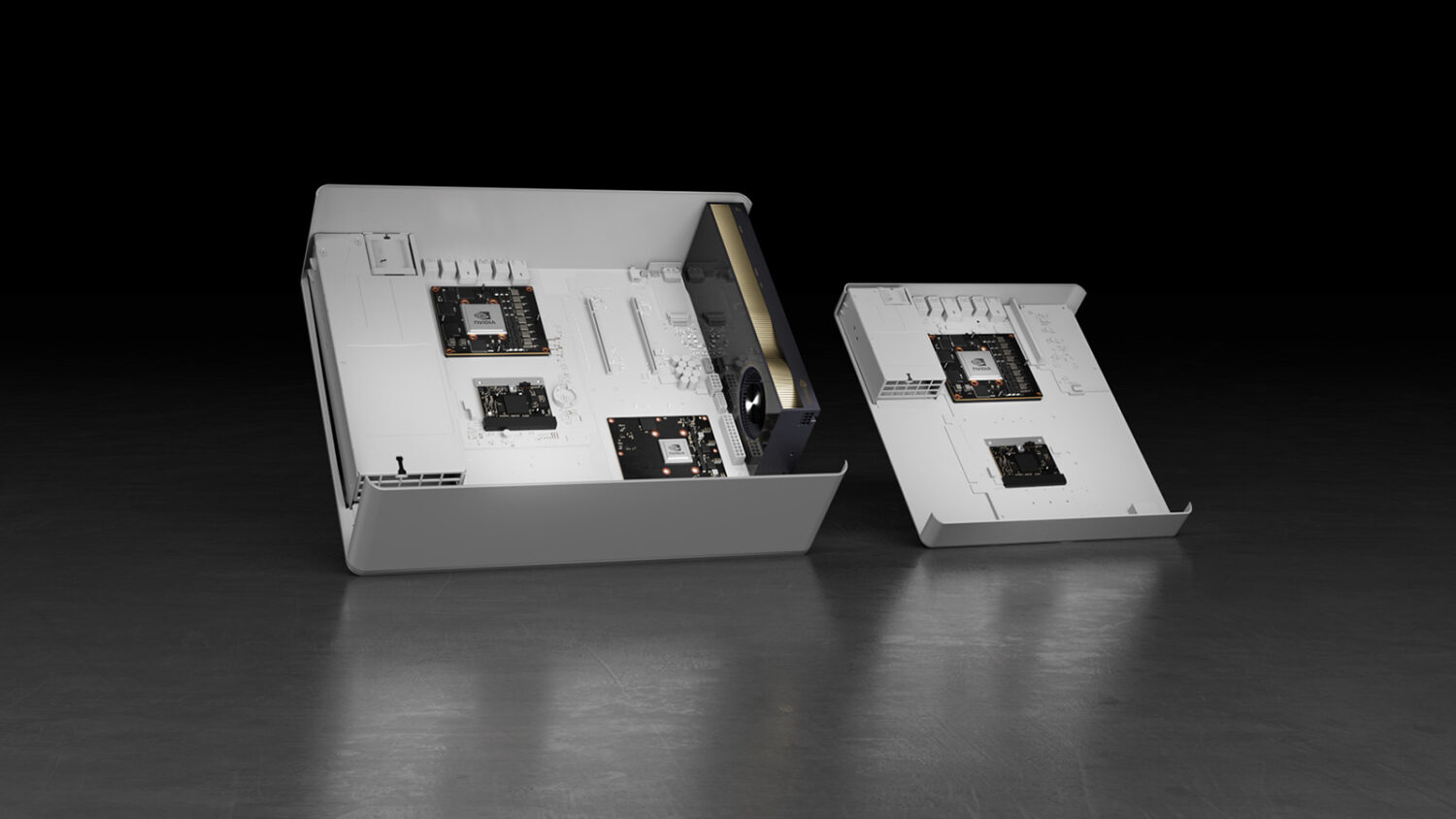 What You Should Know:
– NVIDIA today introduced Clara Holoscan MGX, a platform for the medical device industry to develop and deploy real-time AI applications at the edge, specifically designed to meet required regulatory standards.
– Clara Holoscan MGX expands the Clara Holoscan platform to provide an all-in-one, medical-grade reference architecture, as well as long-term software support, to accelerate innovation in the medical device industry.
---
Clara Holoscan MGX Overview
As part of Clara Holoscan MGX, NVIDIA provides hardware reference design with long-life NVIDIA components and 10-year long-term software support, including IEC62304 documentation for software and IEC60601 attestation reports from embedded computing partners. Medical device makers can directly embed Clara Holoscan MGX or connect to the existing install base of medical devices, which allows developers to accelerate AI deployment and regulatory clearance.
The Clara Holoscan SDK is specifically designed for high-performance streaming applications to build the next generation of software-defined instruments. It brings together pre-trained models, as well as a framework for scalable microservices, to allow applications to be managed and deployed both on-device and on the edge data center, ushering in the software-as-a-service business model for the industry.
"Deploying real-time AI in healthcare and life sciences is critical to enable the next frontiers in surgery, diagnostics and drug discovery," said Kimberly Powell, vice president of healthcare at NVIDIA. "Clara Holoscan MGX, with its unique combination of AI, accelerated computing and advanced visualization, accelerates the productization of AI and provides software-as-a-service business models for the medical device industry."