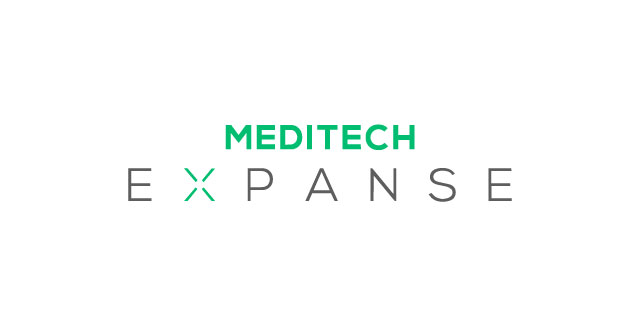 What You Should Know:
– MEDITECH recently announced Expanse Patient Connect, powered by WELL Health, a contemporary, mobile solution enabling bidirectional, communication between healthcare organizations and their patients. Available through the MEDITECH Cloud Platform, the solution leverages WELL Health's automated patient interaction functionality to improve provider efficiency and keep patients and their families connected to their care in the most convenient way possible.
– Expanse Patient Connect and its integration with WELL Health uses EHR appointment data to automatically send patients routine reminders, instructions, and follow-up messages in 19 languages, empowering staff to communicate with more patients by eliminating language barriers. Avoiding manual and repetitive work ensures clinicians remain focused on the patient experience and providing a frictionless interaction.
– The solution helps organizations avoid significant lost revenue by quickly identifying cancellations and preventing no shows. Patient responses to confirm or cancel appointments flow automatically back into the MEDITECH Expanse EHR, significantly streamlining workflows.
– While text messaging improves accessibility and convenience — especially for those patients with limited access to smartphones or the Internet — enabling the advanced features will drive a deeper connection to patient health and wellness opportunities. Patients can conveniently access links to pre-register, complete questionnaires, or review their latest results — all accessible through their MEDITECH Patient Portal or MHealth patient app, and/or via text messaging.