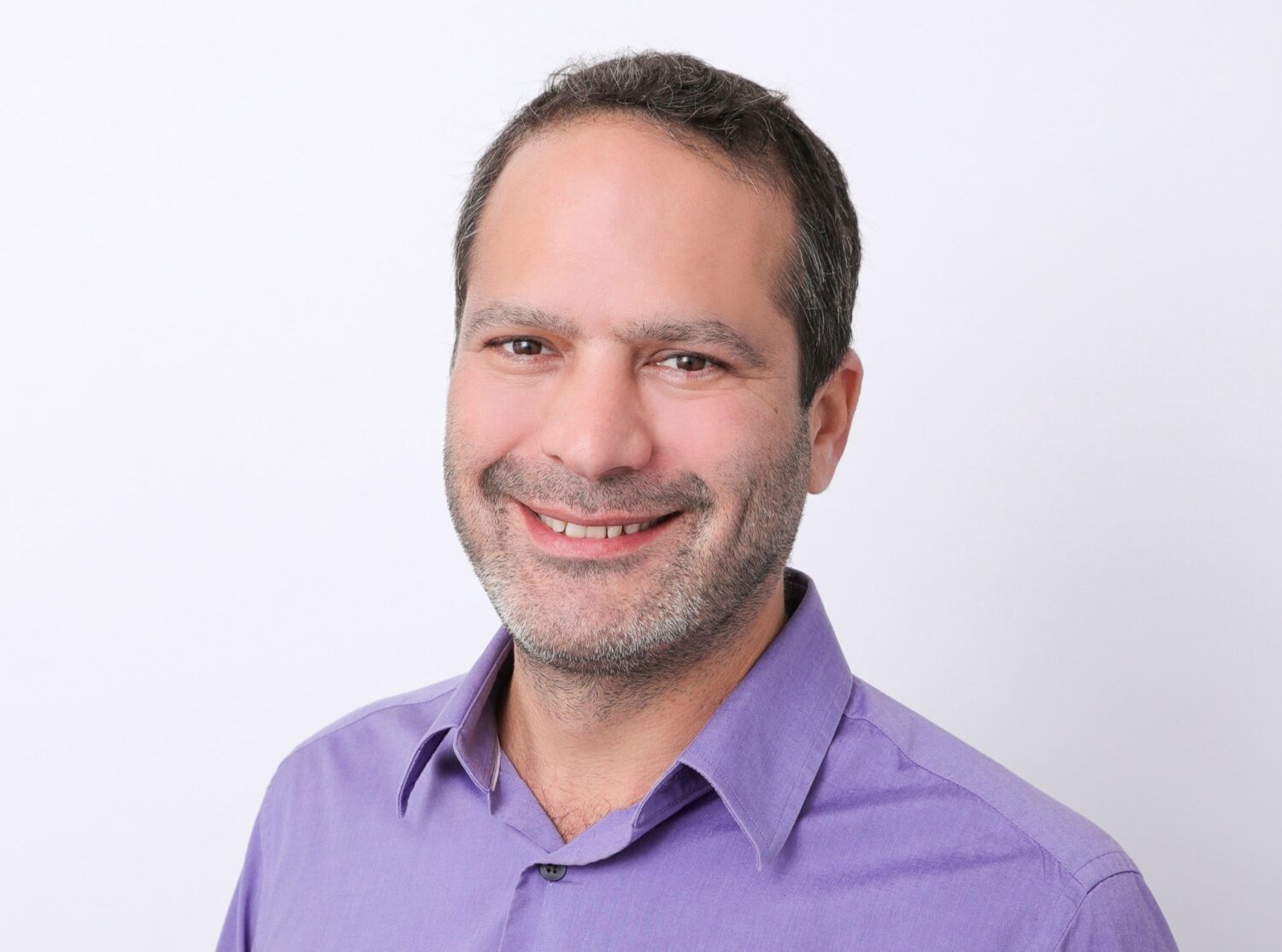 2020 was undeniably the year that saw telehealth and remote care services come to the forefront of medical care. Many have hypothesized that, in the post-COVID world, remote care programs will be ubiquitous throughout hospitals and health systems. However, such a future is far from certain, as too many organizations currently lack the budget, IT infrastructure, and time necessary to implement new innovative remote care programs. There is a considerable disparity between the hype surrounding telehealth and the reality taking place within hospitals and healthcare systems.
The apparent surge in telehealth during the pandemic primarily involved traditional in-person hospital appointments being converted to virtual video visits. While certainly beneficial, this falls far short of the true potential for scale and sophistication possible from ubiquitous remote care programs. 
Automation is Key
Remote care solution providers must offer considerably more efficient and advanced products while still being able to operate within the financial and workflow constraints that healthcare organizations are facing today. The ideal scenario, which will save time and costs while creating a better experience for the patient, is to automate as many remote care processes as possible.
There are tremendous rewards to be reaped by converting the telehealth practices of the kind seen during the pandemic into fully automated remote care pathways. Current systems still require care teams to be aware of and responsive to each result – a task that is becoming increasingly unattainable due to time and resource constraints, preventing staff from individually handling the patients' cumulative medical data and resulting in a lower quality of care.
The market demands a way to create care plans that can autonomously handle the data, and that have automated intelligence to analyze information and decide on next steps based on specific rules in patient care plans, thus relieving care teams from tedious tasks and allowing them to focus on high-value patient care. Automation is also extremely cost-effective and perfect for scaling quickly. The result being that providers can see a direct impact to their top line in the number of patients they can treat without having to increase resources or compromise on the quality of care.
Remote Cardiac Rehabilitation – a Perfect Fit
Cardiac rehabilitation is a natural choice to fully benefit from the transition to automated remote care. It is one of the most effective interventions available to increase the life expectancy of patients following a serious cardiac episode or surgery and prevent hospital readmissions. Cardiac rehab also benefits from its relatively short and definitive timeframe, typically involving twice-weekly visits to the rehabilitation center over the course of three to six months.  
However, the requirement to come in-person to a rehabilitation center 2-3 times a week is burdensome, especially after a serous cardiac event. The interference in daily life, the need to take time off work, together with the need to travel (often many miles) and find parking spaces in overcrowded hospital parking lots, drive very low program participation rates. Pre-COVID studies show that only around 25 percent of those entitled even begin the program, of whom only around 27 percent will see the course through to completion. The pandemic has only exacerbated the problem. 
Converting in-person cardiac rehabilitation treatments to automated remote programs enables patients to carry out their rehabilitation on their own time and from the comfort and safety of their own homes, where recovery is generally quicker and more effective. Studies have shown that participation in and adherence to remote cardiac rehabilitation programs is significantly higher than in center-based programs.
The ideal remote cardiac rehab program is one that is easy for both providers to implement and patients to utilize; a case of 'minimum input for maximum output,' as all that should be required of the patient is access to a smartwatch and blood-pressure device which collect and analyze their vitals and exercise levels, allowing the system to automatically recommend certain courses of action, update the care team and alert them to any potential concerns, and send updates and reminders to the patient as required.
Remote care automation can further increase rehabilitation centers' capacity, enabling them to onboard significantly more patients without putting additional strain on care-team resources. It is by no means an exaggeration to expect that implementing an automated remote care program can increase cardiac rehab attendance by up to five times.
Expanding the Boundaries of Care
For too long, the concept of putting the patient at the center of care has been little more than an aspiration, the reality being that patients traditionally had to adapt to the care program rather than having the program tailored to their needs. Automated remote cardiac rehabilitation is not only enabling a change in this culture but also adding an extra layer, expanding the boundaries of care without compromising on quality. By extending and automating treatment to patients regardless of location, hospitals can care for more people at the same time, broadening their reach to patients and the wider community, thereby creating the 'borderless hospital.'
The logistical challenges of in-person cardiac rehab lead to the exclusion of many patients who are suffering by missing out on this crucial care. Automated remote cardiac rehabilitation, through tailor-made and easy to use programs, provides flexibility for patients to participate at times and in locations most convenient for them, expanding the boundaries of care by bringing them back from the sidelines and placing them firmly where they belong, at the center of care.
---
About Uri Bettesh
Uri Bettesh is CEO and Founder of Datos Health, a leader in remote care automation. Uri has 18 years of experience as a technology executive and a passionate entrepreneur with a proven track record of success in leading business operations and technology implementations. Prior to Datos, he served in various executive positions, including General Manager of NCR's Food, Drug and Mass Merchandising division, VP Product for Retalix, and more. Uri holds a BSc in Industrial Engineering from the Technion – Israel Institute of Technology. 
---