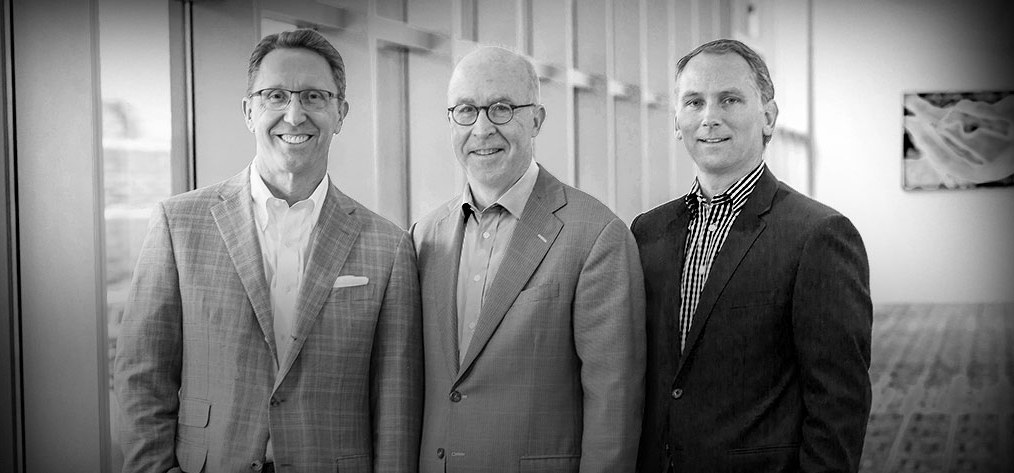 What You Should Know:
– Healthcare private equity firm Heritage Group launches a $300M fund to invest in high-growth healthcare services and technology companies.
– Heritage is backed by some of the leading healthcare organizations in the nation, including large provider systems, payers, and healthcare service providers.
---
Heritage Group, a Nashville, TN-based healthcare-focused private equity firm, today announced the closing of over $300 million in its oversubscribed third fund, an increase of nearly $100 million over its prior fund in 2016. Heritage will continue its successful strategy of investing in solution-oriented, high-growth healthcare services, and technology businesses that are addressing the industry's most pressing challenges.
"We are very pleased with the market's response to our offering, especially during such a challenging economic environment," said Paul Wallace, partner at Heritage. "We are grateful for the ongoing support of our longtime investors, and we're excited to welcome several new LPs.  We're fortunate to have a great team and a unique model, which combine to create value for all of our stakeholders."
Investment Model & Approach
The firm was founded by Rock Morphis and David McClellan in 1986, Heritage seeks to make majority and minority investments, ranging from $20 to $40 million per portfolio company, in high-growth healthcare services and healthcare technology businesses that address the challenges of the U.S. healthcare system. Heritage engages deeply with its strategic investors, who provide unique value and insights through all stages of the deal process, including the identification, evaluation, and subsequent growth of its portfolio companies. The firm's strategic investors operate over 550 hospitals, with 90,000 beds, and handle approximately 3M discharges annually.
Strategic Investors
Heritage's strategic investors and partners represent national leaders in the payer, provider, IT, and service sectors of healthcare. This diversity is particularly valuable as these sectors begin to converge in the shift towards value-based care. Limited Partners include Adventist Health System (Florida); Amedisys (Louisiana); Cardinal Health (Ohio); Cerner Corp. (Missouri); Community Health Systems (Tennessee); Health Care Service Corporation (Illinois); Horizon Healthcare Services (New Jersey); Intermountain Healthcare (Utah); LifePoint Health (Tennessee); Memorial Hermann Health System (Texas); Sutter Health (California); Tenet Health (Texas); Trinity Health (Michigan); and UnityPoint Health (Iowa).
"Heritage's strategic engagement is outstanding and allows us to work together as true partners. We are able to lend our expertise and share the key pain points that we encounter as we strive to provide care in a value-based model, which requires new ways of reaching and treating consumers and patients," said Scott Nordlund, chief strategy and growth officer at Banner Health. "Heritage has been instrumental in identifying innovative businesses that solve these concerns for our organization."
Portfolio
Heritage has invested in some of the leading healthcare services and technology companies, including Aviacode, AllyAlign Health, Medical Solutions, Sharecare, Abode Healthcare, MDLIVE, Lumere, Reload, Spero Health, etc.