Dr. Paul Hain, Chief Medical Officer of GoHealth
Telehealth is Here to Stay in 2021
Prior to the pandemic, telehealth was a limited ad-hoc service with geographic and provider restrictions. However, with both the pandemic restrictions on face to face interactions and a relaxation of governmental regulations, telehealth utilization has significantly increased from thousands of visits in a week to well over a million in the Medicare population. What we've learned is that telehealth allows patients, especially high-risk populations like seniors, to connect with their doctors in a safe and efficient way. Telehealth is valuable for many types of visits, mostly clearly ones that involve mental health or physical health issues that do not require a physical exam or procedure. It's an efficient modality for both the member and provider.
With the growing popularity of telehealth services, we may see permanent changes in regulatory standards. Flexible regulatory standards, such as being able to use platforms like FaceTime or Skype, would lower the barrier to entry for providers to offer telehealth and also encourage adoption, especially among seniors. Second, it's likely we'll see an emergence of providers with aligned incentives around value, such as in many Medicare Advantage plans, trying very hard to encourage utilization with their members so that they get the right care at the right time. In theory, the shift towards value-based care will allow better care and lower costs than the traditional fee for service model. If we are able to evolve regulatory and payment environments, providers have an opportunity to grow these types of services into 2021 to improve patient wellness and health outcomes.
---
Dr. Salvatore Viscomi, Chief Medical Officer, GoodCell
2021 will be the year of patient controlled-health
The COVID-19 pandemic brought the realities of a global-scale health event – and our general lack of preparedness to address it – to the forefront. People are now laser-focused on how they can protect themselves and their families against the next inevitable threat. On top of this, social distancing and isolation accelerated the development and use of digital health tools, from wellness trackers to telehealth and virtual care, most of which can be accessed from the comfort of our homes. The convergence of these two forces is poised to make 2021 the year for patient-controlled health, whereby health decisions are not dictated by – but rather made in consultation with – a healthcare provider, leveraging insights and data pulled from a variety of health technology tools at people's fingertips.
---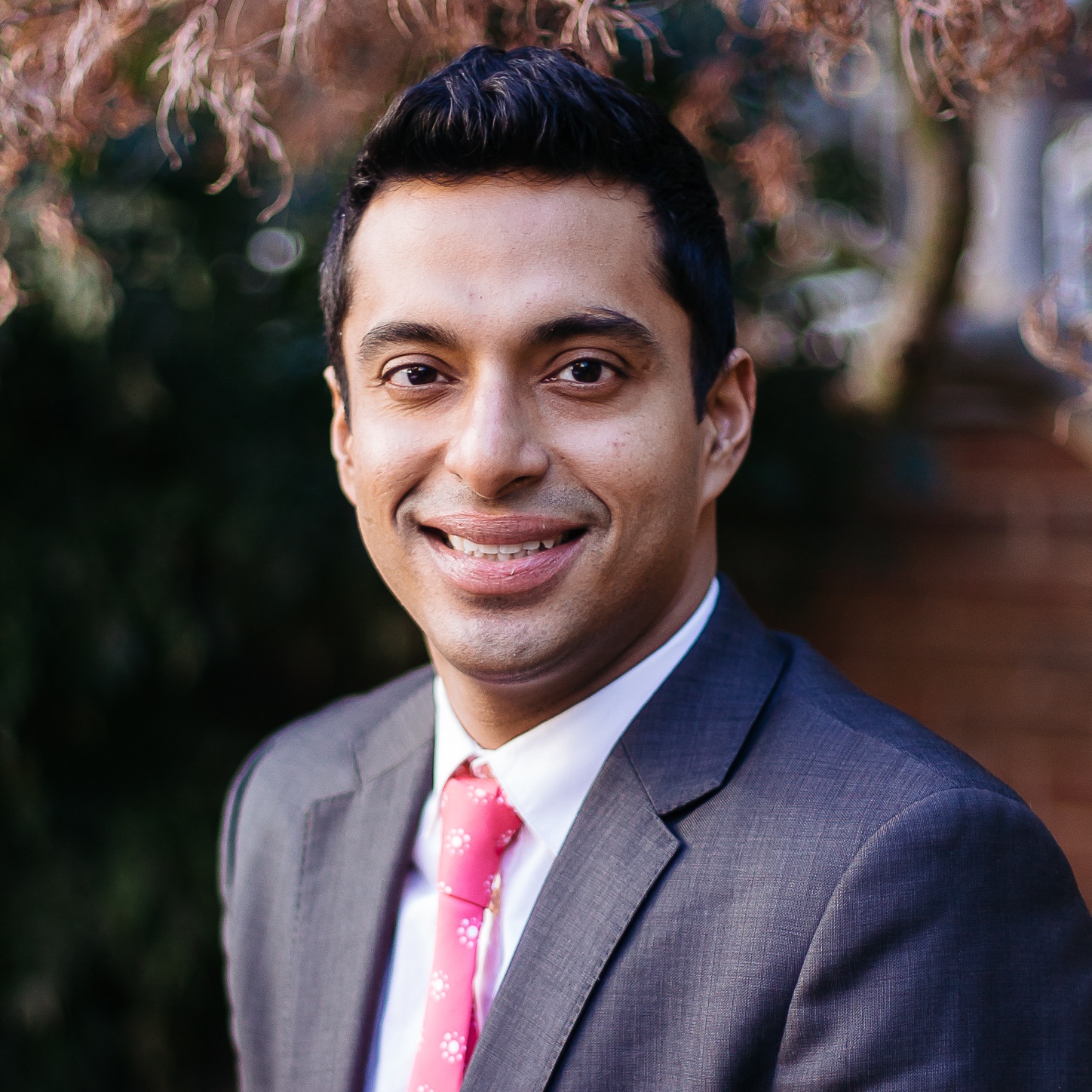 Anish Sebastian, CEO of Babyscripts
Beyond telemedicine
Telemedicine was the finger in the dyke at the beginning of pandemic panic, with healthcare providers grabbing whatever came to hand — encouraged by relaxed HIPAA regulations — to keep the dam from breaking. But as the dust settles, telemedicine is emerging as the commodity that it is, and value-add services are going to be the differentiating factors in an increasingly competitive marketplace. Offerings like remote patient monitoring and asynchronous communication, initially considered as "nice-to-haves," are becoming standard offerings as healthcare providers see their value for continuous care beyond Covid.
---
Daniel Kivatinos, COO and Co-Founder of DrChrono
Telehealth visits are going to supersede in-person visits as time goes on.
Because of COVID-19, the world changed and Medicare and Medicaid, as well as other insurers, started paying out for telehealth visits. Telemedicine will continue to grow at a very quick rate, and verticals like mental health (psychology and psychiatry) and primary care fit perfectly into the telemedicine model, for tasks like administering prescription refills (ePrescribing) and ordering labs. Hyperlocal medical care will also move towards more of a telemedicine care team experience. Patients that are homebound families with young children or people that just recently had surgery can now get instant care when they need it. Location is less relevant because patients can see a provider from anywhere.
---
Dennis McLaughlin VP of Omni Operations + Product at ibi
Virtual Healthcare is Here to Stay (House Calls are Back)
This new normal however is going to put significant pressure on the data support and servicing requirements to do it effectively. As more services are offered to patients outside of established clinical locations, it also means there will be more opportunity to collect data and a higher degree of dependence on interoperability. Providers are going to have to up their game from just providing and recording facts to passing on critical insight back into these interactions to maximize the benefits to the patient.
---
Sarahjane Sacchetti, CEO at Cleo
Virtual care (of all types) will become a lasting form of care: The vastly accelerated and broadened use of virtual care spurred by the pandemic will become permanent. Although it started with one-off check-ins or virtual mental health coaching, 2021 will see the continued rise in the use and efficacy of virtual care services once thought to be in-person only such as maternity, postpartum, pediatric, and even tutoring. Employers are taking notice of this shift with 32% indicating that expanded virtual health services are a top priority, and this number will quickly rise as employers look to offer flexible and convenient benefits in support of employees and to drive productivity.
---
Omri Shor, CEO of Medisafe
Digital expansion: The pandemic has accelerated patient technology adoption, and innovation remains front-and-center for healthcare in 2021. Expect to see areas of telemedicine and digital health monitoring expand in new and novel ways, with increased uses in remote monitoring and behavioral health. CMS has approved telehealth for a number of new specialties and digital health tools continue to gain adoption among healthcare companies, drug makers, providers, and patients.

Digital health companions will continue to become an important tool to monitor patients, provide support, and track behaviors – while remaining socially distant due to the pandemic. Look for crossover between medical care, drug monitoring, and health and wellness – Apple
Watch has already previewed this potential with heart rate and blood oxygen monitoring. Data output from devices will enable support to become more personalized and triggered by user behavior.

---
Kelli Bravo, Vice President, Healthcare and Life Sciences, Pegasystems
The COVID-19 pandemic has not only changed and disrupted our lives, it has wreaked havoc on the entire healthcare industry at a scale we've never seen before. And it continues to alter almost every part of life across the globe. The way we access and receive healthcare has also changed as a result of social distancing requirements, patient concerns, provider availability, mobile capabilities, and newly implemented procedures at hospitals and healthcare facilities.
For example, hospitals and providers are postponing elective procedures again to help health systems prepare and reserve ICU beds amid the latest COVID-19 resurgence. While level of care is always important, in some areas, the inability to access a healthcare provider is equally concerning. And these challenges may become even more commonplace in the post-COVID-19 era. One significant transformation to help with the hurdle is telehealth, which went from a very small part of the care offering before the health crisis to one that is now a much more accepted way to access care.
As the rise in virtual health continues to serve consumers and provide a personalized and responsive care experience, healthcare consumers expect support services and care that are also fast and personalized – with digital apps, instant claims settlements, transparency, and advocacy. And to better help serve healthcare consumers, the industry has an opportunity to align with digital transformation that offers a personalized and responsive experience.
---
Brooke LeVasseur, CEO of AristaMD
Issues pertaining to the COVID-19 pandemic will continue to be front-and-center in 2021. Every available digital tool in the box will have to be employed to ensure patients with non-COVID related issues are not forgotten as we try to free up in-person space and resources for those who cannot get care in any other setting. Virtual front doors, patient/physician video and eConsults, which connect providers to collaborate electronically, will be part of a broadening continuum of care – ultimately aimed at optimizing every valuable resource we have.
---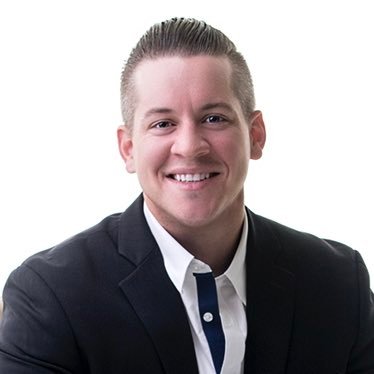 Bret Larsen, CEO and Co-Founder, eVisit
By the end of 2021, virtual care paths will be fairly ubiquitous across the continuum of care, from urgent care and EDs to specialty care, all to serve patients where they are – at home and on mobile devices. This will be made possible through virtualized end-to-end processes that integrate every step in patient care from scheduling, waiting rooms, intake and patient queuing, to interpretation services, referral management, e-prescribe, billing and analytics, and more.
---
Laura Kreofsky, Vice President for Advisory & Telehealth for Pivot Point Consulting
2020 has been the year of rapid telehealth adoption and advancement due to the COVID pandemic. According to CDC reports, telehealth utilization spiked as much as 154% in late March compared to the same period in 2019. While usage has moderated, it's clear telehealth is now an instrumental part of healthcare delivery. As provider organizations plan for telehealth in 2021 and beyond, we are going to have to expect and deliver a secure, scalable infrastructure, a streamlined patient experience and an approach that maximizes provider efficiency, all while seeing much-needed vendor consolidation.
---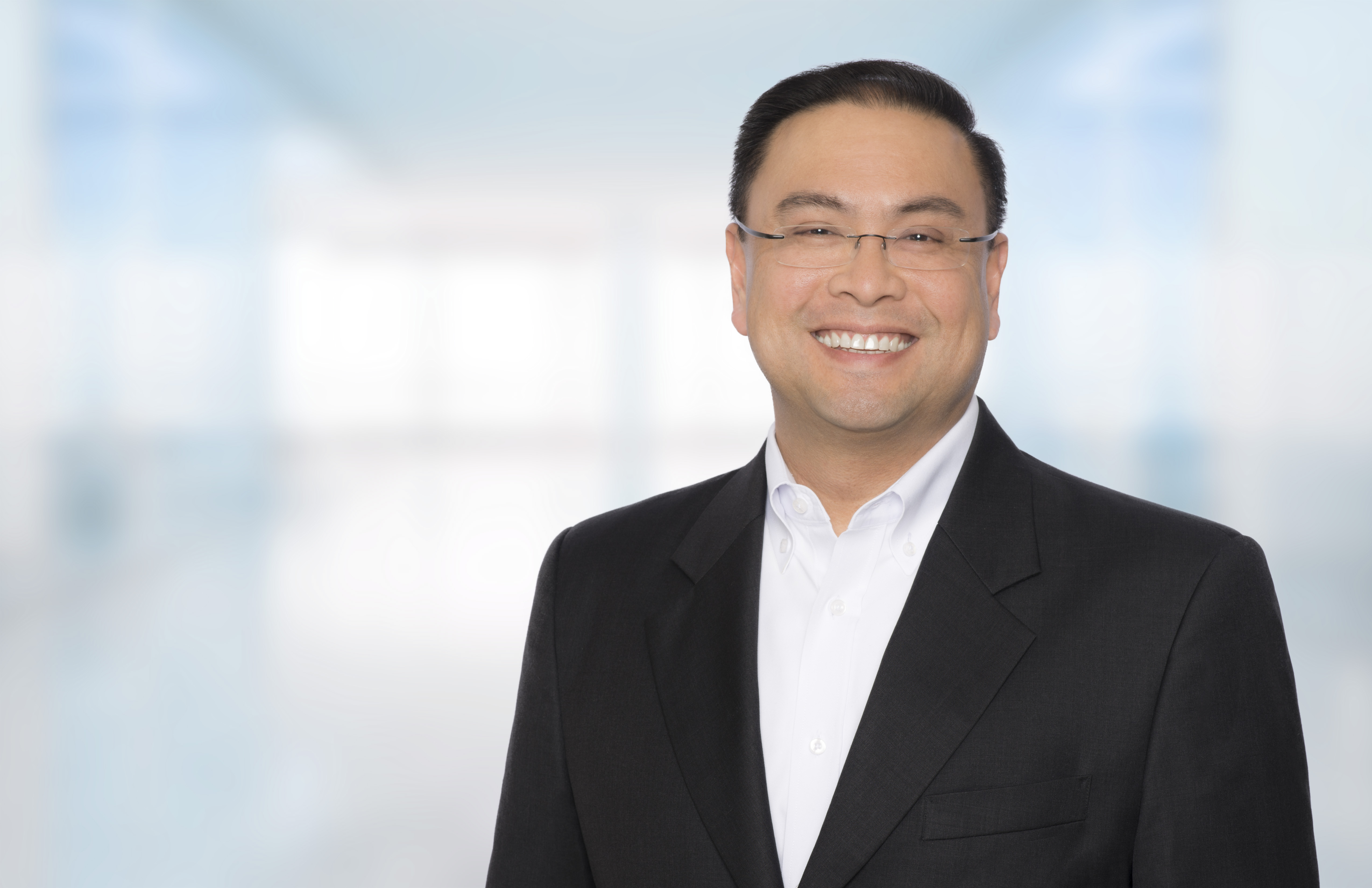 Jeff Lew, SVP of Product Management, Nextech
Earlier this year, CMS enacted new rules to provide practices with the flexibility they need to use telehealth solutions in response to COVID-19, during which patients also needed an alternative to simply visiting the office. This was the impetus to the accelerated acceptance of telehealth as a means to both give and receive care. Specialty practices, in particular, are seeing successful and positive patient experiences due to telehealth visits. Dermatology practices specifically standout and I expect the strong adoption will continue to grow and certainly be the "new normal." In addition, innovative practices that have embraced this omni-channel approach to delivering care are also establishing this as a "new normal" by selectively using telehealth visits for certain types of encounters, such as post-op visits or triaging patients. This gives patients a choice and the added convenience that comes with it and, in some cases, increases patient volume for the practice.
---