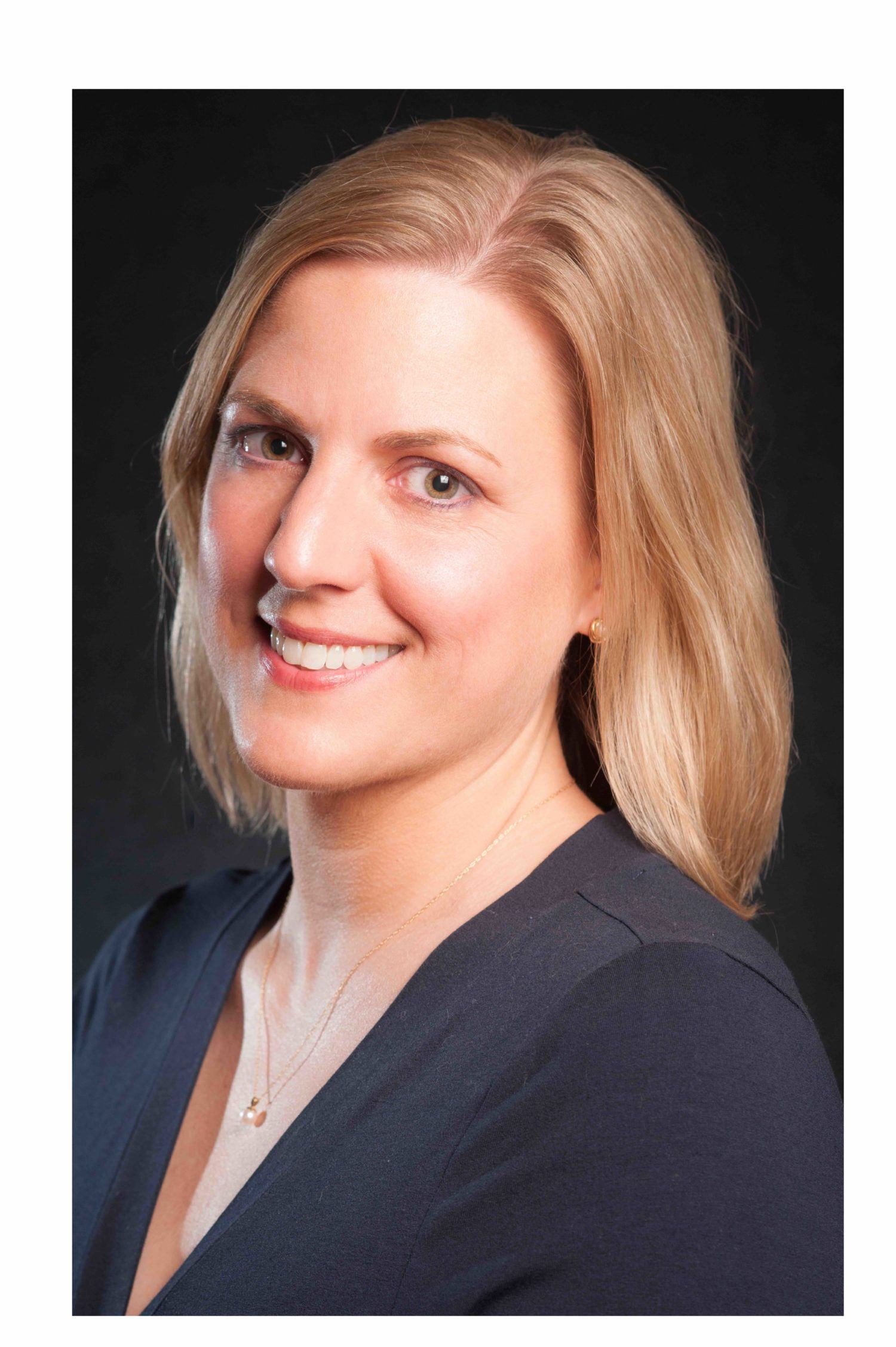 A recent Advisory Board briefing examined the annual Centers for Medicare & Medicaid Services (CMS) Readmission penalties. Of the 3,080 hospitals CMS evaluated, 83% received a penalty for payments to be made in 2021, based on expected outcomes for a wide variety of treated conditions. While CMS indicated that some of these penalties might be waived or delayed due to the impacts of the Covid pandemic on hospital procedure volumes and revenue, they are indicative of a much larger issue.
For too long, patients discharged from the hospital have been handed a stack of papers to fill prescriptions, seek follow-up care, or take other steps in their journey from treatment to recovery. More recently, the patient is given access to an Electronic Health Record (EHR) portal to view their records, and a care coordinator may call in a few days to check-in. These are positive steps, but is it enough? Although some readmissions cannot be avoided due to unforeseen complications, many are due to missed follow-up visits, poor medication adherence, or inadequate post-discharge care.
Probably because communication with outside providers has never worked reliably, almost all hospitals have interpreted 'care coordination' to mean staffing a local team to help patients with a call center-style approach. Wouldn't it be much better if the hospital could directly engage and enable the Primary Care Physician (PCP) to know the current issues and follow-up directly with their patient?
We believe there is still a real opportunity to hold the patient's hand and do far more to guide them through to recovery while reducing the friction for the entire patient care team.
Strengthening Care Coordination for a Better Tomorrow
Coordinating and collaborating with primary care, outpatient clinics, mental health professionals, public health, or social services plays a crucial role in mitigating readmissions and other bumps along the road to recovery. Real care coordination requires three related communication capabilities:
1. Notification of the PCP or other physicians and caregivers when events such as ED visits or Hospitalization occur.
2. Easy, searchable, medical record sharing allows the PCP to learn important issues without wading through hundreds of administrative paperwork.
3. Secure Messaging allows both clinicians and office staff to ask the other providers questions, clarify issues, and simplify working together.
There are some significant hurdles to improve the flow of patient data, and industry efforts have long been underway to plug the gaps. EHR vendors, Health Information Exchanges (HIEs), and a myriad of vendors and collaboratives have attempted to tackle these issues. In the past few decades, government compliance efforts have helped drive medical record sharing through the Direct Messaging protocol and CCDAs through Meaningful Use/Promoting Interoperability requirements for "electronic referral loops." Kudos to the CMS for recognizing that notifications need to improve from hospitals to primary care—this is the key driver behind the latest CMS Final Rule (CMS-9115-F) mandating Admission, Discharge, and Transfer (ADT) Event Notifications. (By March 2021, CMS Conditions of Participation (CoPs) will require most hospitals to make a "reasonable effort" to send electronic event notifications to "all" Primary Care Providers (PCPs) or their practice.)
However, to date, the real world falls far short of these ideals: for a host of technical and implementation reasons, the majority of PCPs still don't receive digital medical records sent by hospitals, and the required notifications are either far too simple, provide no context or relevant encounter data, rarely include patient demographic and contact information, and almost never include a method for bi-directional communications or messaging.
Delivering What the Recipient Needs
PCPs want what doctors call the "bullet" about their patient's recent hospitalization. They don't want pages of minutia, much of it repetitively cut and pasted. They don't want to scan through dozens or hundreds of pages looking for the important things. They don't want "CYA" legalistic nonsense. Not to mention, they learn very little from information focused on patient education.
An outside practitioner typically doesn't have access to the hospital EHR, and when they do, it can be too cumbersome or time-consuming to chase down the important details of a recent visit. But for many patients—especially those with serious health issues—the doctor needs the bullet: key items such as the current medication list, what changed, and why.
Let's look at an example of a patient with Congestive Heart Failure (CHF), which is a condition assessed in the above-mentioned CMS Readmission penalties. For CHF, the "bullet" might include timely and relevant details such as:
– What triggered the decompensation? Was it a simple thing, such as a salty meal? Or missed medication?
– What was the cardiac Ejection Fraction?
– What were the last few BUN and Creatinine levels and the most recent weight?
– Was this left- or right-sided heart failure?
– What medications and doses were prescribed for the patient?
– Is she tending toward too dry or too wet?
– Has she been postural, dizzy, hypotensive?
Ideally, the PCP would receive a quick, readable page that includes the name of the treating physician at the hospital, as well as 3-4 sentences about key concerns and findings. Having the whole hospital record is not important for 90 percent of patients, but receiving the "bullet" and being able to quickly search or request the records for more details, would be ideal.
Similar issues hold true for administrative staff and care coordinators. No one should play "telephone tag" to get chart information, clarify which patients should be seen quickly, or find demographic information about a discharged patient so they can proactively contact them to schedule follow-up.
Building a Sustainable, Long-Term Solution
Having struggled mightily to build effective communications in the past is no excuse for the often simplistic and manual processes we consider care coordination today.
Let's use innovative capabilities to get high-quality notifications and transitions of care to all PCPs, not continue with multi-step processes that yield empty, cryptic data. The clinician needs clinically dense, salient summaries of hospital care, with the ability to quickly get answers—as easy as a Google search—for the two or three most important questions, without waiting for a scheduled phone call with the hospitalist. X-Rays, Lab results, EKGs, and other tests should also be available for easy review, not just the report. After all, if the PCP needs to order a new chest x-ray or EKG how can they compare it with the last one if they don't have access to it?
Clerical staff needs demographic information at their fingertips to "take the baton" and ensure quick and appropriate appointment scheduling. They need to be able to retrieve more information from the sender, ask questions, and never use a telephone. Additionally, both the doctor and the office staff should be able to fire off a short note and get an answer to anyone in the extended care team.
That is proper care coordination. And that is where we hope the industry is collectively headed in 2021.
---
About Peter Tippett MD, PhD: Founder and CEO, careMESH
Dr. Peter S. Tippett is a physician, scientist, business leader and technology entrepreneur with extensive risk management and health information technology expertise. One of his early startups created the first commercial antivirus product, Certus (which sold to Symantec and became Norton Antivirus). As a leader in the global information security industry (ICSA Labs, TruSecure, CyberTrust, Information Security Magazine), Tippett developed a range of foundational and widely accepted risk equations and models.
About Catherine Thomas: Co-Founder and VP, Customer Engagement, careMESH
Catherine Thomas is Co-Founder & VP of Customer Engagement for careMESH, and a seasoned marketing executive with extensive experience in healthcare, telecommunications and the Federal Government sectors. As co-founder of careMESH, she brings 20+ years in Strategic Marketing and Planning; Communications & Change Management; Analyst & Media Relations; Channel Strategy & Development; and Staff & Project Leadership.