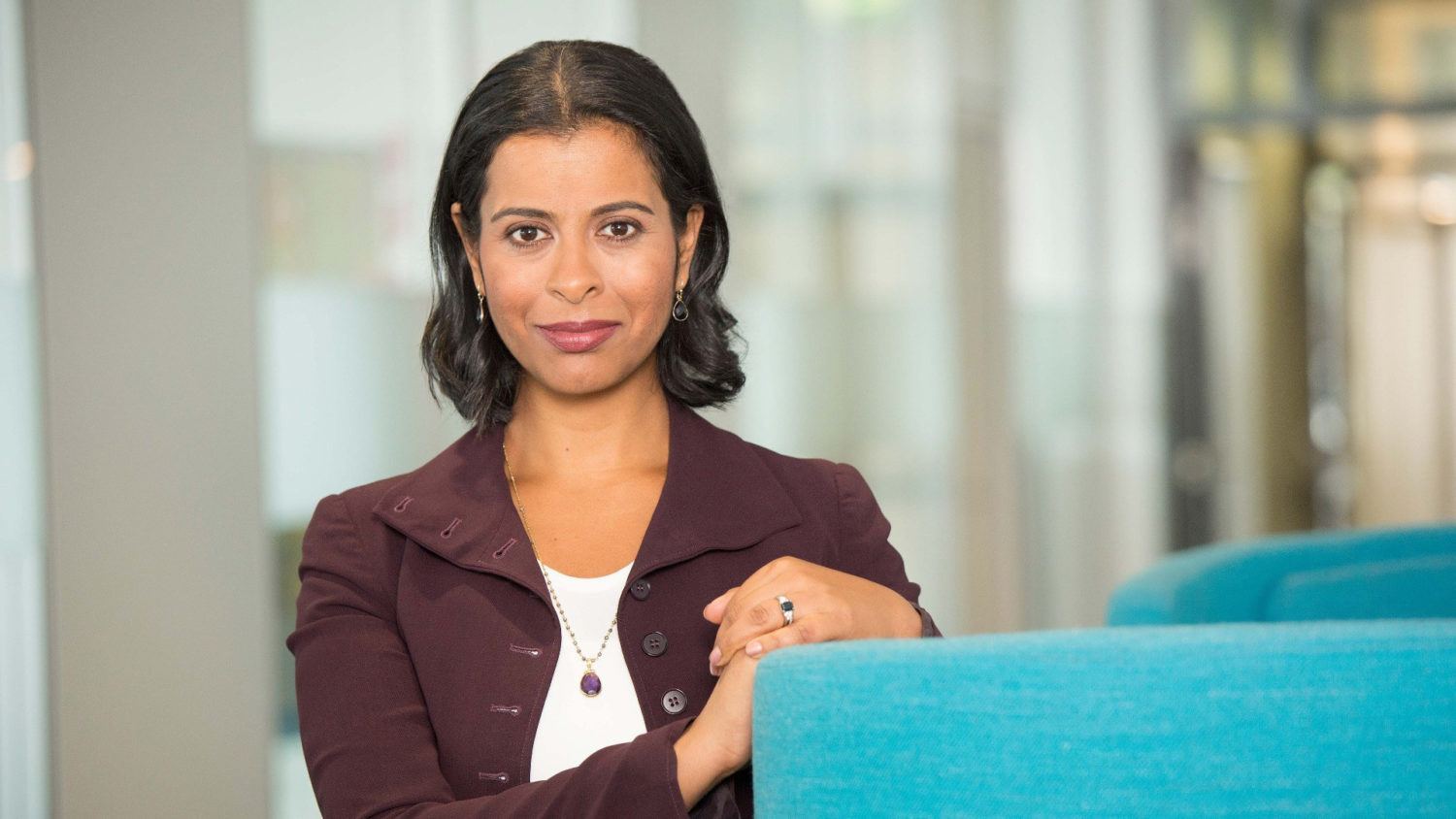 CVS Health Corporation names Neela Montgomery Executive Vice President and President of CVS Pharmacy/Retail, effective November 30, 2020. Montgomery will oversee the company's 10,000 pharmacies across the United States. Montgomery, currently a Board Partner at venture capital firm Greycroft, most recently served as chief executive officer of furniture retailer Crate & Barrel and has nearly 20 years of global retail experience.
---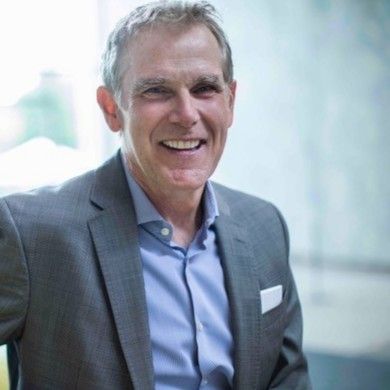 The Cleveland Clinic and Amwell joint venture appoint Egbert van Acht as Executive Vice Chairman to the Board of Directors and Frank McGillin as CEO. Formed one year ago as a first-of-its-kind company to provide broad access to comprehensive, high-acuity care via telehealth, the company has made great progress scaling digital care through its MyConsult® offering. With an initial focus on clinical second opinions, the organization also offers health information and diagnosis on more than 2,000 different types of conditions including cancer, cardiac, and neuroscience issues.
---
Healthcare industry veteran Dana Gelb Safran, Sc.D. has joined Well Health Inc. as Senior Vice President, Value-Based Care, and Population Health. In her new role, Dr. Safran will expand WELL's uses to improve healthcare quality, outcomes, and affordability through partnerships with payers and Accountable Care Organization (ACO) providers.
---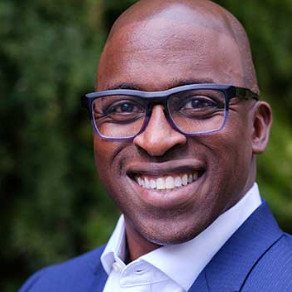 Talkdesk®, Inc., the cloud contact center for innovative enterprises appoints Cory Haynes to lead Talkdesk's strategy for the financial service industry and Greg Miller to lead the strategy for healthcare and life sciences. Haynes and Miller are key members of the Talkdesk industries team led by Andrew Flynn, senior vice president of industries strategy for Talkdesk.
---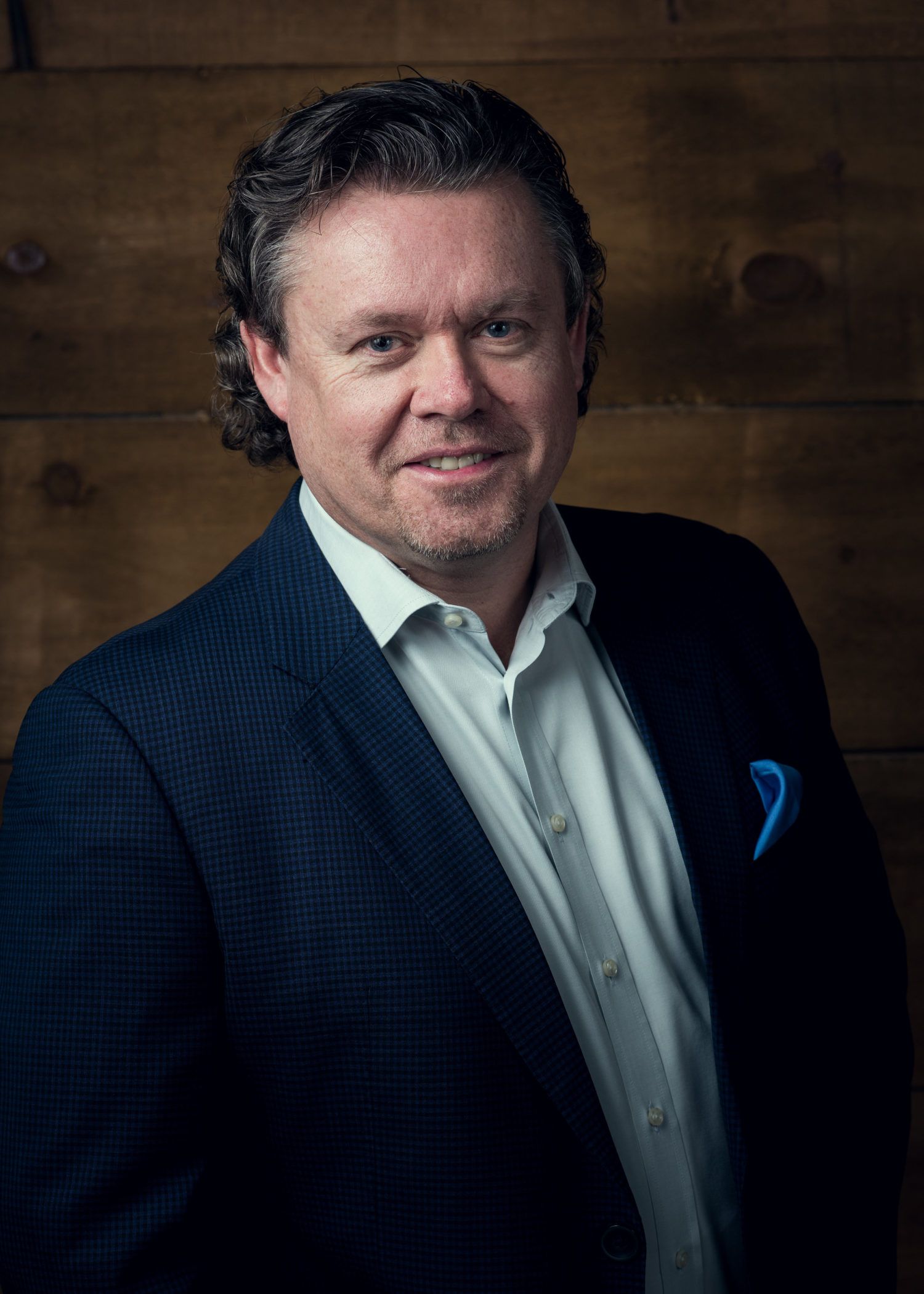 Imprivata appoints Mark McArdle to Senior Vice President of Products and Design. Mr. McArdle has more than two decades of experience in software development, Software-as-a-Service (Saas), in Cybersecurity, and advanced products for the enterprise, SMB, and consumer markets.
---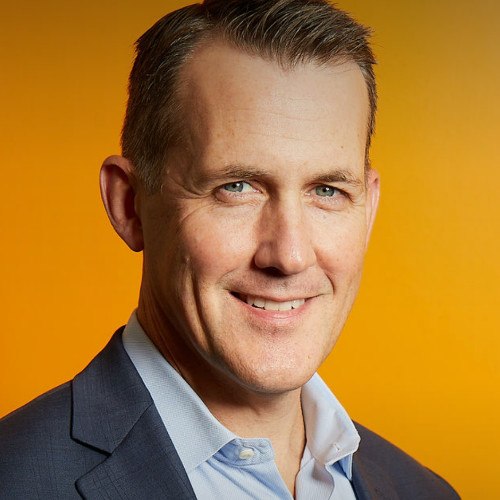 Eden Health names Jack Stoddard as executive chairman of its board of directors. Formerly serving in COO roles for Accolade and Haven, Stoddard brings two decades of healthcare innovation and operating experience to the board position, providing leadership, wisdom, and counsel during a time of monumental growth and adoption for the company.
---

Augmedix names Saurav Chatterjee Chief Technology Officer. Prior to joining Augmedix, he most recently served as Vice President of Engineering at Lumiata, Inc., where he led the engineering team that built a leading AI platform, focusing specifically on transforming, cleaning, enriching, featurizing, and visualizing healthcare data, and on building, deploying and operationalizing machine learning and deep-learning models at scale.
---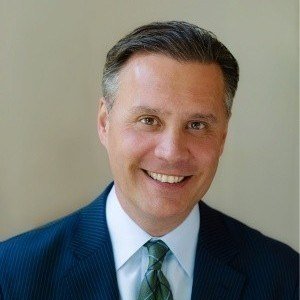 Tridiuum, the nation's premier provider of digital behavioral health solutions names Philip Vecchiolli has joined the company as Chief Growth and Strategy Officer. Vecchiolli, who brings over 30 years of experience to the new role, has a successful track record of leading business development for large and mid-size healthcare companies.
---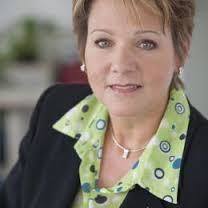 Connect America appoints Janet Dillione as its new chief executive officer (CEO). Prior to joining Connect America, Dillione worked in the healthcare information services industry as CEO of Bernoulli Enterprise, Inc., GM of Nuance Healthcare, and CEO of Siemens Healthcare IT.
---
Health Catalyst, Inc. announces that current Chief Financial Officer Patrick Nelli has been named President, effective January 1, 2021. Following Nelli's promotion to the President role, Health Catalyst has named Bryan Hunt, current Senior Vice President of Financial Planning & Analysis, Chief Financial Officer, also effective January 1, 2021.
Two additional promotions, also effective January 1, 2021, include Jason Alger, Senior Vice President of Finance, to Chief Accounting Officer, and Adam Brown, Senior Vice President of Investor Relations, to Senior Vice President of Investor Relations and Financial Planning & Analysis.
---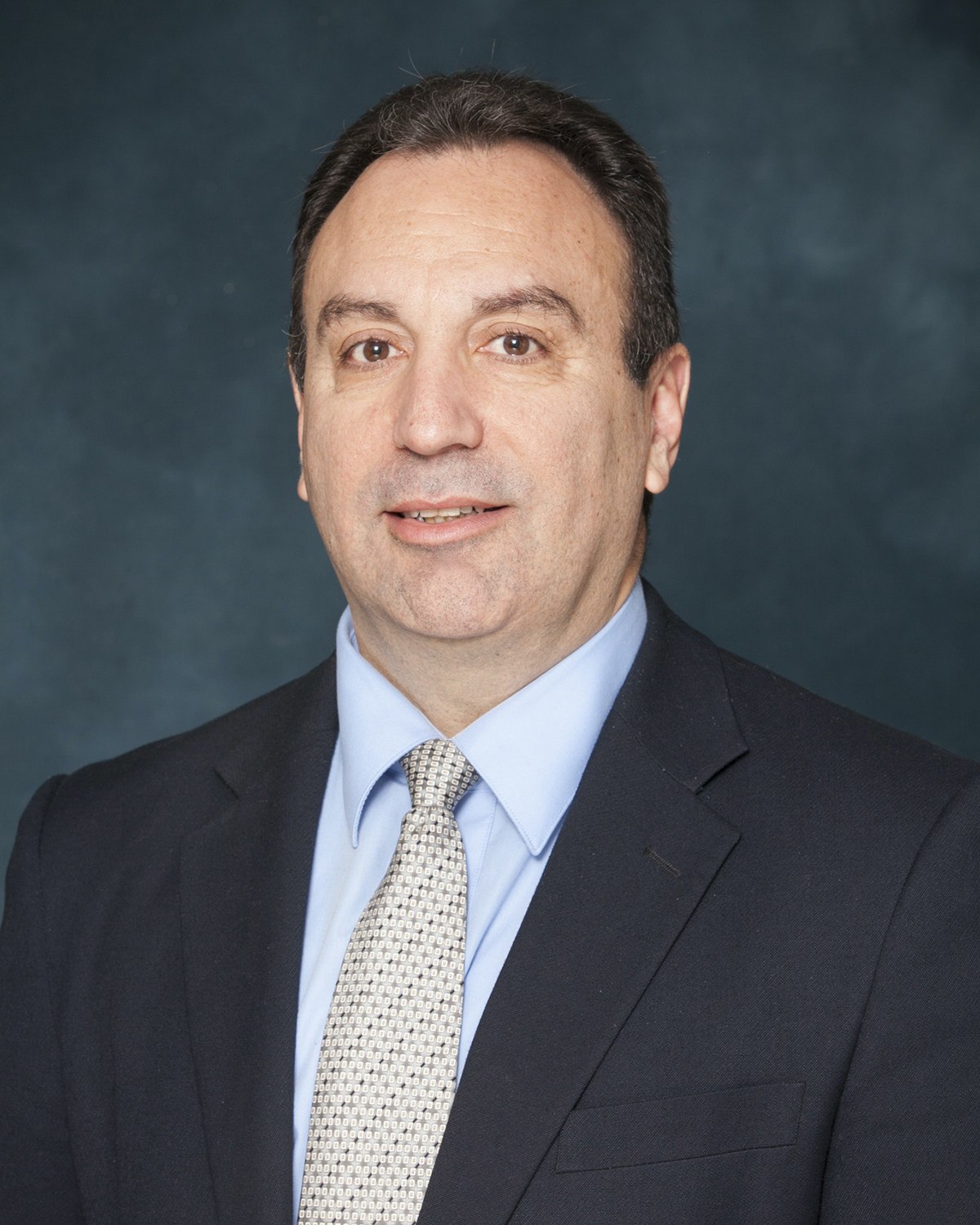 Apervita hires health IT veteran Rick Howard as Chief Product Officer. In his role, Rick will oversee product vision, innovation, design, and delivery of Apervita's digital platform, which enables digital quality measurement, clinical intelligence, as well as value-based contract monitoring and performance measurement.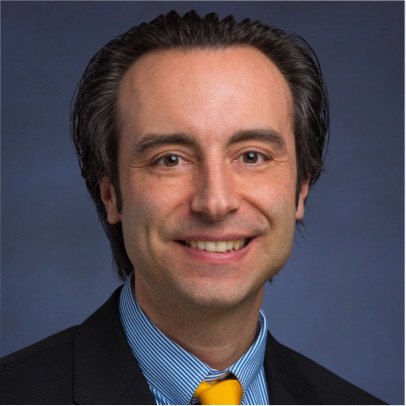 Conversion Labs, Inc. appoints Roberto Simon to its board of directors and as the chair of its audit committee. Following his appointment, the board now has eight members, with six serving as independent directors. Mr. Simon currently serves as CFO of WEX (NYSE: WEX), a $6+ billion fintech services provider.
---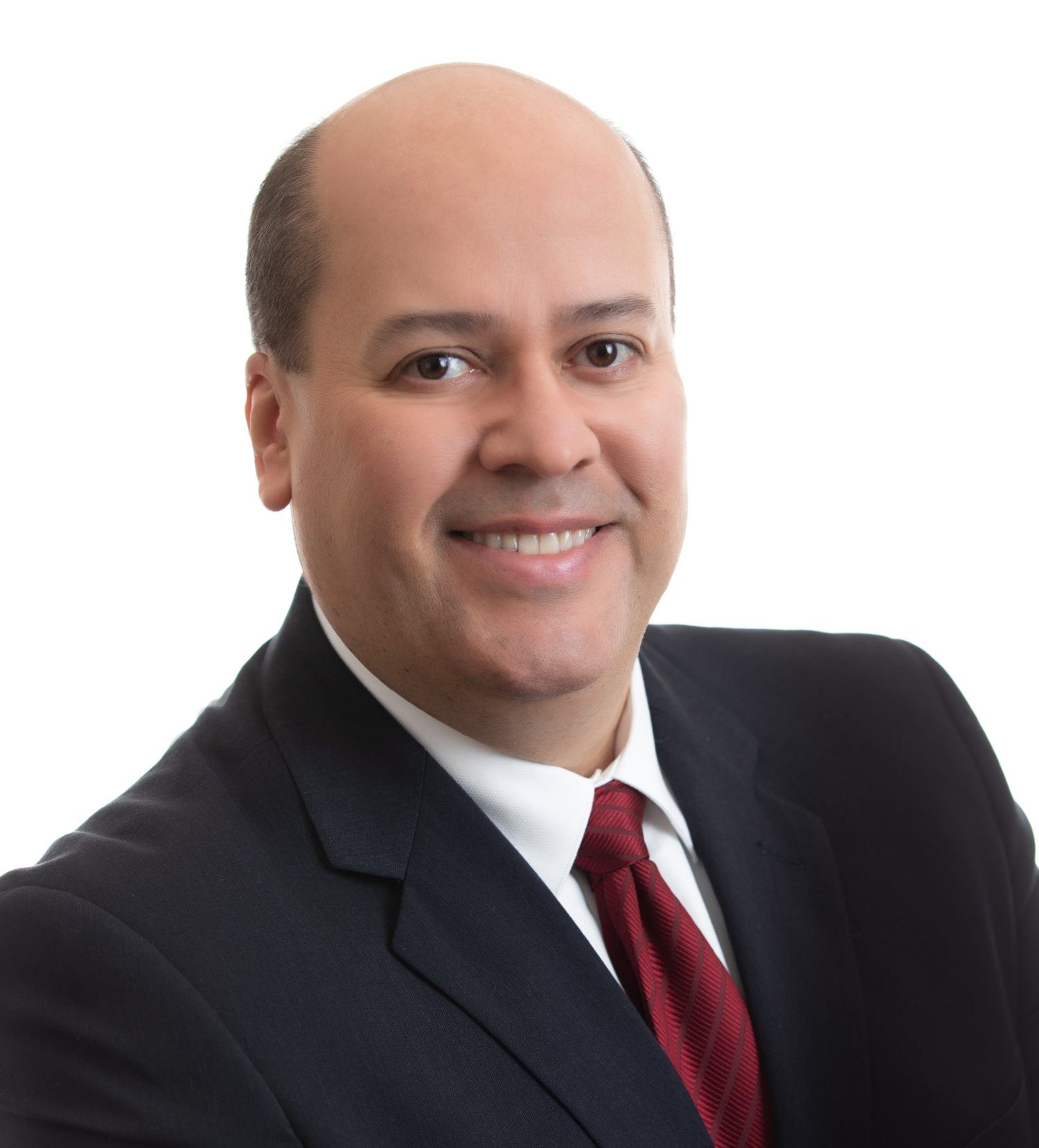 PRA Health Sciences, Inc. appoints senior FDA official Isaac Rodriguez-Chavez, Ph.D., MHS, MS, as Senior Vice President, Scientific and Clinical Affairs. He will lead the company's Global Center of Excellence for Decentralized Clinical Trial (DCT) Strategy. Dr. Rodriguez-Chavez's responsibilities will involve the continued growth and development of PRA's industry-leading decentralized clinical trial strategy, regulatory framework creation, and clinical trial modernization.
---
Proprio appoints three global thought leaders to its Medical Advisory Board. Dr. Sigurd Berven, Orthopedic Surgeon and Professor at the University of California, San Francisco, Dr. Charles Fisher, Professor and Head of the Combined Neurosurgical & Orthopedic Spine Program at Vancouver General Hospital and the University of British Columbia, and Dr. Ziya Gokaslan, Professor and Chair of the Department of Neurosurgery at Brown University and Neurosurgeon-in-Chief at Rhode Island Hospital and The Miriam Hospital will apply their globally respected surgical and research expertise to the development of the Proprio navigation platform.
---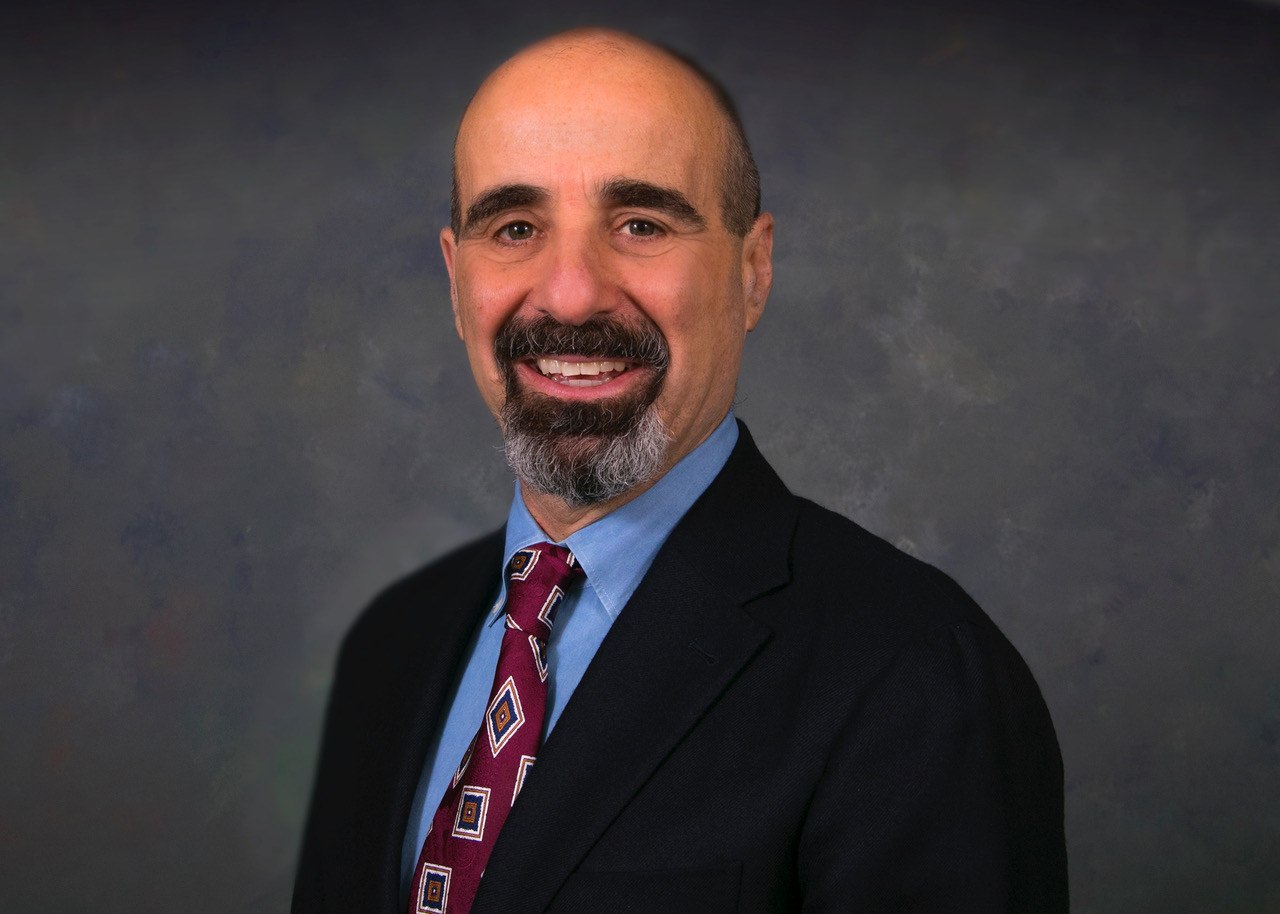 Kaiser Permanente names Andrew Bindman, MD Executive Vice President and Chief Medical Officer. In this role, Dr. Bindman will collaborate with clinical and operational leaders throughout the enterprise to help lead the organization's efforts to continue improving the high-quality care provided to members and patients throughout Kaiser Permanente. Dr. Bindman will report directly to Kaiser Permanente chairman and CEO Greg A. Adams.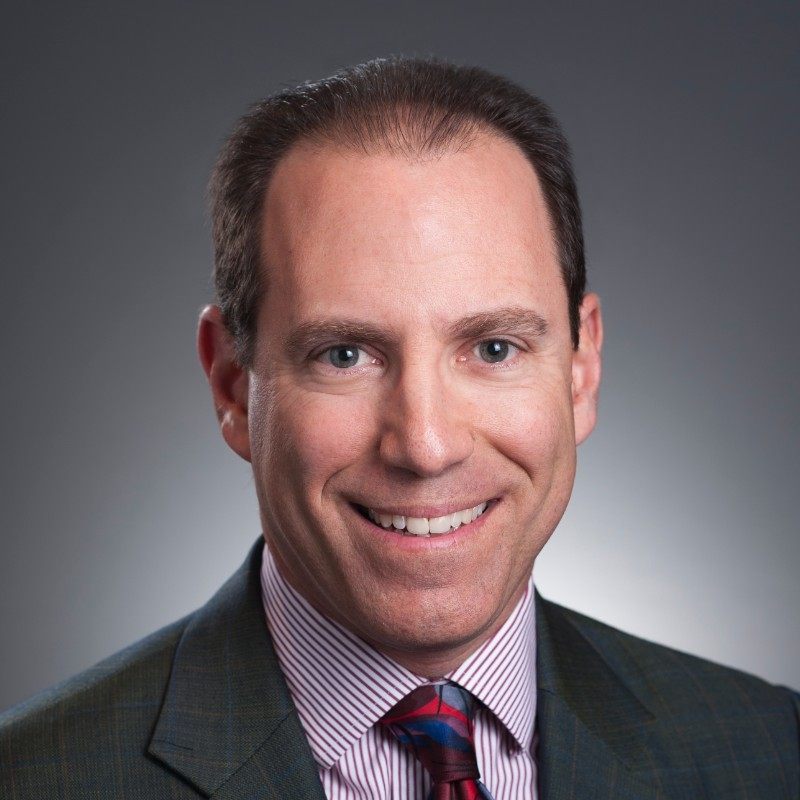 Greenway names Dr. Michael Blackman Chief Medical Officer at Greenway. Dr. Blackman will further support the company's ambulatory care customers, ensuring providers are equipped with the solutions and services they need to improve patient outcomes and succeed in value-based care.
---
Suki expands its leadership team with six key hires to support the company's rapid commercial growth. Tracy Rentz, formerly Vice President of Implementation at Evolent Health, joins Suki as the Vice President of Customer Success and Operations to lead all customer operations, with a particular focus around deploying new Suki customers. Brian Duffy brings over 20 years of sales experience to Suki, joining the team as Director of Sales-East, after having most recently served as Regional Director at Qventus, Inc. Brent Jarkowski will also join Suki's sales team this November as the Director of Sales-West, bringing over 15 years of experience in strategic relationship management. Brent joins Suki after serving as Senior Client Development Director at Kyyrus. Together, Brian and Brent will head the company's efforts in building new partnerships across the country. And Josh Margulies, who previously served as the Director of Integrated Brand Marketing for the Jacksonville Jaguars, will serve as Suki's new Senior Director of Field Marketing.