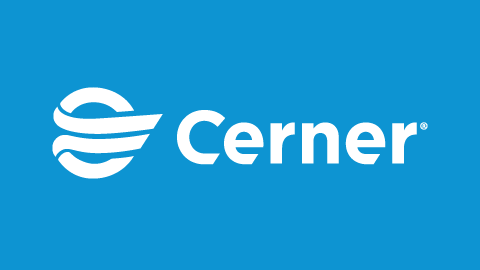 Cerner announces an open call for additional health systems to sign on as testing partners of their EHR-integrated Voice Assist technology. Voice Assist will allow clinicians to interact with the EHR by just using their voice. Clinicians will be able to issue voice commands to complete a range of tasks that can save significant time and reduce the administrative burden on care teams by replacing manual data documentation.
How Voice Assist Technology Works
Using the phrase 'Hey Cerner,' clinicians will be able to search for and retrieve information from patient records, place medication orders and set up reminders. Clinicians will be able to seamlessly switch between dictating the clinical note and navigating the patient's chart, improving efficiency and enhancing the health care experience.
Examples of Voice Assist's current functionality include:
| | |
| --- | --- |
| Chart Search | "What is the latest white blood cell count?" |
| Reminders | "Remind me to call the patient in 6 months about their high cholesterol" |
| Orders | "Order Lipitor 40 mg oral tablet" |
| Documentation | "Show me my last note" |
| Navigation | "Take me to family history" |
St. Joseph's Health and Indiana University Health are two clients who have already signed on and are gearing up to roll out the technology.
"St. Joseph's Health is excited to pilot Cerner's Voice Assist technology, which will enable our clinicians to complete several tasks in the EHR via voice commands. We envision that this technology will be conducive to more meaningful clinician patient interaction since the clinicians will spend less time manually documenting. We hope to see improved efficiency, clinician and patient satisfaction throughout this trial period." – Lisa Green, Director Clinical Information Systems, St. Joseph's Health.
"At IU Health, we're creating designated innovations centers where we trial the latest new technologies in real clinical workflows. This allows us to move new tools into our system rapidly and iteratively. We're excited to pilot Cerner's Voice Assist, which will allow our clinician's to handle several tasks in the EHR with their voice. This technology will help our clinicians to focus their attention on their patients. We believe voice has the potential to increase clinician efficiency and hopefully, result in higher patient and clinician satisfaction." – Cliff J. Hohban, Vice President, IS, Applications & PMO, IU Health
Availability
Voice Assist is supported with Nuance's virtual assistant capability and is expected to be widely available in 2021.