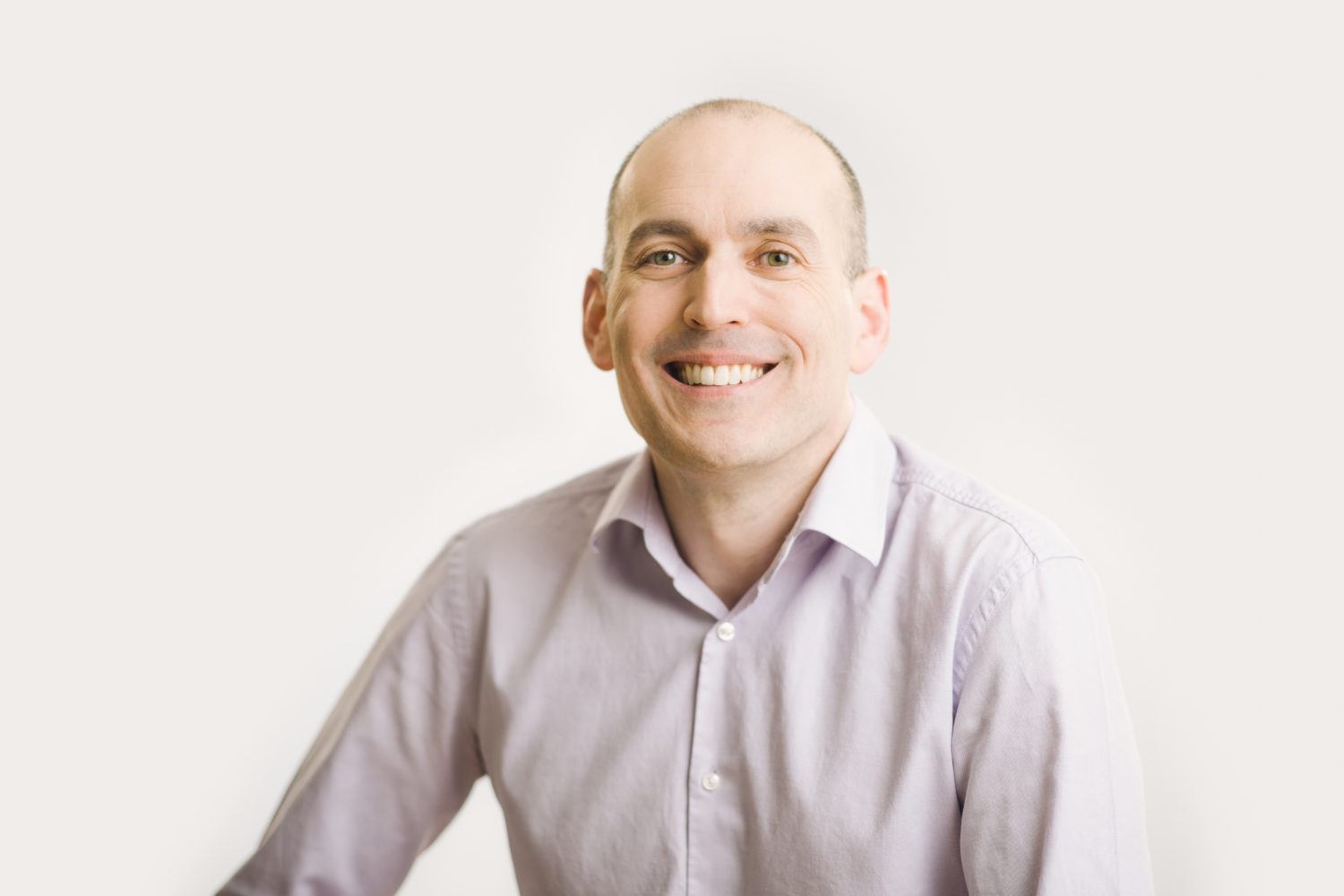 It is a grim irony that the greatest health crisis of our generation separated most Americans from their healthcare providers. During the early months of the COVID-19 pandemic, most medical practices that responsibly followed social-distancing guidelines drastically limited in-person visits or were shuttered entirely. But as doctors start to open their doors to patients again, one thing should be clear: We cannot go back to the way things used to be. For even though pre-COVID surveys showed that patients love their doctors, they also showed that they don't love their interactions with their practices. As consumers, Americans are three times more likely to recommend a hotel or bank they've patronized than they are to recommend their healthcare provider — and are also about twice as likely to complain about them, according to a report by Accenture.
Now, medical practices have a chance to reimagine their businesses in a way that will strengthen their relationship with their patients and leave both better off. After watching trends across our national network of healthcare customers and speaking with healthcare organizations of all sizes, here's where I see the greatest opportunities.
More ways to see more patients
The COVID-19 pandemic has removed many of the traditional barriers to virtual care. Across the athenahealth customer base, primary care and mental health care pivoted to telehealth the most quickly, with 26.4% of primary care appointments and 47.9% of mental health appointments conducted virtually between mid-March and early July. As practices and other businesses start to open back up, there could be a temptation to go "back to normal."
To be sure, in-person visits will always be necessary for certain complex encounters—and, frankly, for the financial health of many medical practices, many of which are now facing an existential cashflow crisis. (According to a recent MGMA report, the average medical practice saw a 55% decrease in revenue in the early months of the COVID-19 crisis). But we can't (and shouldn't) go back to a world where virtual care options are an afterthought. Even before the pandemic, 70% of patients were interested in receiving virtual care and 71% of providers saw value in it, according to an Advisory Board survey. Telehealth provides a safe, convenient means to reach your patients—there should be no doubt that it will be an essential tool for practices hoping to remain competitive in an increasingly technology-assisted future.
See the sickest patients first
As they fill their schedules, medical practices should think carefully about which patients they see, how they see them, and how they follow up with them. A survey conducted by NHIS before the pandemic found that 68.2% of adults aged 18 and over had had no contact with a doctor or other healthcare professional in the last 6 months or so. During the pandemic, many of these patients with chronic illnesses will have seen their conditions flare out of control—an especially dangerous situation as such patients are at high risk of developing severe complications from COVID-19. These are the patients that should be contacted first. A major break in routines such as the COVID-19 lockdown opens the door for Americans to lay down new habits, including making healthier life choices and more routinely visiting the doctor.
The next tranche of patients should be those who have delayed routine screenings for serious disease.  And only when those patients have been contacted should regular check-ups and routine appointments be scheduled. Medical practices need tools that can stratify their patients in this way—and if they don't have those capabilities, they need to ask hard questions of their technology partners.
Personalized patient outreach
Identifying at-risk patients is only a first step, however. What good is identifying a patient in need of a colonoscopy, for example, if she can't be convinced to come in for the procedure? Engaging patients and influencing their choices requires sophisticated, integrated patient-communication solutions. A combination of data-backed communications approaches—email, text, and voice outreach—with messaging proven to drive patients to specific actions is important. But no matter how you reach out to patients, the goal is to remind them that the provider cares, and wants to see them receive the care they need. Healthcare is an intensely personal experience—so communication with patients should be personalized, too. 
And finally, doctors should embrace video chat and video conferencing as a means of meeting patients where they are. Using communications tools that have become the norm for many Americans is critical to turning patients into partners in their own care.
Scheduling that works for practices and patients
The pandemic has provided an opportunity to rethink the way we connect patients with available appointments. In what has been called the "locked-in" economy, Americans have come to rely even more heavily on their smartphones and computers to interact with companies. Not only are patients going to want to receive care via mobile devices, they are going to expect to schedule their care that way as well. Medical practice scheduling technology should offer immediate, self-service scheduling in the same way that OpenTable allows diners to schedule "al fresco" restaurant reservations. This not only gives patients what they want, it solves a significant problem for the practice as well. Too many medical practices have inefficient gaps in their schedules. One McKinsey study found around 30% of physicians' available appointment hours were left unfilled across a variety of specialties. Online scheduling is one way to ultimately drive patient satisfaction and revenue; a win-win.
Rethinking how administrative work gets done
With many staff members working remotely, practices have had to reimagine when and how certain work gets done. We should consider whether there are operational changes that ought to remain permanent. For example, it's far more efficient for practices to capture needed information electronically before patients' appointments, rather than forcing a nurse or even the doctor to get "up to speed" in the exam room. Practices should use every bit of data and insight they can glean from their technology tools to develop and execute "playbooks" for maximizing the effectiveness of a patient visit. We're analyzing data and have already provided these recommendations to 6,700 of our own clients in areas that we think will have the greatest impact on their business and patients during this time.
In the new healthcare paradigm, patients are increasingly acting like consumers and demanding the convenience they experience in other areas of their lives. Winning their loyalty requires catering to this shift. Americans are taking the first, cautious steps back into the healthcare system. As an industry, let's have the courage to ensure they have a smoother experience than in the past. The reward will be healthier patients and happier doctors and staff.

---
Bret Connor, Senior Vice President, Chief Customer Officer
Bret Connor has served as athenahealth's Senior Vice President, leading Customer Success since joining in August 2017. He oversees the customer success organization that supports and enables clients in their journey to transform healthcare by utilizing athenahealth's cloud-based platform and services to improve their revenue capture, deliver better healthcare outcomes, and spend more time providing care. Prior to joining athenahealth, Bret served in executive leadership roles at VMware, Inc. and McKinsey & Company. Bret received his B.A. in economics from the University of Chicago and his M.B.A. from Harvard Business School.