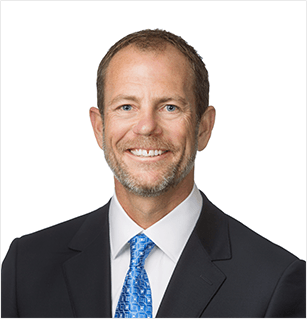 Mark Toland, CEO of Corindus Vascular Robotics (acquired by Siemens for $1.1B last year), has announced his departure and will be joining BioStar Capital, a health-tech venture capital group focused on cardiovascular and orthopedic medical devices. As a partner and entrepreneur in residence, Mark will help to identify and develop innovative companies leveraging AI, deep learning, robotics, and other transformative technologies that address a wide range of unmet needs. The BioStar team has invested in over 30 medical device startups – including Corindus – with nearly half acquired by major medical device manufacturers, including Boston Scientific, Medtronic, and Covidien.
Life sciences venture capitalist Jeanne Cunicelli will be promoted effective Jan. 1, 2021, to president of UPMC Enterprises—the innovation, venture capital, and commercialization arm of leading health system UPMC. Currently, executive vice president of UPMC Enterprises, she will succeed Tal Heppenstall, who is retiring from this role. A former managing director at Bay City Capital in San Francisco, Cunicelli joined UPMC in 2017 to lead UPMC Enterprises' translational science efforts. She has built a team of more than 20 scientific and investment professionals to accelerate the translation of ground-breaking research into medical advances that dramatically improve patient care.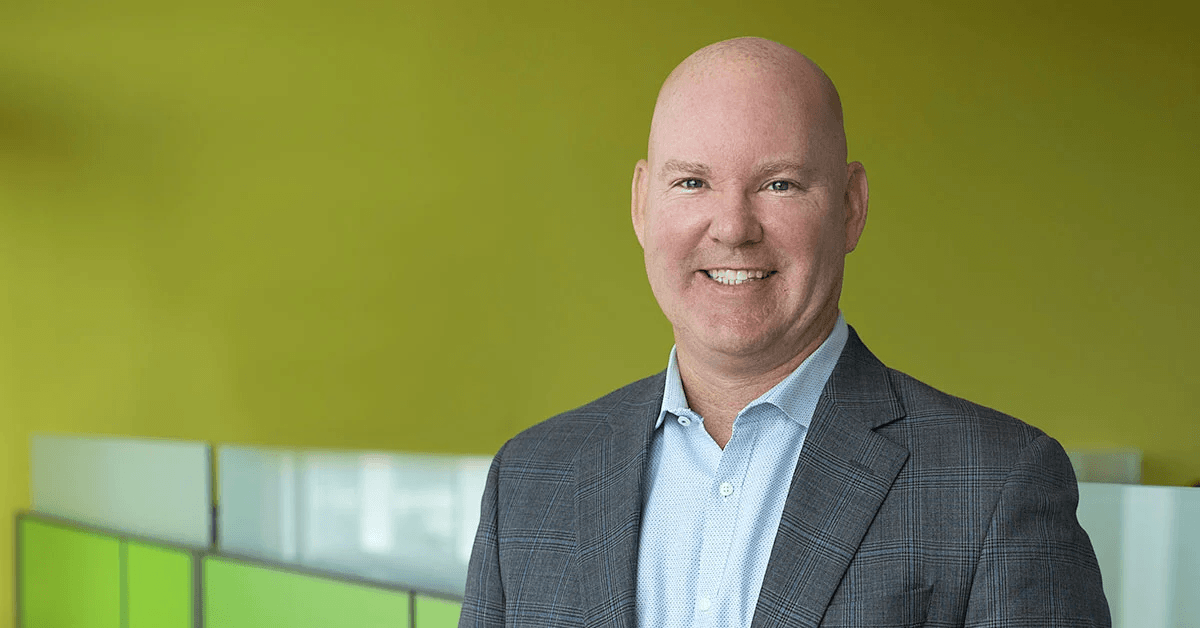 Nordic Consulting names Jeff Buss as the company's first-ever Chief Information Officer (CIO). Buss is a former Navy Captain and EY Alumni with a storied 27-year career in IT operations and cybersecurity. His experience ranges from running and defending one of the largest global IT operations in the world, the Department of Defense Information Network, to advising America's top banks on cybersecurity.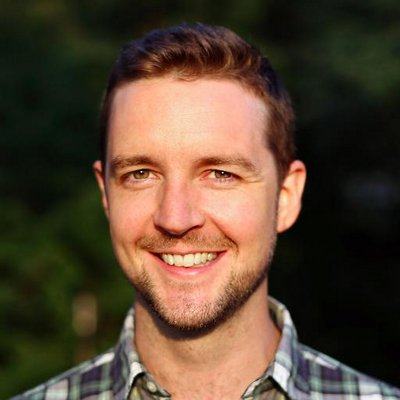 Experity, a provider of clinical and practice management software to the urgent care space names Tim Dybvig as its senior vice president of patient engagement. This appointment follows Experity's recent acquisition of Dybvig's previous company, Calibrater Health. In his new role, Dybvig will oversee Experity's patient engagement offerings, providing strategic direction on innovation and vision, new product development, design, competitiveness, and in-market excellence.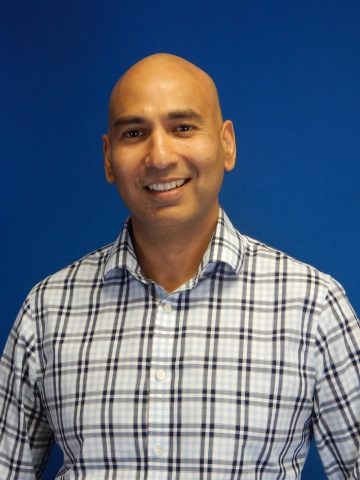 b.well Connected Health names leaders John J. ("JJ") Ostlund Chief Technology Officer (CTO) and Imran Quereshi Chief Information Officer (CIO). Ostlund previously served CTO of Expedia Group's global vacation rental platform, Vrbo®, where he led a team of product engineers and scientists in perfecting an online marketplace serving millions of travelers with millions of vacation rental homes. Ostlund earned the CTO role after serving as Senior Vice President of Technology for Expedia before the company's acquisition of Vrbo in 2015.
Qureshi was previously Chief Data Science Officer of Clarify Health Solutions, a pioneer in machine learning-enabled care optimization. Before that, Qureshi was chief software development officer for Health Catalyst, a provider of data and analytics technology, where he led the engineering team that built the company's Data Operating System (DOS).
Cancer diagnostics company Biofidelity Ltd, appoints Stephen Miller as Chief Commercial Officer, based in the US. Stephen's appointment follows former Roche executive, Heiner Dreismann, joining the Board as Chairman.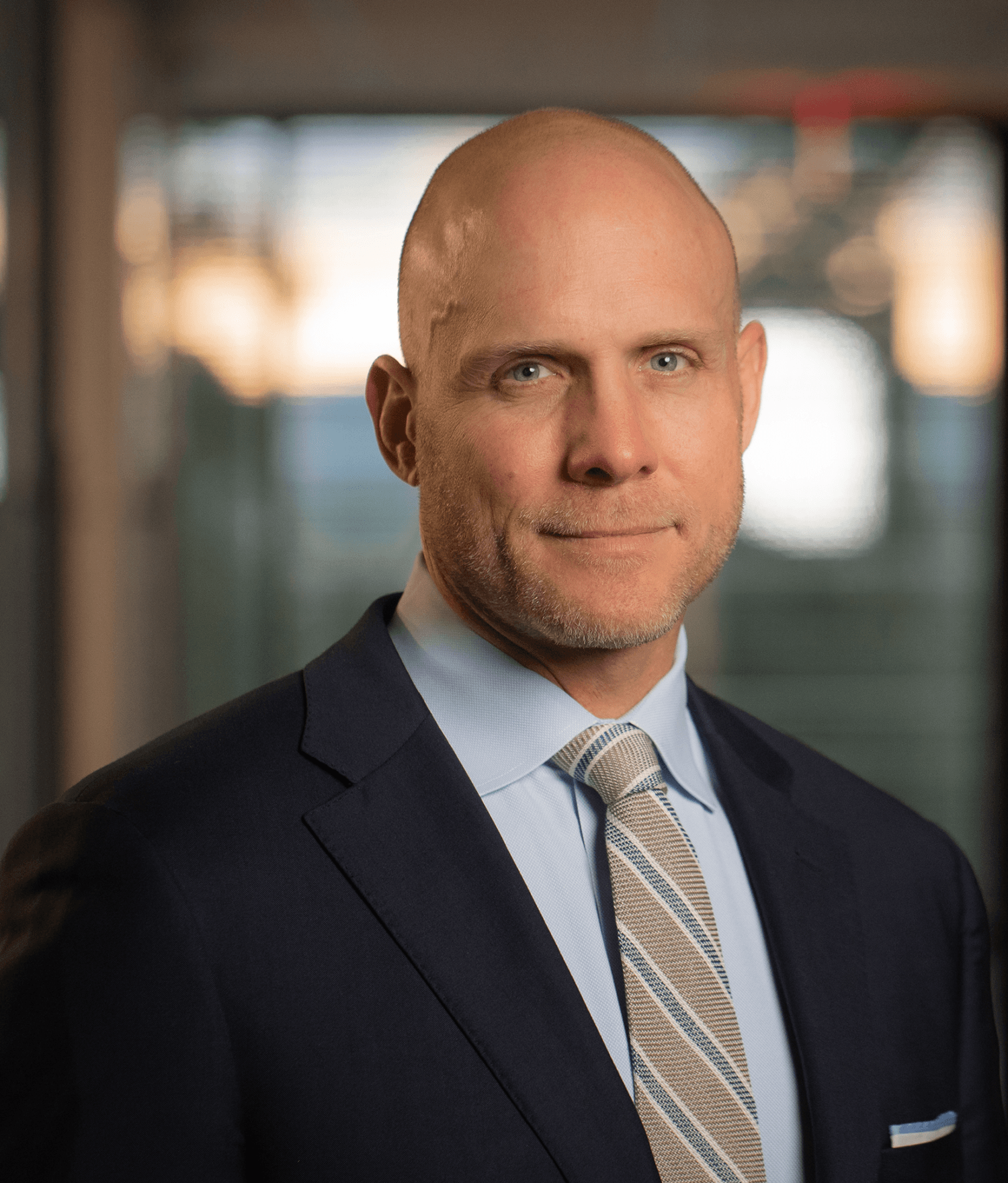 EvidenceCare names Bo Bartholomew as the new Chief Executive Officer (CEO) to accelerate growth. Prior to EvidenceCare Bo was the CEO and founder of PharmMD (now AdhereHealth), a leader in medication therapy management services. He served as chief revenue officer at Shearwater Health and is a board member at several health tech ventures.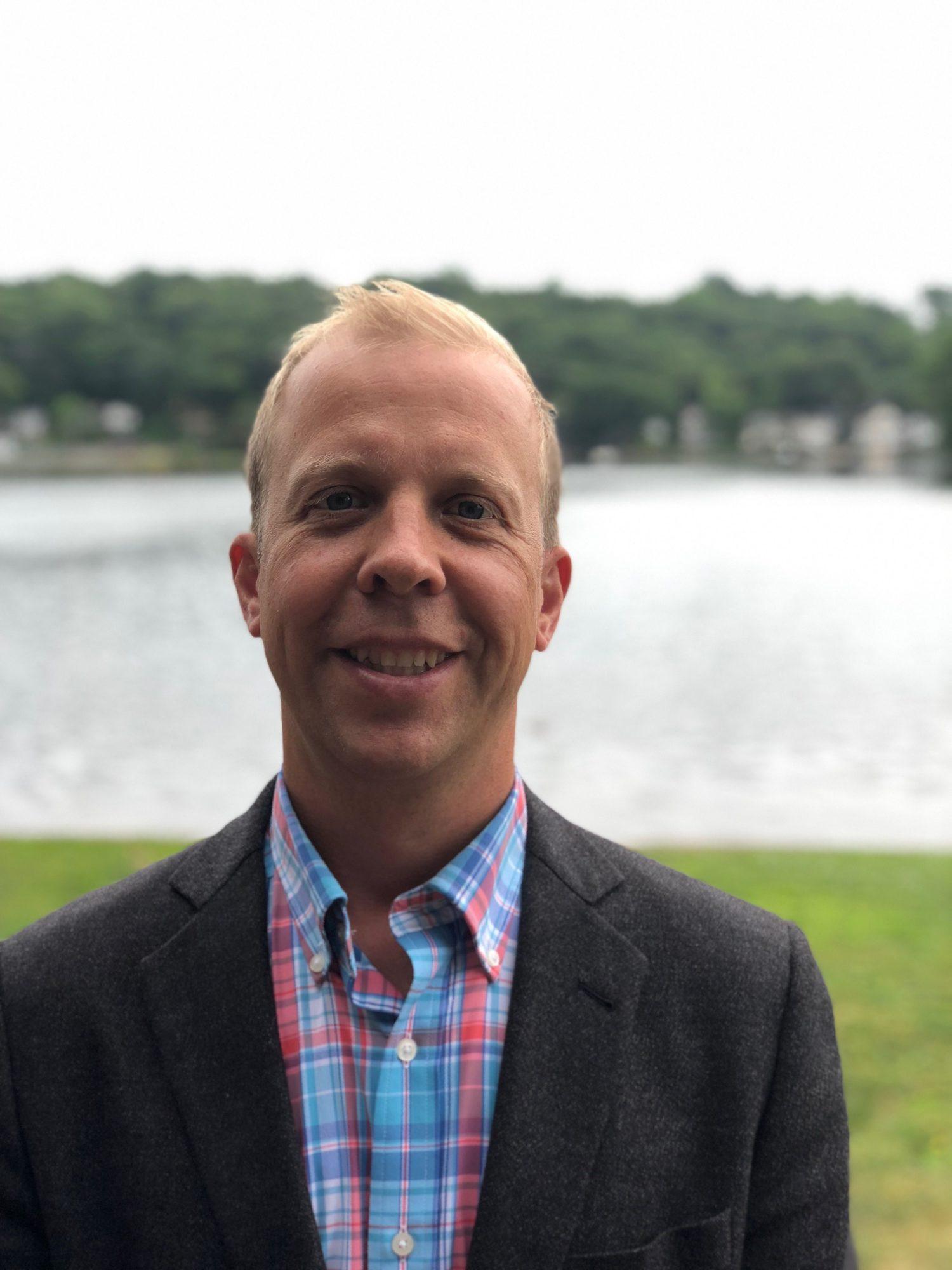 FundamentalVR, pioneers of immersive HapticVR™ surgical training technology appoints Kim Parkins as Vice President of Client Solutions & Partnerships for North America. In his role, Parkins will build and oversee relationships with residency programs, medical societies as well as device and pharmaceutical partners in North America that utilize the company's surgical training platform, Fundamental Surgery.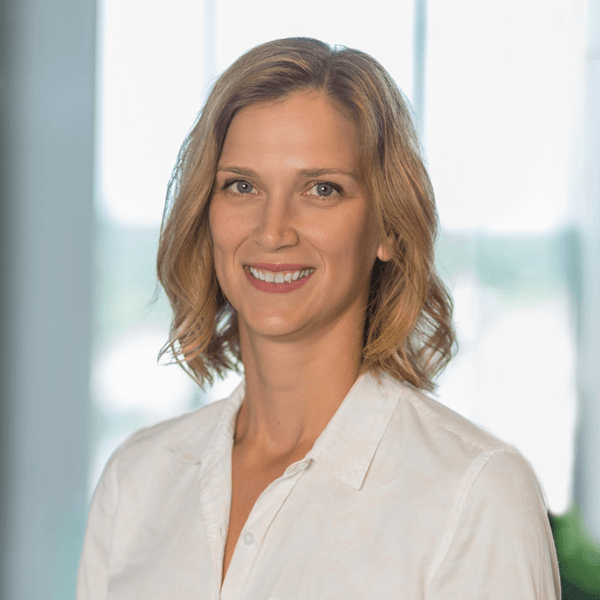 Catapult Health has promoted Julie Dimoulakis to the position of President and Chief Operating Officer. Julie's expanded scope of responsibilities now includes sales, marketing, client success, clinical services, technology, and operations.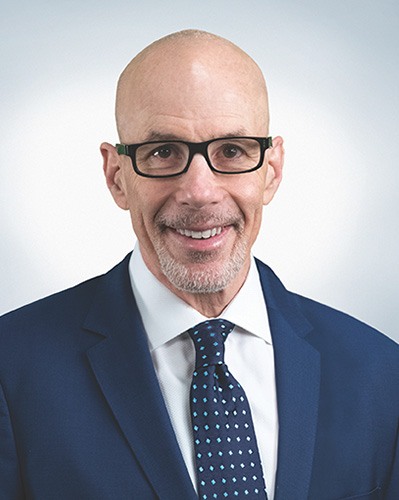 OODA Health has appointed Stephen K. Klasko, MD, MBA to its Board of Directors. Dr. Klasko is the President of Philadelphia-based Thomas Jefferson University and CEO of Jefferson Health.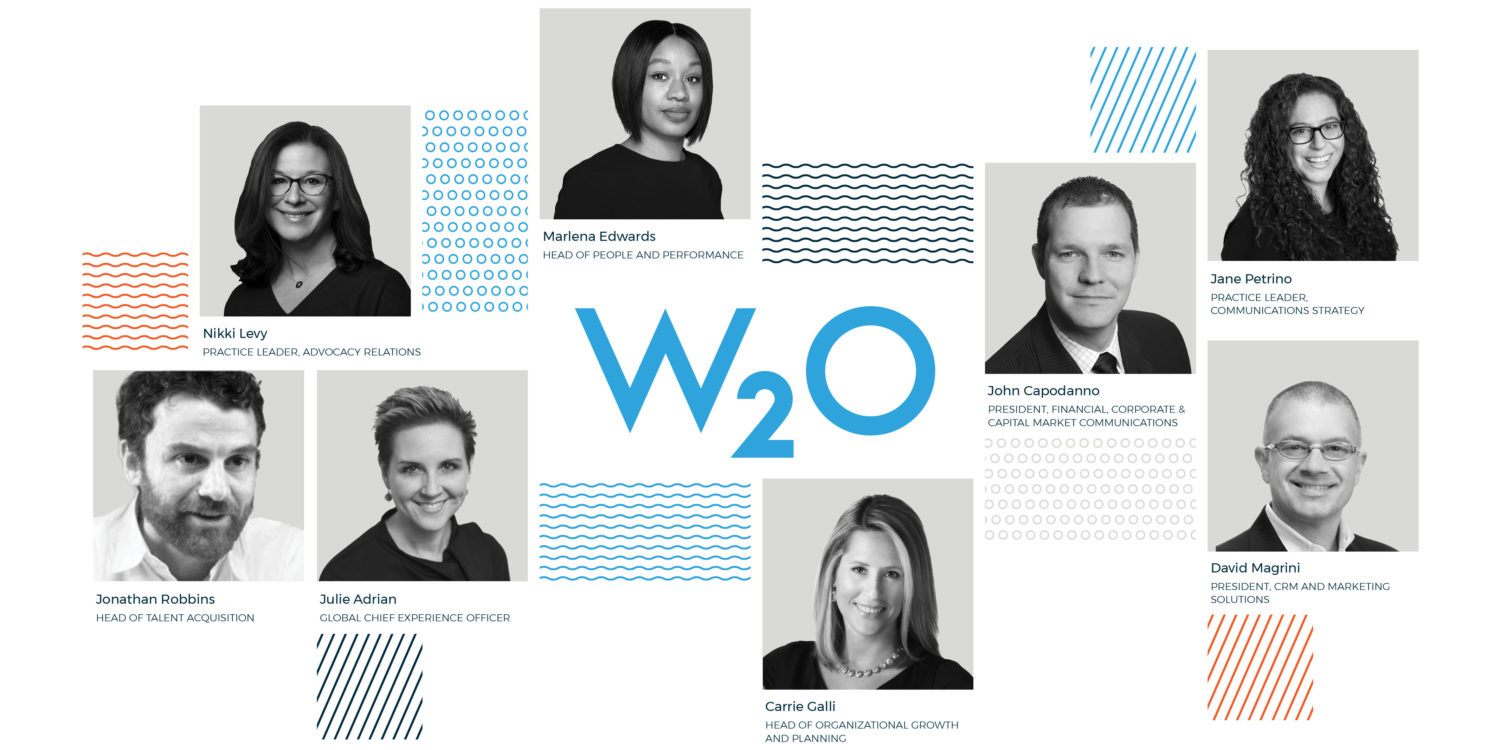 W2O expands its global leadership team with the addition of eight industry veterans, addressing key areas in healthcare including analytics and digital transformation.
The newest industry veterans to join the W2O team are: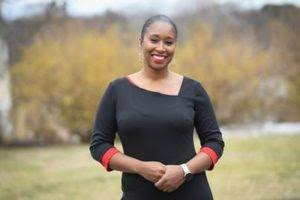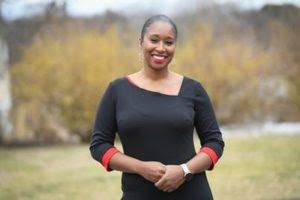 Dr. Nicole Christian-Brathwaite joins InSight + Regroup's leadership team as Senior Vice President and Medical Director for Scheduled Services and Inpathy. Dr. Christian-Brathwaite has extensive clinical experience treating children, adolescents, adults, and families, especially those from diverse backgrounds, and has worked in multiple psychiatric settings including outpatient, inpatient, partial day programs, community-based programs, and intensive outpatient programs.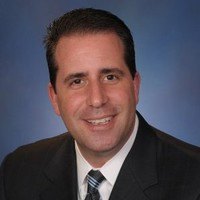 Craig Bloom has been named Chief Growth Officer for Intercept TeleMed to move their ICUs to a higher standard of patient care and efficiency. Bloom is also charged with growing Intercept's burgeoning tele-consultative services that offer health systems virtual specialists. These additional consultative services complement the care within the ICU in order to provide a full spectrum of coordinated care to the sickest patients.