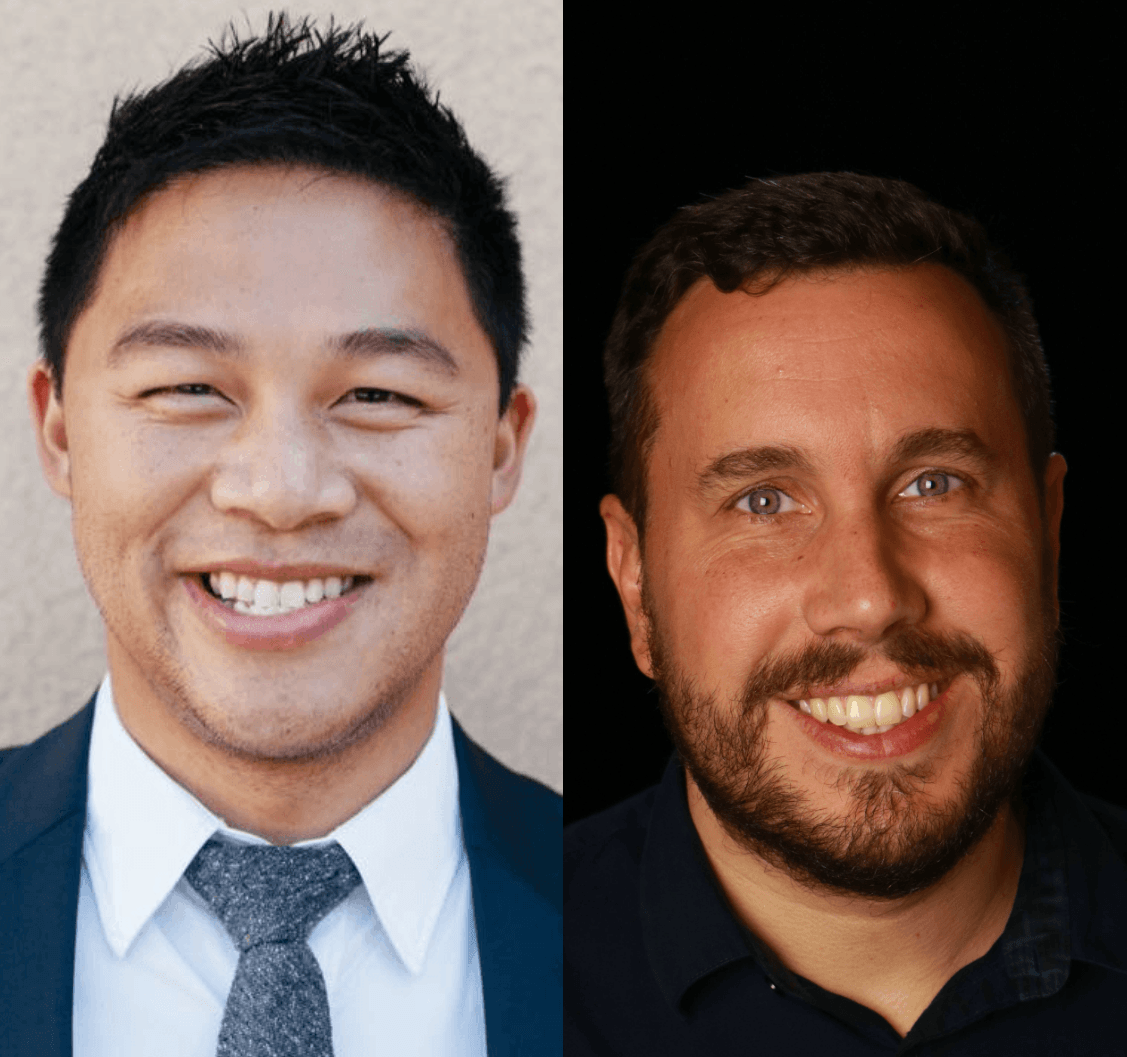 (Left- Wilson To, Head of Worldwide Healthcare BD, Amazon Web Services (AWS) & Patrick Combes, Worldwide Technical Leader – Healthcare and Life Sciences at Amazon Web Services (AWS)- Right)
Navigating the healthcare system is often a complex journey involving multiple physicians from hospitals, clinics, and general practices. At each junction, healthcare providers collect data that serve as pieces in a patient's medical puzzle. When all of that data can be shared at each point, the puzzle is complete and practitioners can better diagnose, care for, and treat that patient. However, a lack of interoperability inhibits the sharing of data across providers, meaning pieces of the puzzle can go unseen and potentially impact patient health.
The Challenge of Achieving Interoperability
True interoperability requires two parts: syntactic and semantic. Syntactic interoperability requires a common structure so that data can be exchanged and interpreted between health information technology (IT) systems, while semantic interoperability requires a common language so that the meaning of data is transferred along with the data itself.  This combination supports data fluidity.  But for this to work, organizations must look to technologies like artificial intelligence (AI) and machine learning (ML) to apply across that data to shift the industry from a fee-for-service – where government agencies reimburse healthcare providers based on the number of services they provide or procedures ordered – to a value-based model that puts focus back on the patient. 
The industry has started to make significant strides toward reducing barriers to interoperability. For example, industry guidelines and resources like the Fast Healthcare Interoperability Resources (FHIR) have helped to set a standard, but there is still more work to be done.  Among the biggest barriers in healthcare right now is the fact there are significant variations in the way data is shared, read, and understood across healthcare systems, which can result in information being siloed and overlooked or misinterpreted.
For example, a doctor may know that a diagnosis of dropsy or edema may be indicative of congestive heart failure, however, a computer alone may not be able to draw that parallel. Without syntactic and semantic interoperability, that diagnosis runs the risk of getting lost in translation when shared digitally with multiple health providers. 
Employing AI, ML and Interoperability in Healthcare
Change Healthcare is one organization making strides to enable interoperability and help health organizations achieve this triple aim. Recently, Change Healthcare announced that it is providing free interoperability services that breakdown information silos to enhance patients' access to their medical records and support clinical decisions that influence patient's health and wellbeing.
While companies like Change Healthcare are creating services that better allow for interoperability, others like Fred Hutchinson Cancer Research Center and Beth Israel Deaconess Medical Center (BIDMC) are using AI and ML to further break down obstacles to quality care.
For example, Fred Hutch is using ML to help identify patients for clinical trials who may benefit from specific cancer therapies. By using ML to evaluate millions of clinical notes and extract and index medical conditions, medications, and choice of cancer therapeutic options, Fred Hutch reduced the time to process each document from hours, to seconds, meaning they could connect more patients to more potentially life-saving clinical trials.
In addition, BIDMC is using AI and ML to ensure medical forms are completed when scheduling surgeries. By identifying incomplete forms or missing information, BIDMC can prevent delays in surgeries, ultimately enhancing the patient experience, improving hospital operations, and reducing costs.
An Opportunity to Transform The Industry
As technology creates more data across healthcare organizations, AI and ML will be essential to help take that data and create the shared structure and meaning necessary to achieve interoperability.
As an example, Cerner—a U.S. supplier of health information technology solutions—is deploying interoperability solutions that pull together anonymized patient data into longitudinal records that can be developed along with physician correlations. Coupled with other unstructured data, Cerner uses the data to power machine learning models and algorithms that help with earlier detection of congestive heart failure.
As healthcare organizations take the necessary steps toward syntactic and semantic interoperability, the industry will be able to use data to place a renewed focus on patient care. In practice, Philips' HealthSuite digital platform stores and analyses 15 petabytes of patient data from 390 million imaging studies, medical records and patient inputs—adding as much as one petabyte of new data each month. 
With machine learning applied to this data, the company can identify at-risk patients, deliver definitive diagnoses and develop evidence-based treatment plans to drive meaningful patient results.  That orchestration and execution of data is the definition of valuable patient-focused care—and the future of what we see for interoperability drive by AI and ML in the United States. With access to the right information at the right time that informs the right care, health practitioners will have access to all pieces of a patient's medical puzzle—and that will bring meaningful improvement not only in care decisions, but in patient's lives.
About Wilson To, Global Healthcare Business Development lead at AWS & Patrick Combes, Global Healthcare IT Lead at AWS
Wilson To is the Head Worldwide Healthcare Business Development  at Amazon Web Services (AWS). currently leads business development efforts across the AWS worldwide healthcare practice. To has led teams across startup and corporate environments, receiving international recognition for his work in global health efforts. Wilson joined Amazon Web Services in October 2016 to lead product management and strategic initiatives.
Patrick Combes is the Worldwide Technical Leader for Healthcare Life & Sciences at Amazon (AWS) where he is responsible for AWS' world-wide technical strategy in Healthcare and Life Sciences (HCLS). Patrick helps develop and implement the strategic plan to engage customers and partners in the industry and leads the community of technically focused HCLS specialists within AWS wide technical strategy in Healthcare and Life Sciences (HCLS). Patrick helps develop and implement the strategic plan to engage customers and partners in the industry and leads the community of technically focused HCLS specialists within AWS.