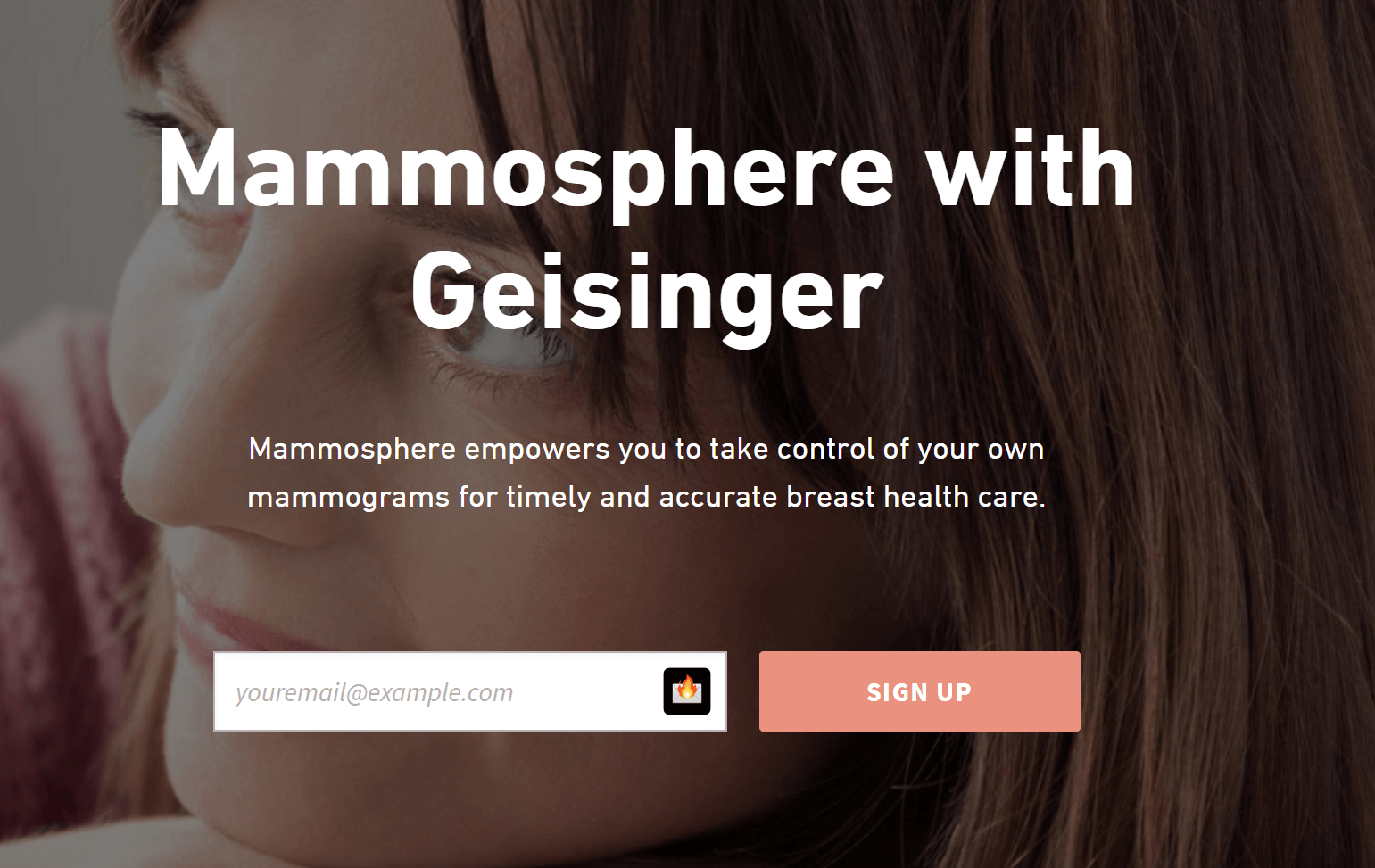 – Geisinger has selected Life Image's Mammosphere solution to enhance its breast health care offering for women.
– Mammosphere is a digital tool that allows women to request, store, and share their breast health records, including prior mammograms, which are essential for accurate and efficient cancer detection.
– By putting women in control of their own prior images and records, Mammosphere is overcoming some of the biggest hurdles in breast health management — helping Geisinger to streamline the breast screening experience and provide optimized breast healthcare.
Geisinger announced it has partnered with Life Image, a global network for sharing clinical and imaging data, to offer a first-of-its-kind innovative digital health tool that allows women to request, store, and share their breast health records, including previous mammograms, for timely and accurate breast care management. 
Importance of Access to Mammograms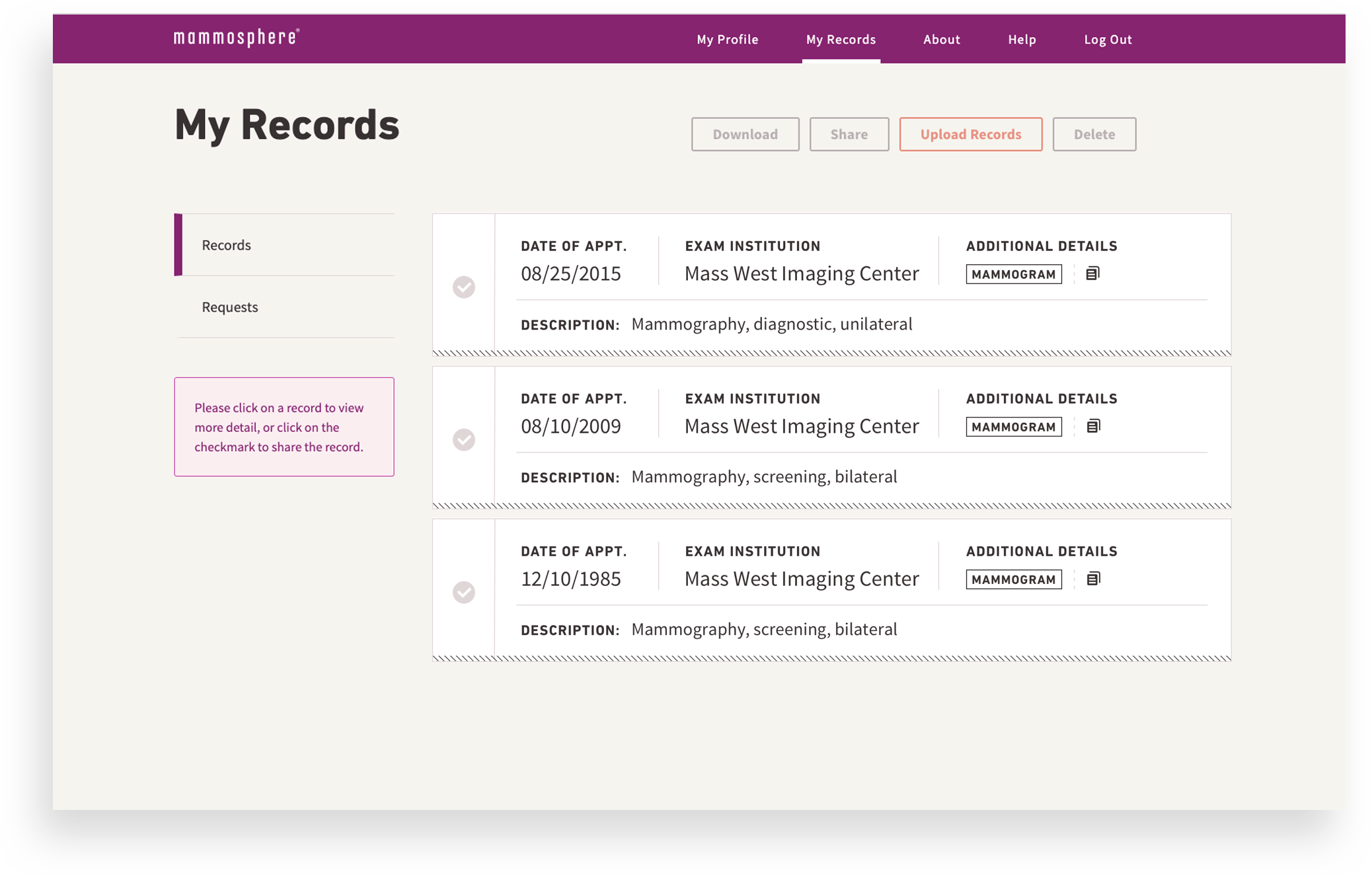 Access to previous mammograms is critical for early detection of breast cancer. Patients without access to previous mammograms are likely to undergo more testing, and cancer detection may be delayed. With access to a patient's mammogram history their doctor has everything needed to provide a fast, definitive interpretation of the mammogram.
"Mammosphere provides a resource for both patients and providers to easily share breast health images and exams. Mammosphere is secure and HIPAA-compliant and helps to reduce the burden on new patients of having to track down and gather their breast health history in advance of an appointment. With access to patient mammogram history, providers will have everything needed to provide a fast and definitive interpretation of the mammogram," said Joe Fisne, Associate Chief Information Officer of Geisinger. 
KeyHIE Background
This initiative that is supported by a Pennsylvania Department of Health grant awarded to KeyHIE through the Pennsylvania Patient and Provider Network aims to support interoperability of health information including diagnostic images to enhance the quality of patient care. Founded in 2005 by Geisinger, KeyHIE is one of the oldest and largest health information exchanges in the United States. It serves over 5.8 million patients over a large geographical area including Pennsylvania and New Jersey.
In addition to Mammosphere, Life Image and Geisinger are working to expand their collaboration into new areas of population health management, patient engagement, and imaging.