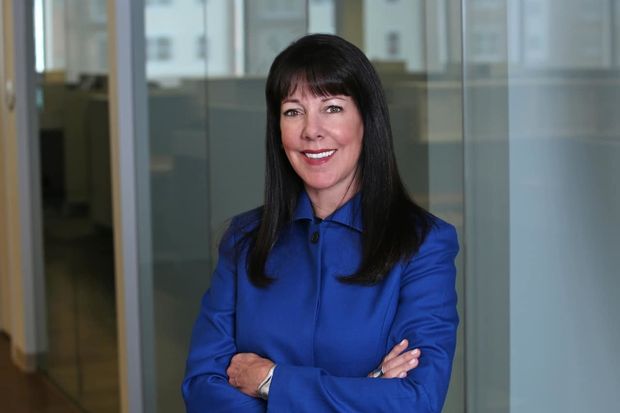 Rite Aid Corporation appoints Heyward Donigan as Chief Executive Officer (CEO) and a member of the Board, effective immediately. John Standley will step down from his role as chief executive officer. Prior to joining Rite Aid, Donigan served as the president and chief executive officer of Sapphire Digital (formerly Vitals), which designs and develops omnichannel platforms that help consumers choose their best-fit healthcare providers.

Since 2015, Donigan lead Sapphire Digital's strategy and operations to record growth and consumer engagement. Prior to Sapphire Digital, Donigan was president and chief executive officer of ValueOptions, then the nation's largest independent behavioral health improvement company, where she drove innovation through disciplined execution and grew company revenues to over $1 billion.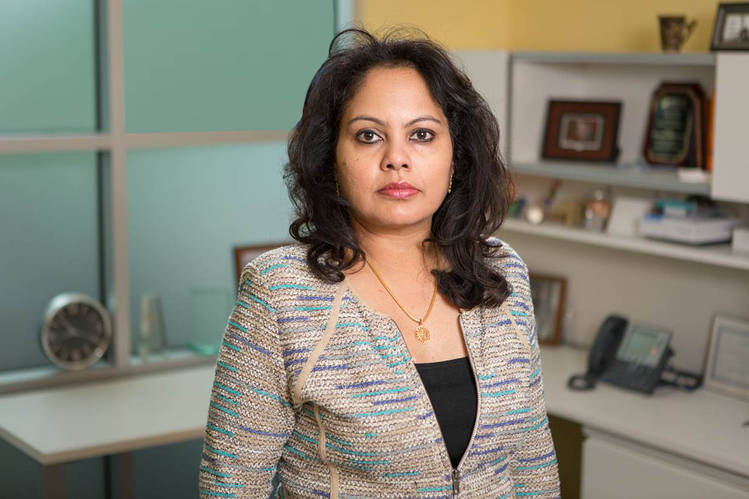 Nonprofit, Catholic health system CommonSpirit Health appoints Suja Chandrasekaran as its first senior Executive Vice President, Chief Information and Digital Officer (CIDO). In her new role, Suja will lead the integration and modernization of technology systems to connect the 142 hospitals and more than 700 care sites of CommonSpirit Health, which was formed from the February merger of Catholic Health Initiatives and Dignity Health.
Prior to joining CommonSpirit, Suja developed and led the global strategy and deployment of digital technologies, cybersecurity, artificial intelligence capabilities, enterprise applications, software, technology infrastructure, and talent transformation at the Kimberly-Clark Corporation. As a member of CommonSpirit Health's executive leadership team, Suja will report to Kevin E. Lofton in the Office of the CEO.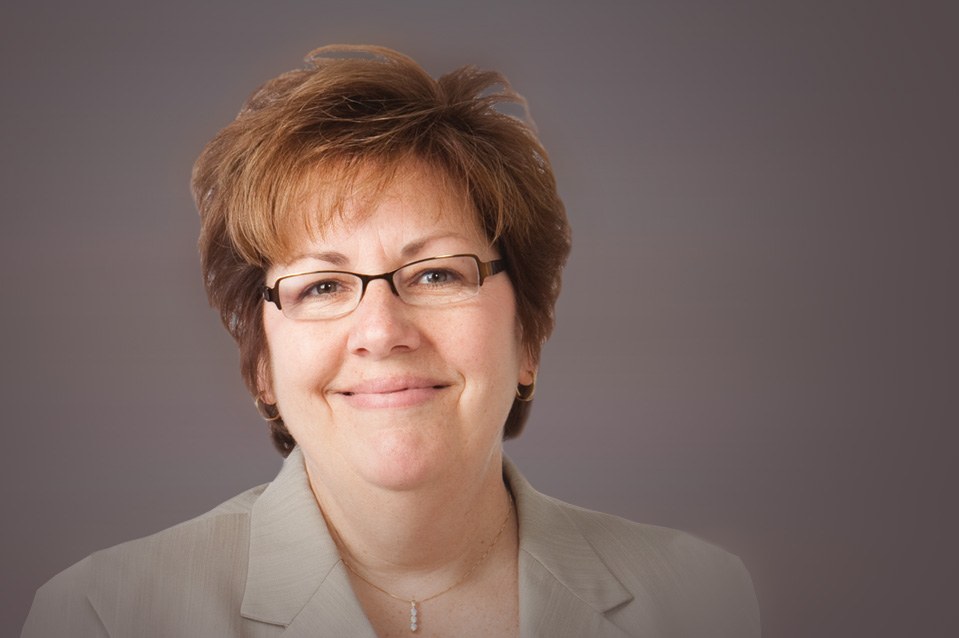 Geisinger names Janet Tomcavage, MSN, RN Chief Nursing Executive, effective August 1, 2019. Since 2014, Tomcavage has served as Geisinger's chief population officer, focusing on driving the transformation of how Geisinger delivers care.
Recently, she launched Geisinger at Home, a home-based care model for our most medically complex patients. She has held various senior leadership roles, including serving as chief administrative officer at Geisinger Health Plan, where she oversaw the delivery of health services to our members, providers and the community.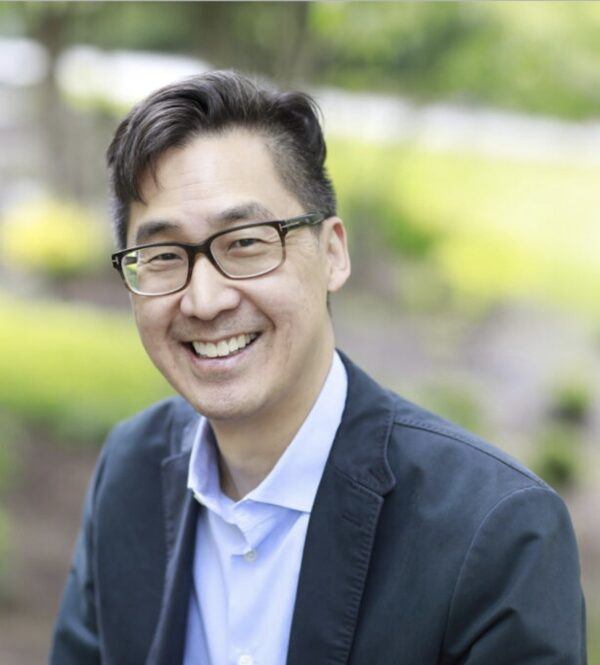 Microsoft appoints David Rhew, M.D. as the Chief Medical Officer and Vice President of Healthcare. Prior to joining Microsoft, Rhew served as Chief Medical Officer and Vice President for Enterprise Healthcare for the past six years.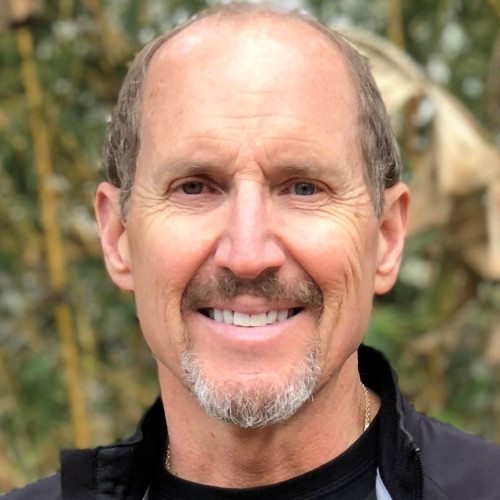 Lee Health appoints Rick Schooler as Chief Information Officer (CIO). Prior to joining Lee Health, Schooler served as the Founder and managing principal of Practical Advisory, LLC, an independent IT and management consultancy serving healthcare and other industries.
Schooler previously served as executive and officer in the capacity of Vice President & CIO as well as President of the Healthcare Purchasing Alliance (GPO) for Orlando Health.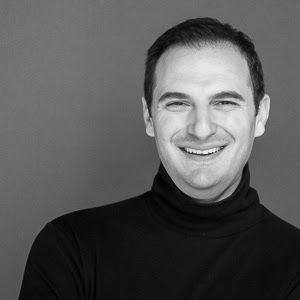 Apple health researcher Dr. Andrew Trister joins Bill & Melinda Gates Foundation as Deputy Director of Digital Health Innovation. In his new role at the Gates Foundation, Dr. Trister told CNBC that he will work with digital health startups focused on developing solutions in developing countries and under-resourced regions including rural Africa and India.
Recently, she launched Geisinger at Home, a home-based care model for our most medically complex patients. She has held various senior leadership roles, including serving as chief administrative officer at Geisinger Health Plan, where she oversaw the delivery of health services to our members, providers and the community.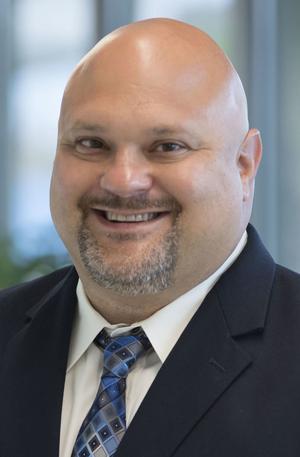 Cameron Memorial Community Hospital appoints long-time employee Scott Hirschy to Chief Information Officer (CIO). Hirschy previously served as IT Director.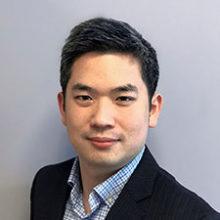 Healthcare technology venture capital firm Flare Capital Partners appoints Ian Chiang as a Principal. Prior to joining Flare Capital, Chiang served as Senior Vice President and a founding member of CareAllies, Cigna's family of multi-payer provider services, population health management, and home-based care businesses.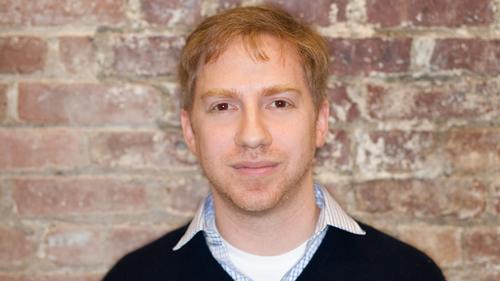 Telehealth startup Ro has named Todd Levy as its new Chief Technology Officer (CTO). Prior to joining Ro, Levy served as Chief Technology Officer for digital media company BuzzFeed since 2016 and previously as president of engineering.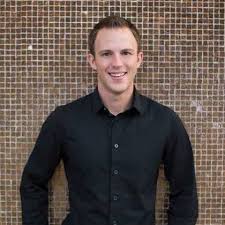 SymphonyRM names Jacob Brauer as Vice President of Engineering, helping to further accelerate the company's disruption in the consumer relationship management (CRM) field with artificial intelligence. Prior to SymphonyRM, Jacob was the Director of Engineering at NextGen Healthcare, helping to scale the engineering teams of their Connected Health Solutions.
Craig Rosato

Tammy Geis
AccessOne, a provider of patient financing options appoints Craig Rosato as their new Chief Financial Officer (CFO) and promoted Tammy Geis to Chief Operating Officer (COO).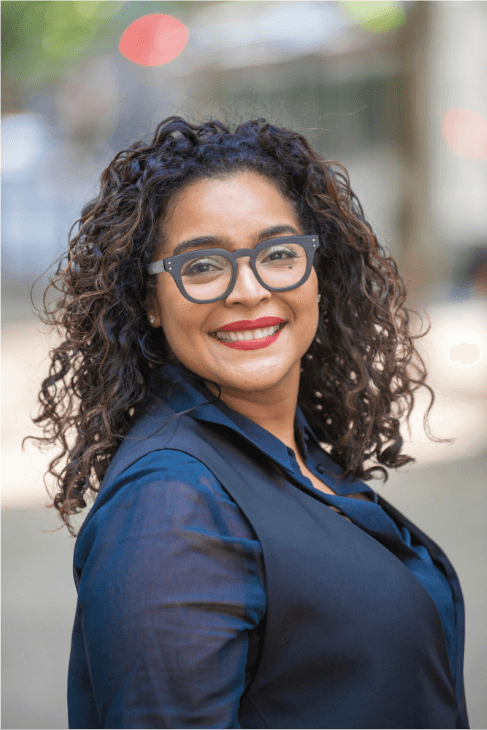 Outcome Health appoints Aurora Archer as its newest board member. Archer is the CEO, and Co-founder of Bellatrix Group, a marketing consulting start-up focused on health and wellness. Ms. Archer joins Outcome's Board of Managers with over 25 years of experience in results-driven leadership across four different industries – health & wellness, content publishing & media, technology, and retail.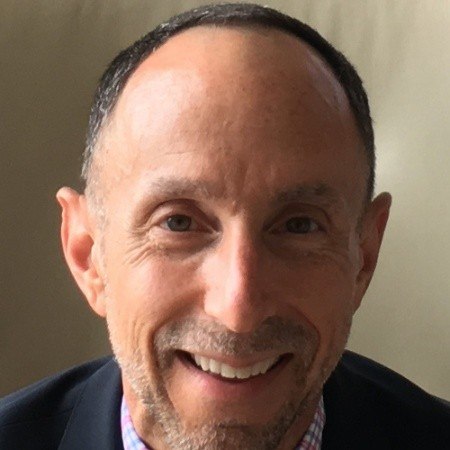 CHC Health appoints former Humana/CVS Health executive Andy Papa, Jr. as Chief Revenue Officer. Andy will lead business development, marketing and sales strategies across the spectrum of CHC Health's lines of business. In this role, Andy will expand on the continued efforts of Mike Case Haub, CEO and Michael Dull, COO of CHC Health, to help provide pharmacist-led solutions to partners across the health care continuum.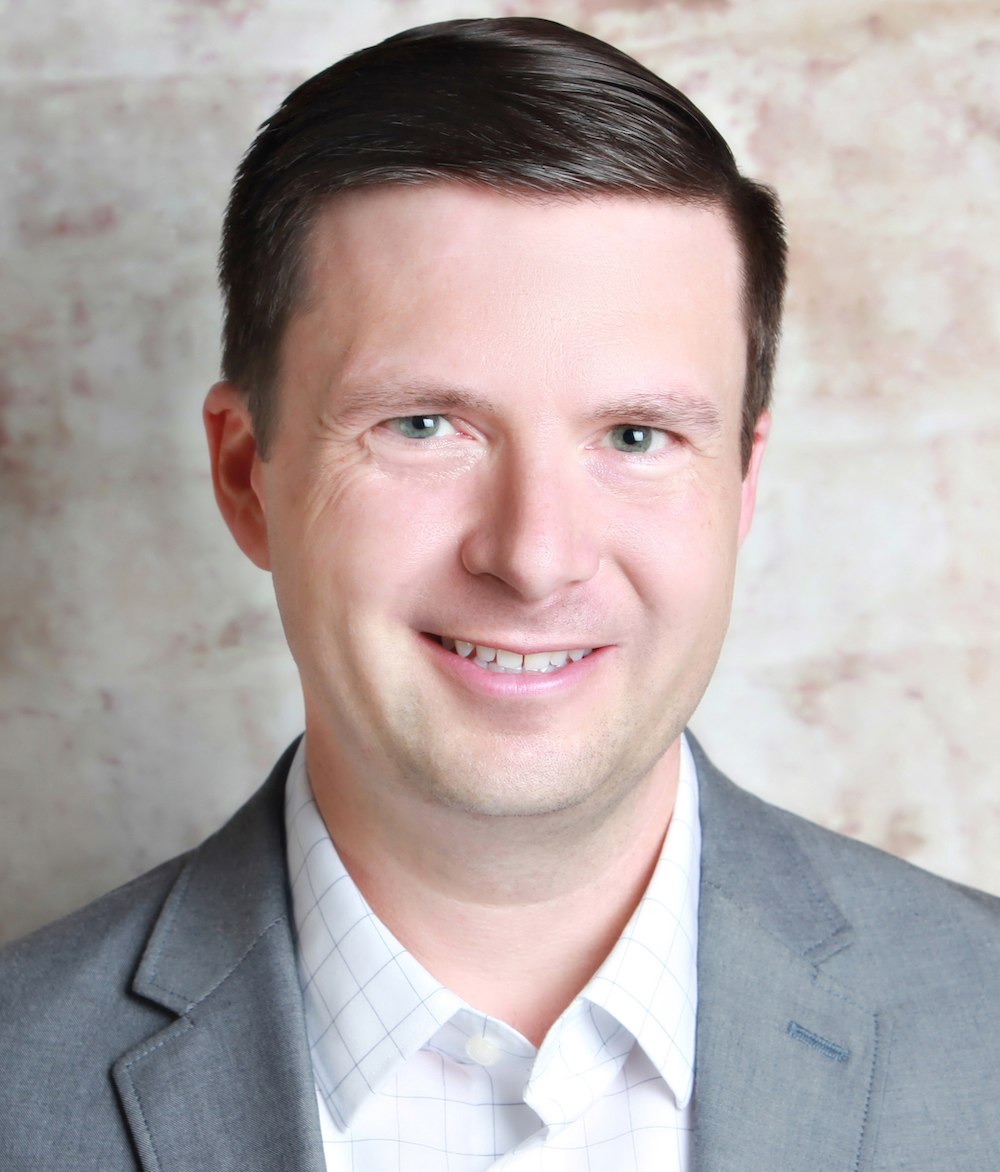 Nashville healthcare tech company EvidenceCare appoints
Britt Groomes as chief financial officer. Most recently, he served as chief financial officer and secretary of the board, and before that corporate controller, at JourneyPure, a behavioral healthcare provider based in Brentwood, Tennessee. He was also the senior manager of accounting at naviHealth, Inc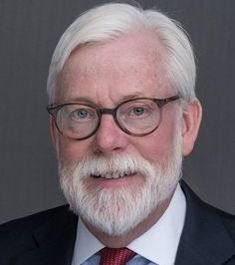 AbleTo, a provider of virtual behavioral health care, has appointed Dr. David Whitehouse as their new Medical Director. Dr. Whitehouse brings more than 25 years of experience as a clinical business leader to his new role. Most recently, he provided consultation services through MCG Health to help providers and payers achieve the Quadruple Aim: improved quality outcomes, improved patient satisfaction, greater provider and facility satisfaction, and cost containment.

Navigant hires Subra Sripad as a managing director and technology effectiveness leader and Ian Stewart as a senior vice president. Sripad's role as managing director will focus on expanding the firm's health IT capabilities across payer and provider settings. Stewart's role as senior vice president will focus on supporting the firm's revenue cycle consulting, business process management, and customer contact center solutions and services.