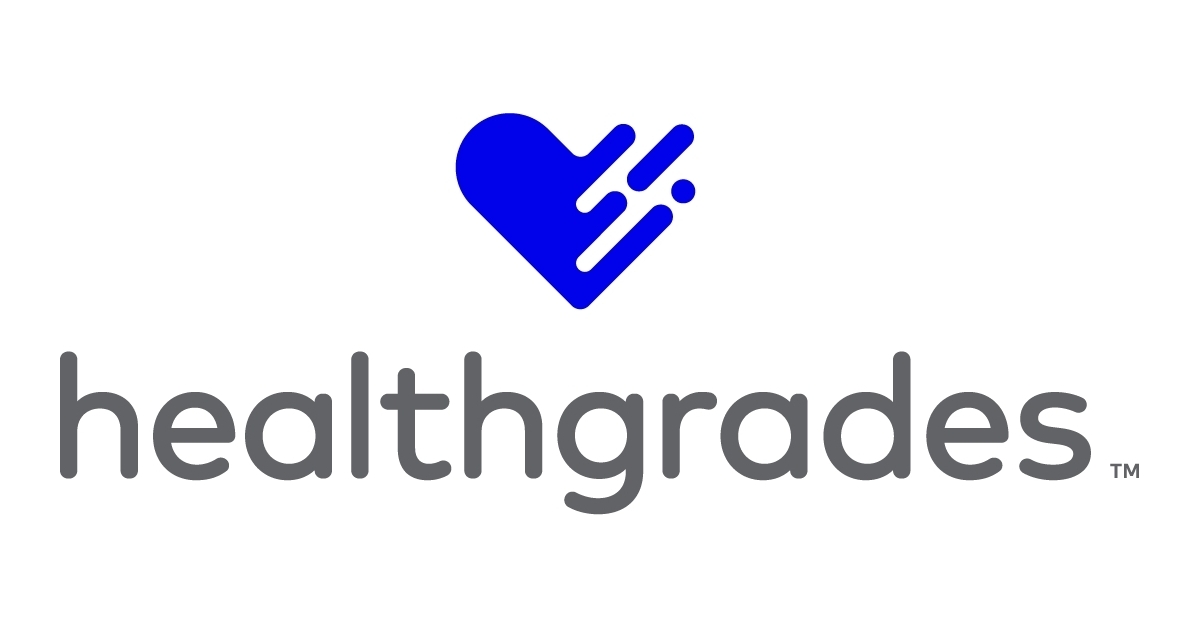 Today, Healthgrades announced the first Customer Data Platform (CDP) built for healthcare. Healthgrades CDP – powered by AI & Deep Learning tech – will allow health systems to bring together once disparate data into a single platform. It will provide health systems with a holistic view of patients, with the long term goal of transforming and personalizing the patient experience. 
Healthgrades Benefits 
Healthgrades CDP will also serve as the underlying data management solution for powering CRM and other customer experience execution systems while enabling health systems to reach beyond traditional efforts to improve patient experience and patient engagement. 
 "More than 30 years ago, we created the healthcare CRM category, and today we are applying Artificial Intelligence and Deep Learning technology to pioneer an even better way for health systems to look at their patients and patient populations from a holistic point of view," said Rob Draughon, CEO of Healthgrades. "Healthgrades CDP will allow health systems to use, apply and access secure data in new ways, transforming and personalizing the patient experience into one that builds trust and makes patients feel safe, valued and motivated."