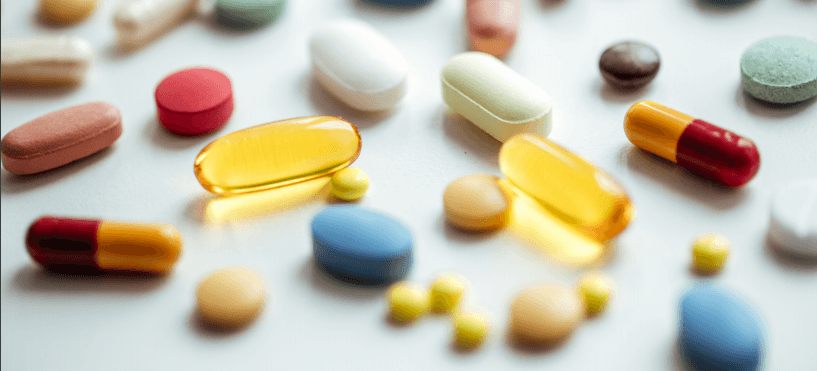 DrChrono, today announced its expanded partnership with CoverMyMeds to help providers expedite prior authorization processing, gain insight into prescription prices and help patients get the medication they need when they need it.
DrChrono/CoverMyMeds Integration Details
DrChrono's integration with CoverMyMeds includes:
·  RxBenefit Clarity – RxBenefit Clarity is a medication decision support platform that displays the most accurate prescription price information at the point of prescribing. This is done through comprehensive analysis, including the patient's co-pay, insurance deductible, price at the patient's preferred pharmacy, patient assistance programs, pharmacy cash programs, and prior authorization requirements. Accurate visibility into prescription price information and available assistance programs helps enable better conversations between providers and their patients to help improve medication adherence.
· Electronic Prior Authorization (coming soon) – Using DrChrono EHR to initiate the process, physicians can soon start and submit prior authorization requests at the point of prescribing and receive electronic determinations through CoverMyMeds. Physicians can quickly locate and submit prior authorization requests for any plan and all medications, including Medicaid and Medicare Part D. This, can save practice staff on average up to 15 minutes per prior authorization request and help alleviate administrative burdens associated with the prior authorization process.
·  Prior Authorization Support (coming soon)– Once initialized in the EHR, CoverMyMeds provides live electronic prior authorization support to the practice via phone and chat to help ensure that patients get the medications they need. CoverMyMeds' dedicated support team helps resolve prior authorization issues proactively without burdening physicians or their staff, which helps increase the prior authorization success rate and speed to therapy. CoverMyMeds' team of prior authorization experts also provides comprehensive, on-demand training for employees at the practice.
"This partnership gives providers access to the most accurate real-time benefit check platform and leading electronic prior authorization technology at the point of prescribing, which helps enhance productivity within the EHR platform and enables patients to be more involved in their treatment plans," said Ryan Tarzy, VP, Strategy and Business Development at CoverMyMeds. "Patients are at the center of everything we do, and our solutions always contribute to our mission of helping patients get the medications they need to be healthy."