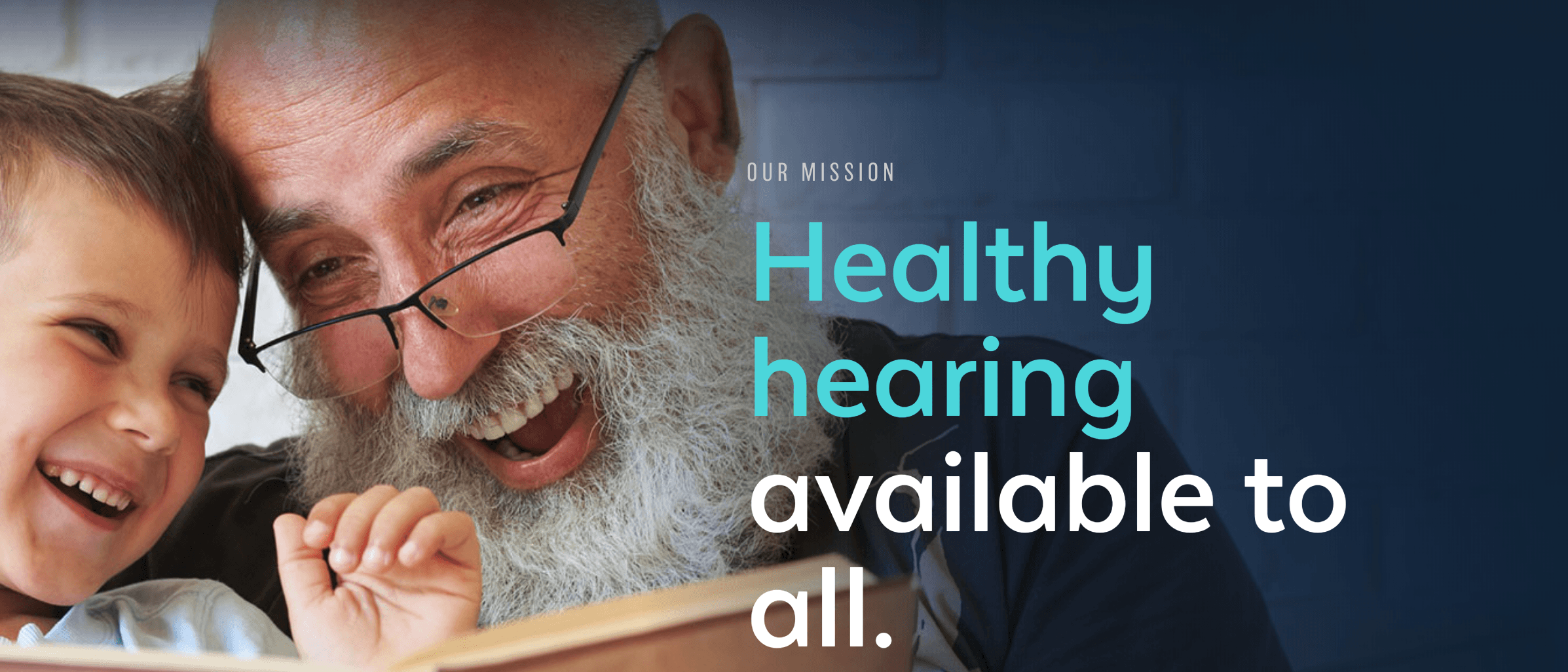 Akouos, a Boston, MA-based precision genetic medicine company developing gene therapies that restore and preserve hearing has raised $50 million in Series A funding co-led by 5AM Ventures and New Enterprise Associates (NEA) with participation from existing investor Partners Innovation Fund and new investors Sofinnova Ventures, RA Capital Management and Novartis Venture Fund. The company plans to use the funding round to advance its lead program to first-in-human clinical trials and bolster its various pipeline programs.
Restoring and preserving high-acuity hearing is one of the greatest unmet challenges of medicine: 360 million people worldwide have disabling hearing loss, but there are no FDA-approved therapies to address it. 
Launched in 2017 by Dr. Manny Simons, CEO, Akouos focuses on developing targeted adeno-associated viral vector (AAV)-based gene therapies for sensorineural hearing loss, which results from dysfunction or damage to sensory cells and/or nerve fibers of the inner ear. Sensorineural hearing loss is found in most cases of newborn deafness and affects nearly a quarter of all adults over the age of 65, making it the most common form of hearing loss and one of the most common of all sensory disorders. 
In conjunction with the funding, Akouos entered into strategic license agreements with Lonza and Massachusetts Eye and Ear for exclusive rights to the Anc-AAV gene therapy platform for all hearing and balance disorders. 
"Hearing loss is one of the greatest challenges in medicine today, and with no FDA-approved therapies available, an area of severe unmet need," said Manny Simons, founder and chief executive officer of Akouos, in a statement. "Akouos has a unique opportunity to bring forward the world's first precision medicines for individuals with genetically-driven forms of hearing loss. The expansion of our team and investor base, in addition to our founding partnerships with Massachusetts Eye and Ear and Lonza, puts us in a strong position to advance the clinical studies that will convert the promise of our approach into meaningful therapies."